Alumni Stories: Daniel Ruales - Product Manager at Soar.com
Community
October 12, 2020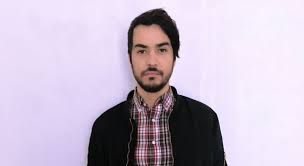 Matt Mascarenas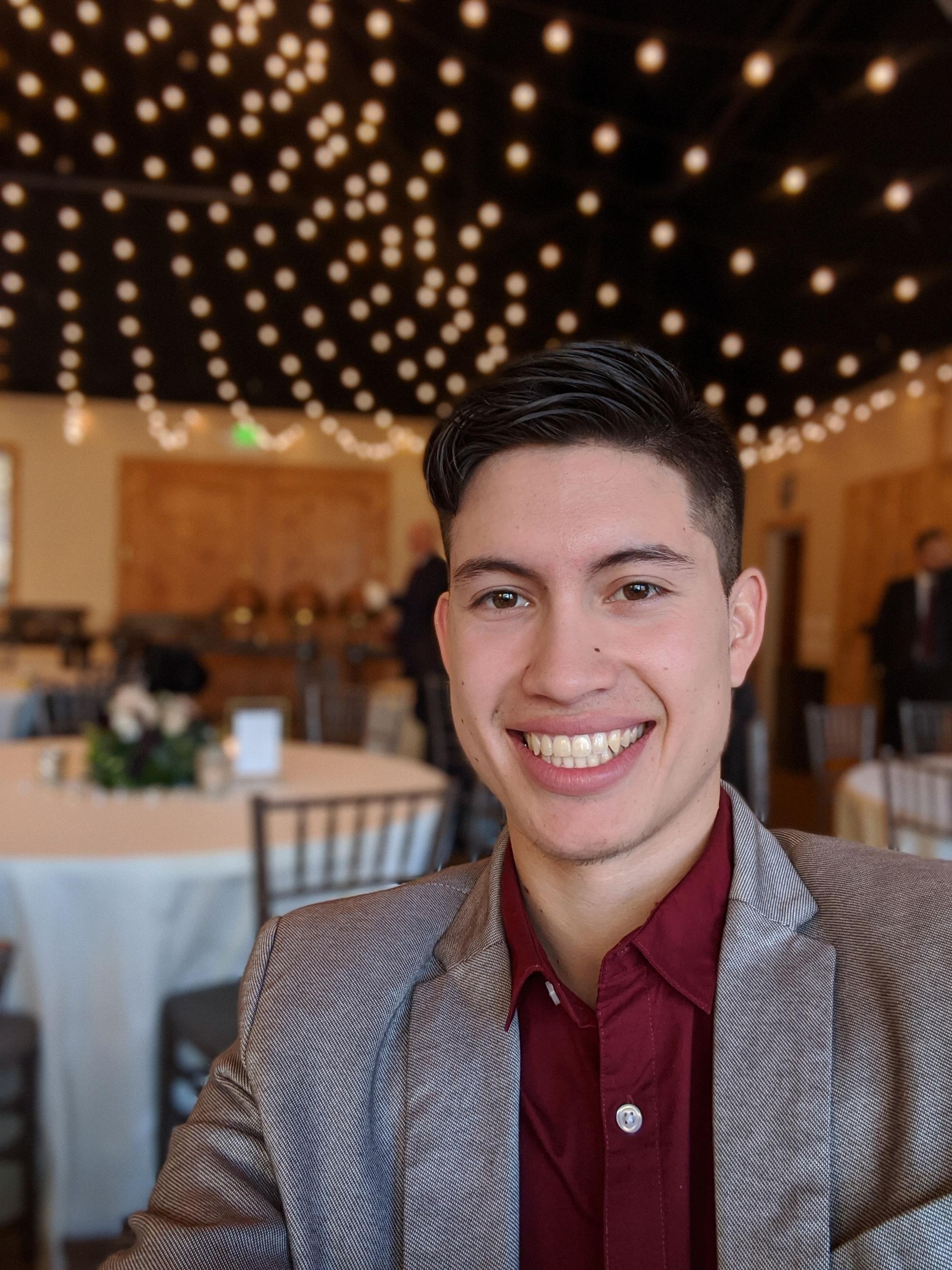 "My biggest piece of advice for those wanting to build a career in tech is to have passion. Find something that lights a fire in you and go after it. Also, network your butt off, it's incredibly helpful in tech." - Daniel Ruales | VS Alumni

Daniel Ruales, V School Alumni / Product Manager at Soar.com

My journey began in 1999 when my parents decided to flee Ecuador in order to allow me and any future children a better life. I grew up in a typical Latino household family, excelling in school and staying out of trouble – the most important values. I always made sure to do well in school because I knew that the most important thing for my parents was me graduating from college.

Up until the end of my sophomore year of high school, I was unsure of what I wanted to dedicate my life to. Everything changed when I read Walter Isaacson's book on Steve Jobs. After learning about his life and all his accomplishments, it lit a fire lit in me and I knew I wanted to build things that would change the world. After that my mindset changed and I got very involved in all things business. I started a sales job, joined FBLA, and helped run our school store. I found a passion for entrepreneurship and did anything I could to feed the fire in me.

During my senior year of high school, I was accepted to the University of Utah and became involved with a startup called Hashtaggy. This startup changed my life – I made life-long friends, learned so much about the tech industry, and got to Uber across America. It was because of Hastaggy that I came to realize that I wanted to build products that helped bridge the gap between humans and technology.

After two years at the U, I decided to drop out and take a PM job at Oevent. After spending almost a year and a half at Oevent I realized that I lacked the capability to fully understand and communicate with my developers, that is what led me to V School.

V School helped teach me an extremely valuable skill, one that as time passes becomes more important to know. We live in an increasingly digital world, having tech literacy will soon become a necessity and not a skill.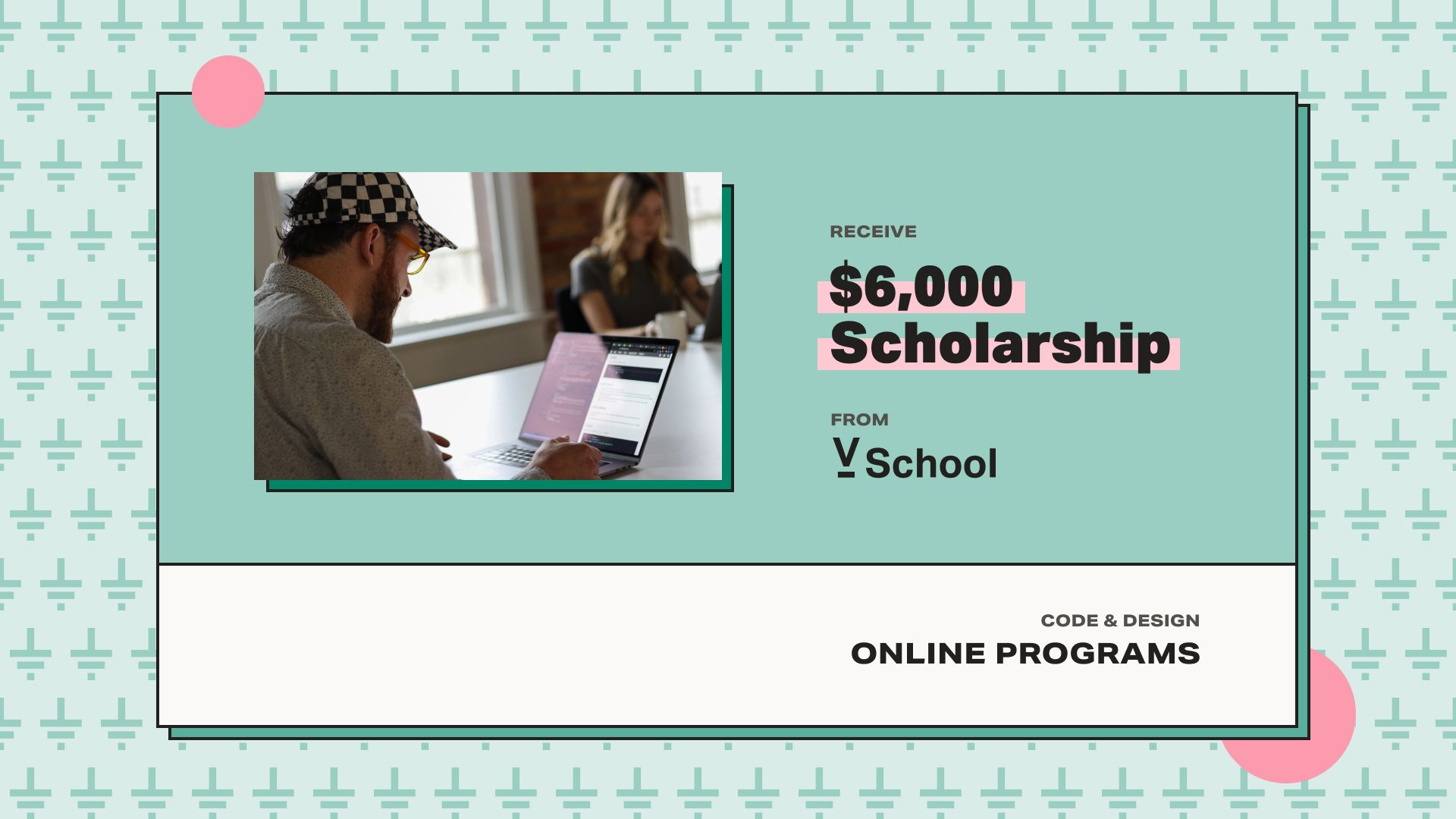 Now it's your turn for a new career and a better life. Schedule a time to talk with us and let's get started.