Blue Star Families Full-Ride Scholarship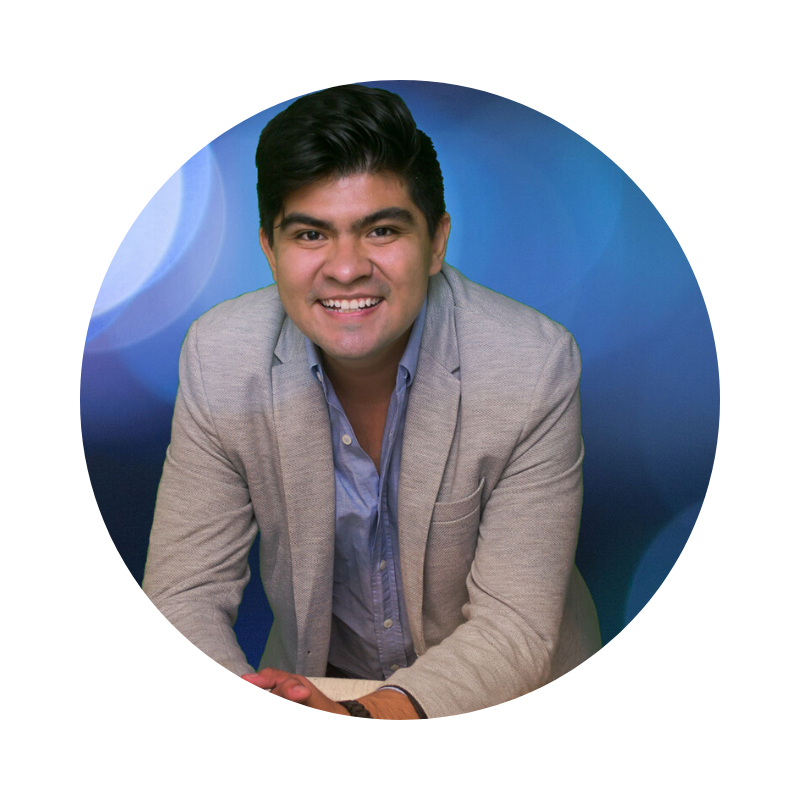 Victor Bizuett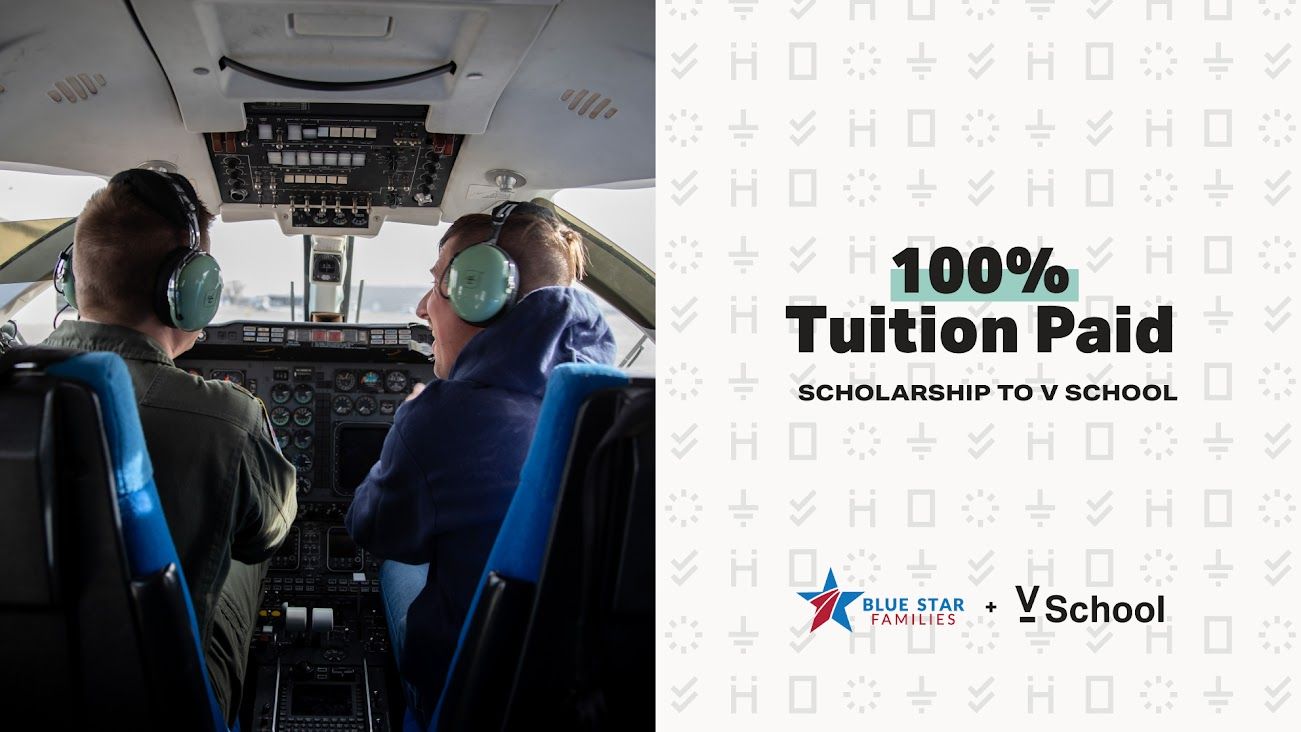 Blue Star Families is excited to announce a brand new partnership with V School to promote military and veteran upskilling and job training for those who wish to pursue a career in tech and are interested in learning design or web development.

V School will offer a full-ride scholarship to one of the Blue Star Family members for job retraining in Programming and Front-end design.

Whether you want to create tools to help other businesses, work in web design, or develop software, the tech industry is one of the fastest-growing career tracks. Demand for these professions will continue to rise in the upcoming years.

The Full-Ride Scholarship

The 100% paid scholarship for Web Development or UX/UI Design will run from Jan. 6, 2022 - May 7, 2022. You can apply here.

The winner will be announced on the Blue Star Family website in May, check the website to make sure you don't miss the announcement. https://bluestarfam.org/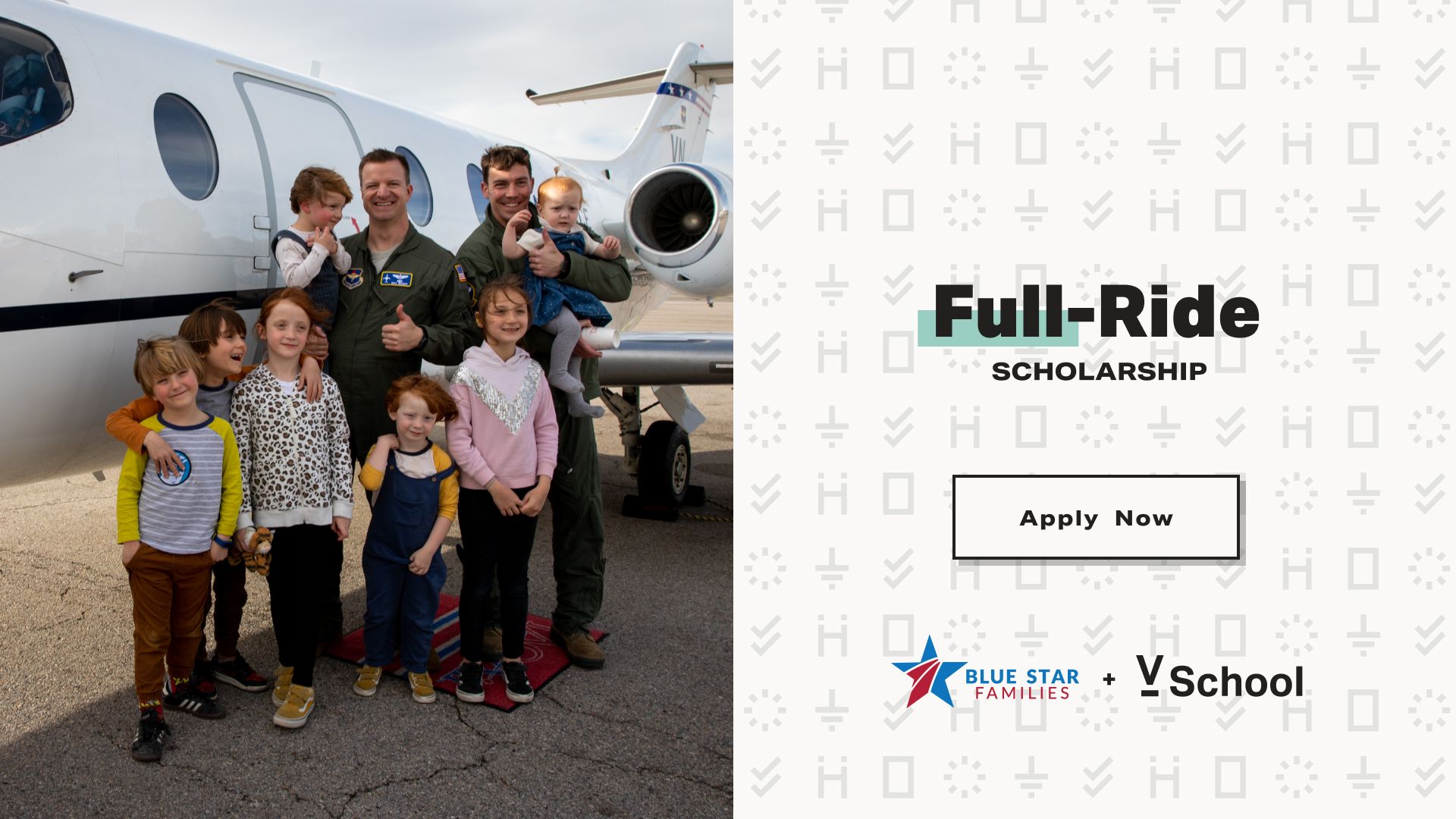 APPLICATION DEADLINE: MAY 7TH, 2022

Other Opportunities

With the purpose of offering the community the opportunity to change their lives, V School will also offer 250 partial scholarships of $4000 each, to launch a high-paying career in tech.


Intro to Tech Course
To help those who want a head start we're also offering our intro to tech course for free, the course is designed to provide all the skills to master coding bootcamps, traditional higher education, or self-paced learning.

You can enroll in the Intro to Tech Free course here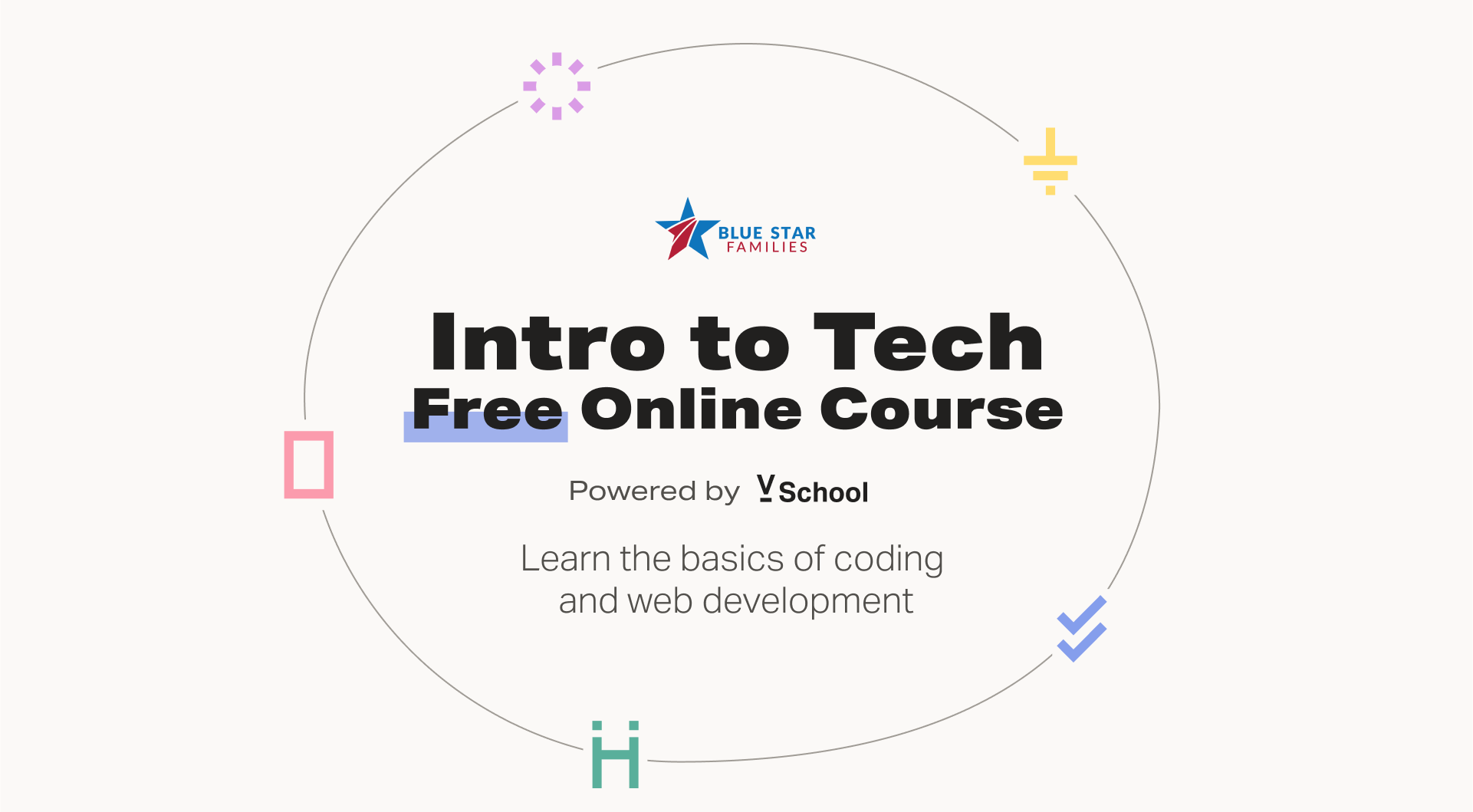 About Blue Star Families

Blue Star Families and V School share the values of building community, helping those in need, and changing people's lives.

We believe that by working together, we can change, inspire, and empower hundreds of military and veterans to change careers and access opportunities that most people only dream about.
The most important thing is to start your application and take that initial step that will transform your life.

Why V School?

We provide a comprehensive education in tech, a flexible schedule based on content-mastery, and outcome-based training focused on preparing you for future employment. We also customize our curriculum specific to your background and learning needs.

You will work on real-life projects to fill in the experience gap and have a portfolio that will get you hired.

You'll never be alone, thanks to our mentors and success team, who are eager to assist you in overcoming any challenges or doubts you may have along the way.


We've Got Your Back

Learning UX/UI design or web development will ensure a lot of benefits, these jobs frequently come with a lot of flexibility, both in terms of location and schedule. They always provide new challenges, and the opportunity to innovate or help thousands of others, besides the financial opportunity "The median annual wage for computer and information technology occupations was $91,250 in May 2020." according to the U.S. Bureau of labour statistics.

Landing a Job in tech can change your life. Start your application here.