Where to Start in the Career Prep Process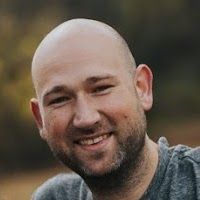 Joseph Huson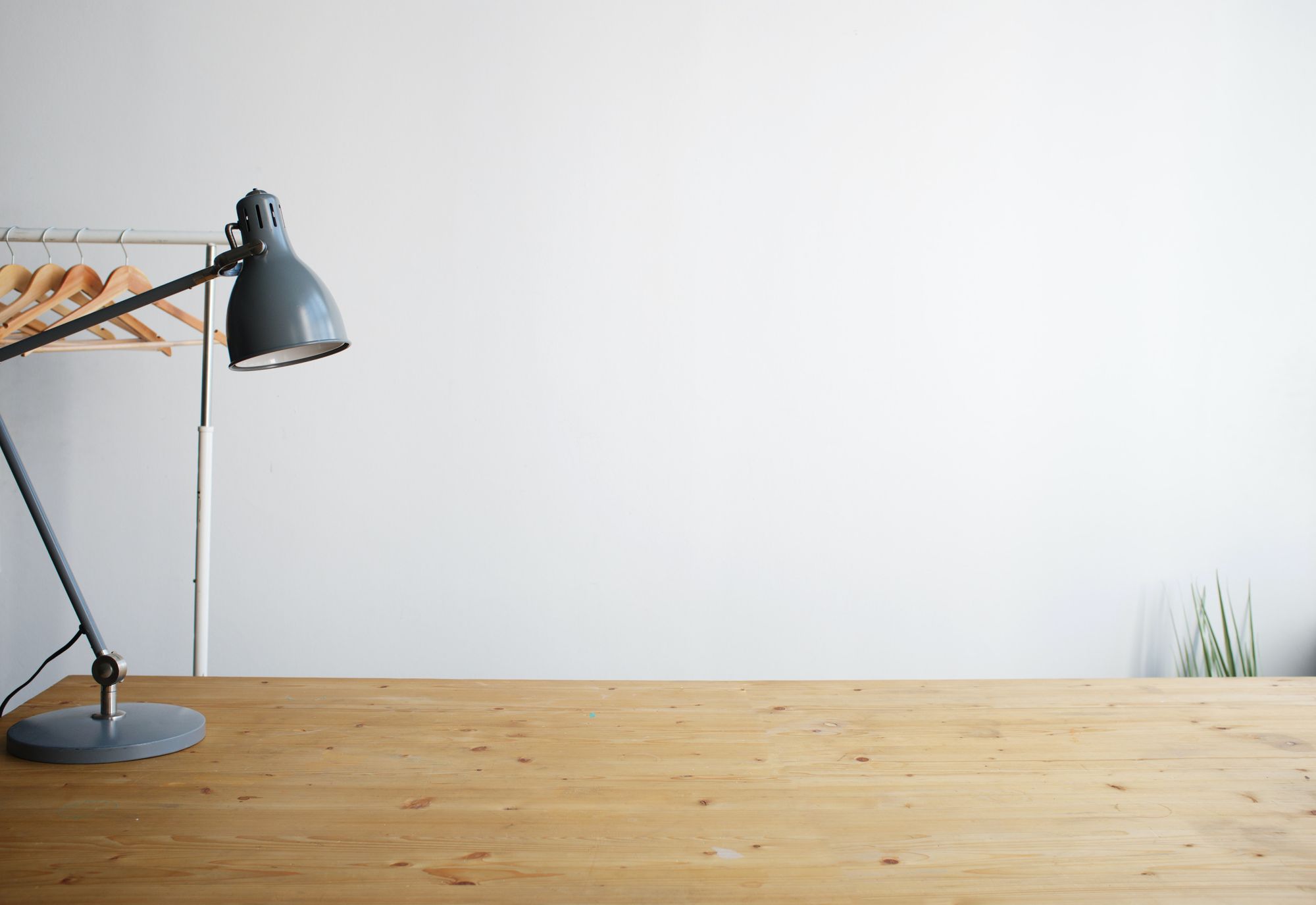 There's one place most people overlook when it comes to starting the Career Prep process. Overlook this and you'll make your job search much harder down the road than it needs to be.
Nail this one key area first and you'll be on your way to a successful transition into your dream job in tech.
I know what you're thinking. I need to...
Update my resume? Nope.
Reach out to some tech contacts? Nope.
You'll be surprised by the answer but you'll also quickly see the value in why starting here will create multiple opportunities to build bridges into your future job in tech.
Visit vschool.io to start your journey and pivot into tech so you can have the life you've always imagined.