Demystifying Technology: A Pathway to a Career You'll Love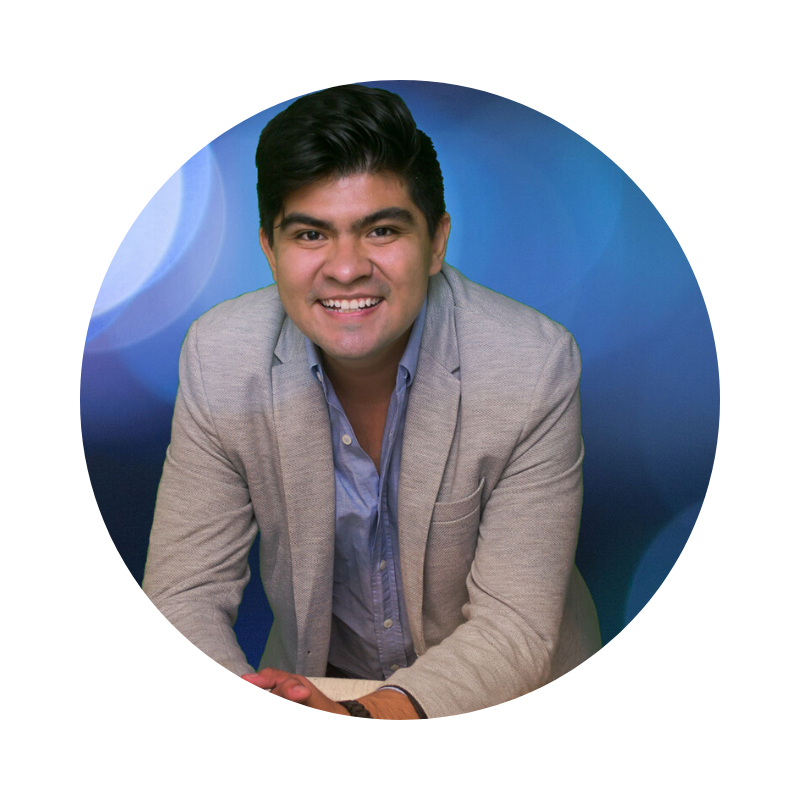 Victor Bizuett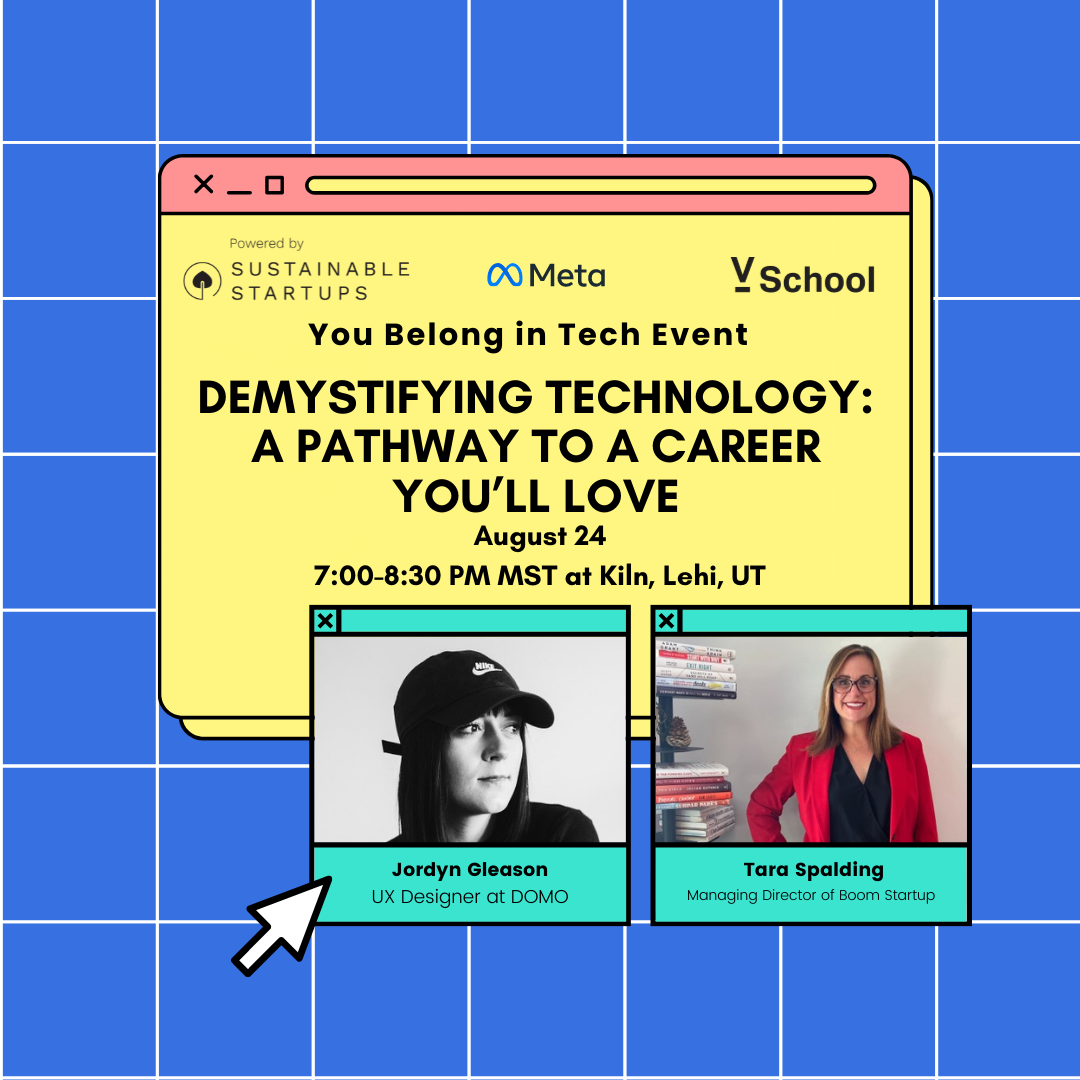 Join V School, Meta, and Sustainable Startups for part II of a III event series highlighting some of the exciting educational opportunities, scholarships, and meetups designed to accelerate your career in tech!

Meet our special guests: UX Designer @ DOMO Jordyn Gleason and Managing Director of Boom Startup, Tara Spalding.  

We'll be asking them all the challenging/interesting questions about their paths to a career in tech.
Join us next Wed, August 24, 2022
7:00 PM – 8:30 PM MDT
Location: Kiln 1850 W Ashton Blvd, Suite 500
Lehi, UT 84043 United States
Online registration

---
You Belong In Tech Scholarship
Sustainable Startups, META, and V School are excited to collaborate on a scholarship opportunity:  You Belong in Tech. 100% funding for V School's online program in UX/UI design or web development, career development training, and job search assistance.
Scholarship eligibility: To be eligible for the full-ride Scholarship, applicants must be women residing in Utah Valley, and they must apply by November 1, 2022.
You can start your application here.
Winner announcement: Nov. 8, 2022
Partial Scholarship
As part of our joint efforts, Sustainable Startups, META, and V School commit to offering $1M in partial scholarships to students, with each student receiving a $4,000 partial scholarship.

USA and Canada residents may apply for the partial scholarship