Do you need a degree to become a web developer?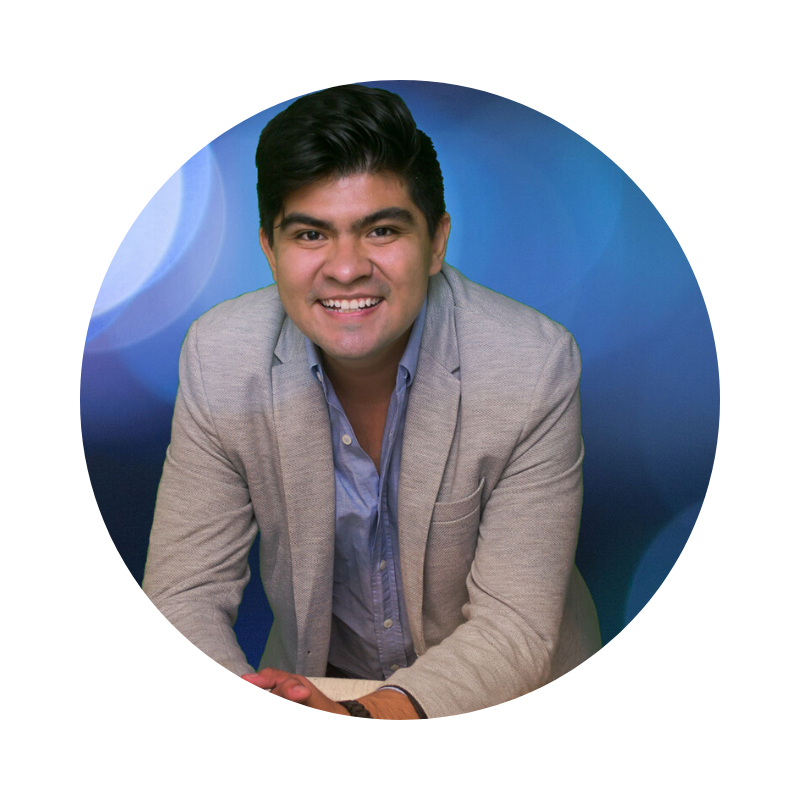 Victor Bizuett
Can you work in the technology industry without enrolling in a university program? Do you need a degree to become a web developer? This article will answer these questions while providing several alternatives for those pursuing a career as a web developer.
What is web development?
Web development is one of the most thriving fields in recent years.
Web development refers to the process of building, creating, and maintaining websites and web applications. And while there is no set standard, the skills of a web developer are essential for all fields of computer engineering and information technology.
Web development can range from static websites to complex web applications, e-commerce sites, social network sites, content management systems, etc.
Web developers learn and use various technologies and programming languages to build websites such as HTML, CSS, JavaScript, and React, among others.
Do you need a degree to become a web developer?
Web developers need to learn certain skills before launching their careers in the technology field. But how do you train to obtain such skills? Do you need to go through a 4-year program to become a web developer?
Although a degree in computer science, web development, or a related field may be helpful, it is not always necessary.
There are many successful developers who don't have a degree. Having experience, skills, and the ability to demonstrate your expertise through a strong portfolio of work is more important than a degree.
Pros and cons of pursuing computer science or a related degree
What are the benefits, and disadvantages of pursuing a degree to work as a web developer?
Pros:
1. Technical understanding: Pursuing a degree may give you a more profound understanding of the theory, logic, and structure behind computer science.
2. Student experience: Traditional university student experience is highly valuable. While it doesn't help the actual job preparation, students develop social connections that could be helpful in the future.
3. Soft skills: Going through traditional education requires a certain level of commitment, and discipline to succeed. You may form soft skills that will help you navigate through this endeavor.
Cons:
1. Technology is moving fast: The tech field is evolving, which means you may learn outdated skills in a 4-year program.
2. It is time-consuming: It takes 4 years to get a computer science degree, which can be a significant commitment. Especially if you're considering changing careers.
3. It may be really expensive: The high costs of tuition fees and loans prevent a lot of students from pursuing their degrees.
Subscribe to our newsletter and receive updates directly in your inbox
Alternatives to getting a degree to become a web developer
After considering both pros and cons you might want to look for alternative paths to becoming a web developer.
1. Coding bootcamps: Coding bootcamps are intensive, short-term programs that specialize in teaching students practical skills. Coding bootcamps have been around for a while and there exist dozens of alternatives. Joining a bootcamp may be a cheaper option than a college degree. You could look for bootcamps that are online or on-site, that specialize in certain languages, or skills depending on your needs and budget.
2. Online training programs: Online training programs specialize in teaching practical skills required to enter the job market. There are different options and offerings for students who want to pursue a career as a web developer. Some programs may offer live or asynchronous models, plus offering a variety of funding alternatives or scholarships.
Companies like V School offer career services to help students land a job easily after completing the course curriculum.
3. Online tutorials, and self-learning: You can learn web development fundamentals by yourself with the help of online tutorials. There exist dozens of different sources from e-books, YouTube Channels, etc. As a self-learner, you may need more discipline, time, patience, and energy. The downside is that if you encounter a block there's no expert or mentor to help you.
4. Expert forums and repositories: Expert forums exist as a source of knowledge through the web, and places like Reddit, Discord, or Slack communities. Online forums may be helpful in learning and understanding web development. Consider that the lack of moderation or curation, could make your research experience tedious, and difficult, and you may find outdated or wrong information.
Getting started in web development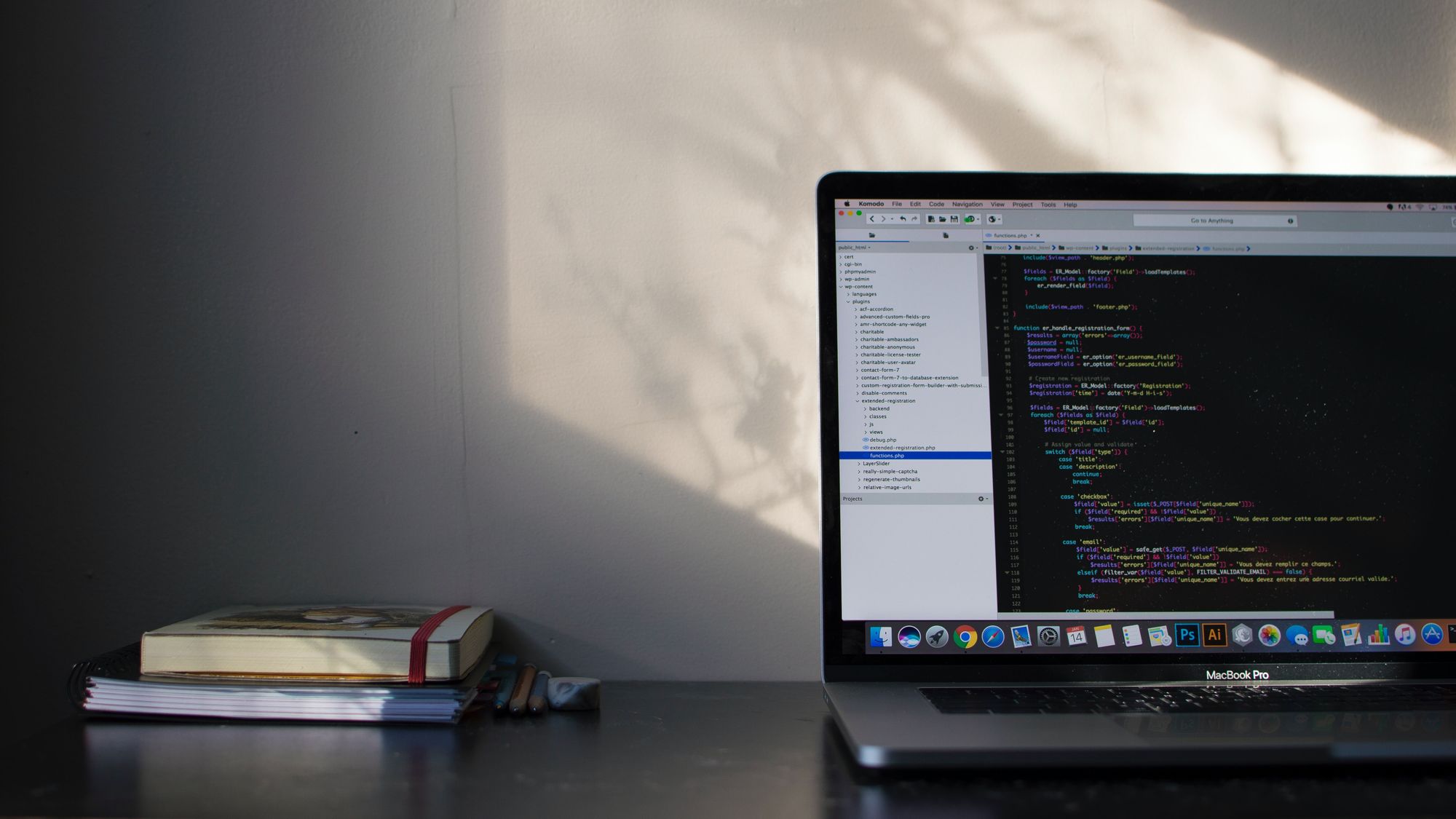 Getting started in web development doesn't have to be difficult. But how do you make the right decision? What is the best way to become a web developer?
You may want to consider these points to choose an online path to becoming a web developer.
Course curriculum: Updated and relevant curriculum is critical. The market changes constantly, and you need a training program that provides the skills and knowledge that the hiring managers are looking for.
Methodology: While an extensive curriculum is important, the methodology will impact how you get through it. Do you have a job or another time obligation? Are you looking to change careers?
Your lifestyle impacts your career training. Ask if the program provides a customized experience or a methodology that adapts according to your needs. Take into consideration programs that prioritize skill knowledge vs completing lessons.
Employment after competition: Your final goal is to launch a career as a web developer. Most training programs don't provide career services or career coaching to help you land a job. This is crucial, you may enjoy learning a new skill set, but the goal is to get hired. Some programs may help you with real-life work projects and building to gain the necessary experience for the market.
Alumni testimonials: The learning experience may be different for everybody, but testimonials may help you understand their journey. The best reviews for an online training program are the testimonials of alumni who are working in the web development or tech field.
Funding options: Online programs offer different funding options. You may want to choose a program that provides a funding option that suits you the most.
Conclusion
In conclusion, there are many paths to becoming a successful web developer without a degree. Exploring your options and choosing the way that best suits your goals and interests is important.
100% Online Web Development Program with V School
With our responsive learning model, we create customized curriculum specific to your background and learning needs. Next, you will work on real-life projects to fill in the experience gap. And you'll create a strong portfolio to use in the job search.
Students move through the program by demonstrating knowledge and skill, not by completing a certain number of hours in a classroom. Take additional time on difficult content, so you graduate job-ready with skills you'll actually use.
Ready to make the leap?
Schedule a time to chat and we will answer all your questions to help you make an informed decision and become a web developer!