Don't Overthink Your LinkedIn Profile Photo
Career Tips
August 31, 2021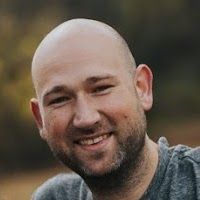 Joseph Huson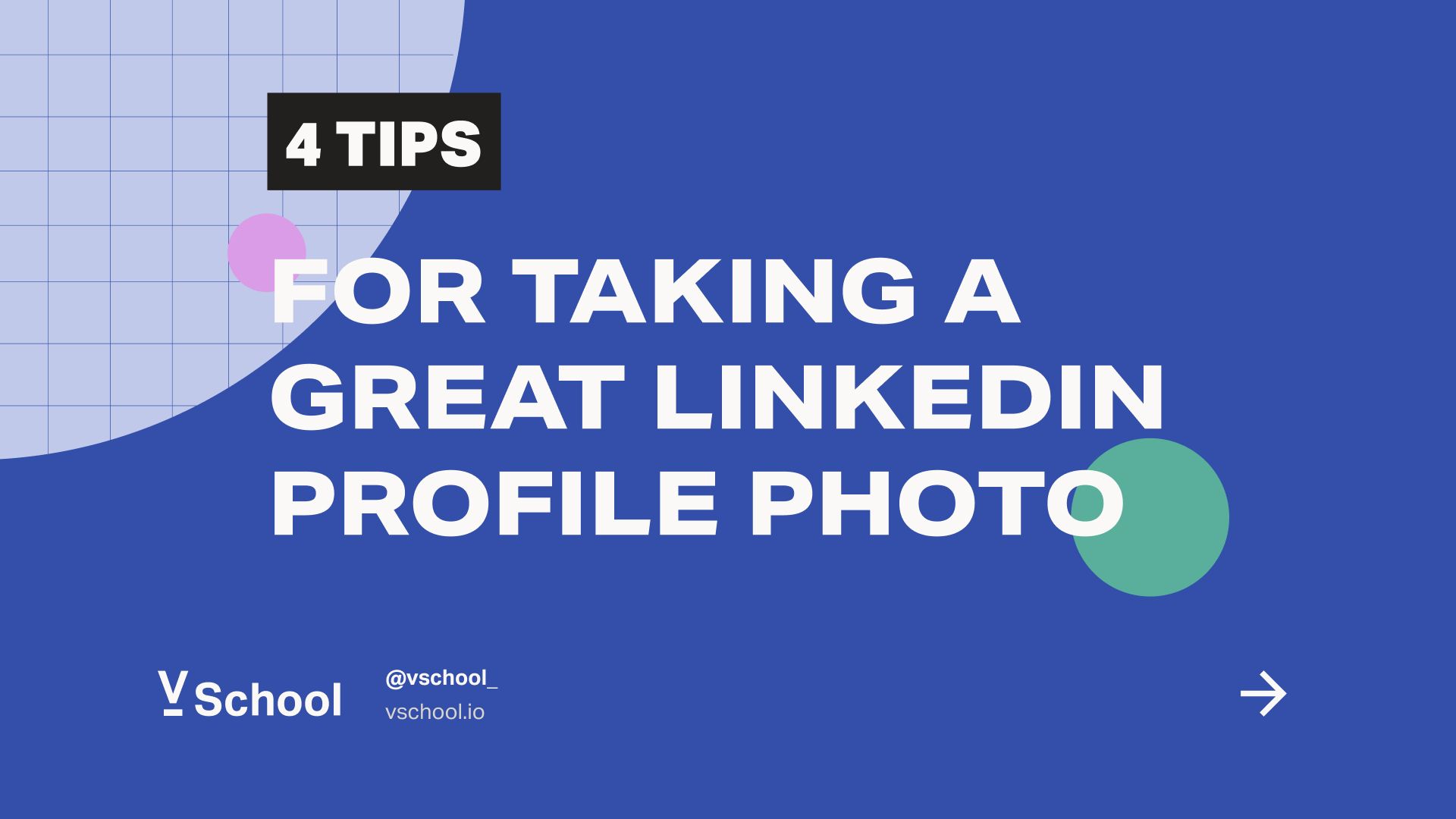 A lot of people freeze at updating the rest of their LinkedIn profiles because they overthink their profile photo. We get it.
Thinking about ourselves in a certain way can seem strange but there are some simple ways around it.
Here are 4 tips for getting a great LinkedIn profile photo in place so you it can help land you an interview.
HINT: You can do these with your smartphone right now!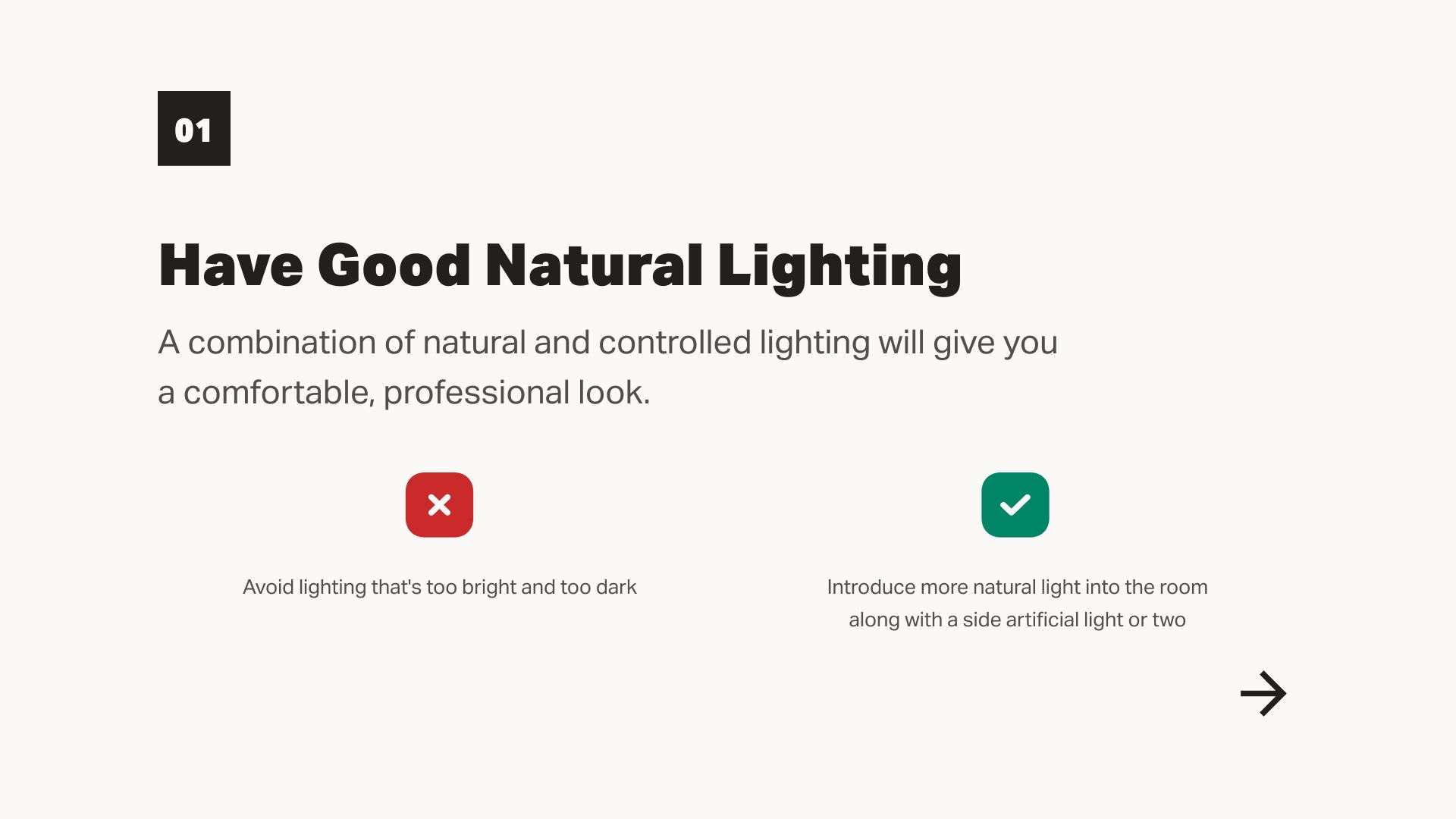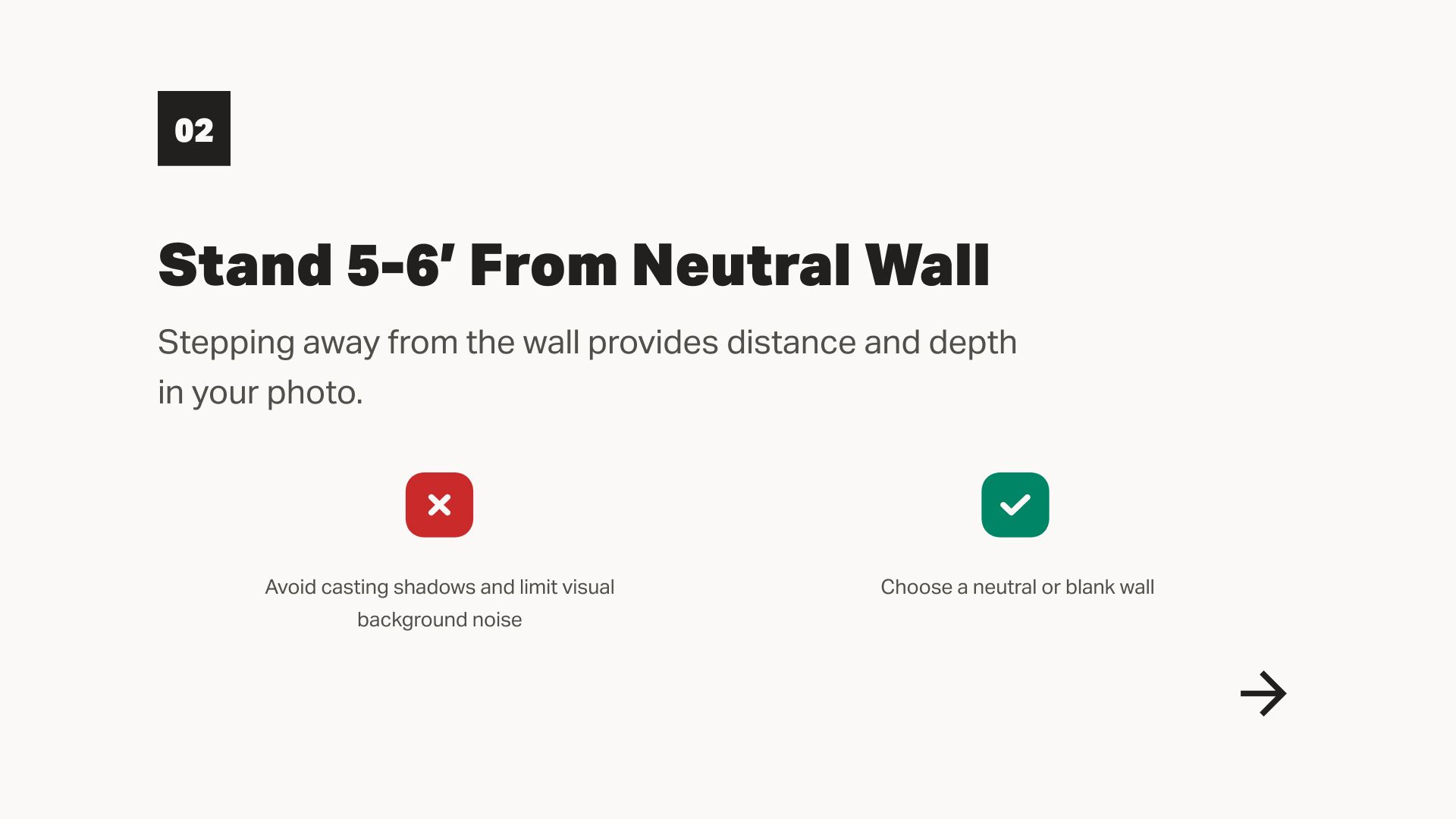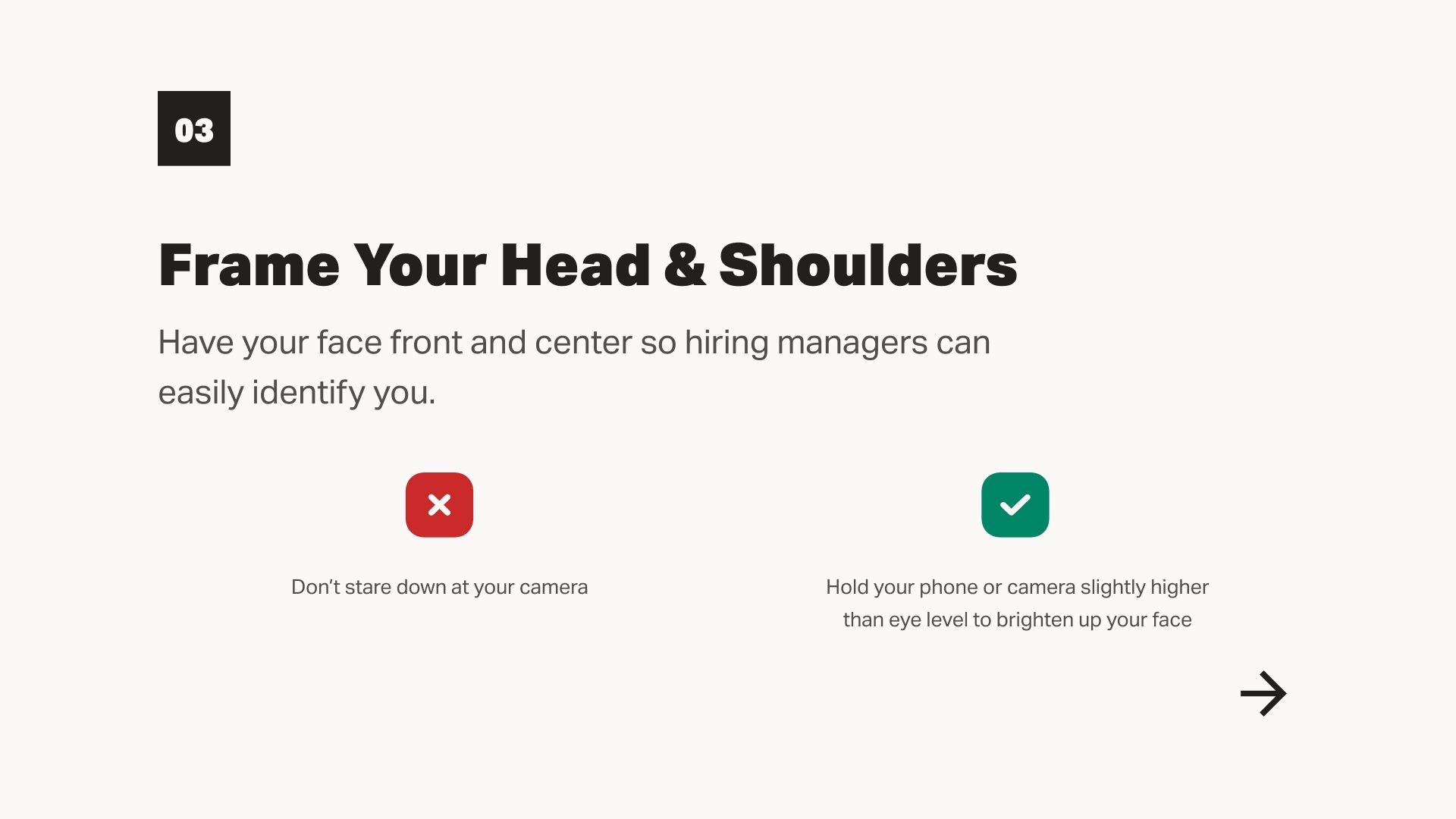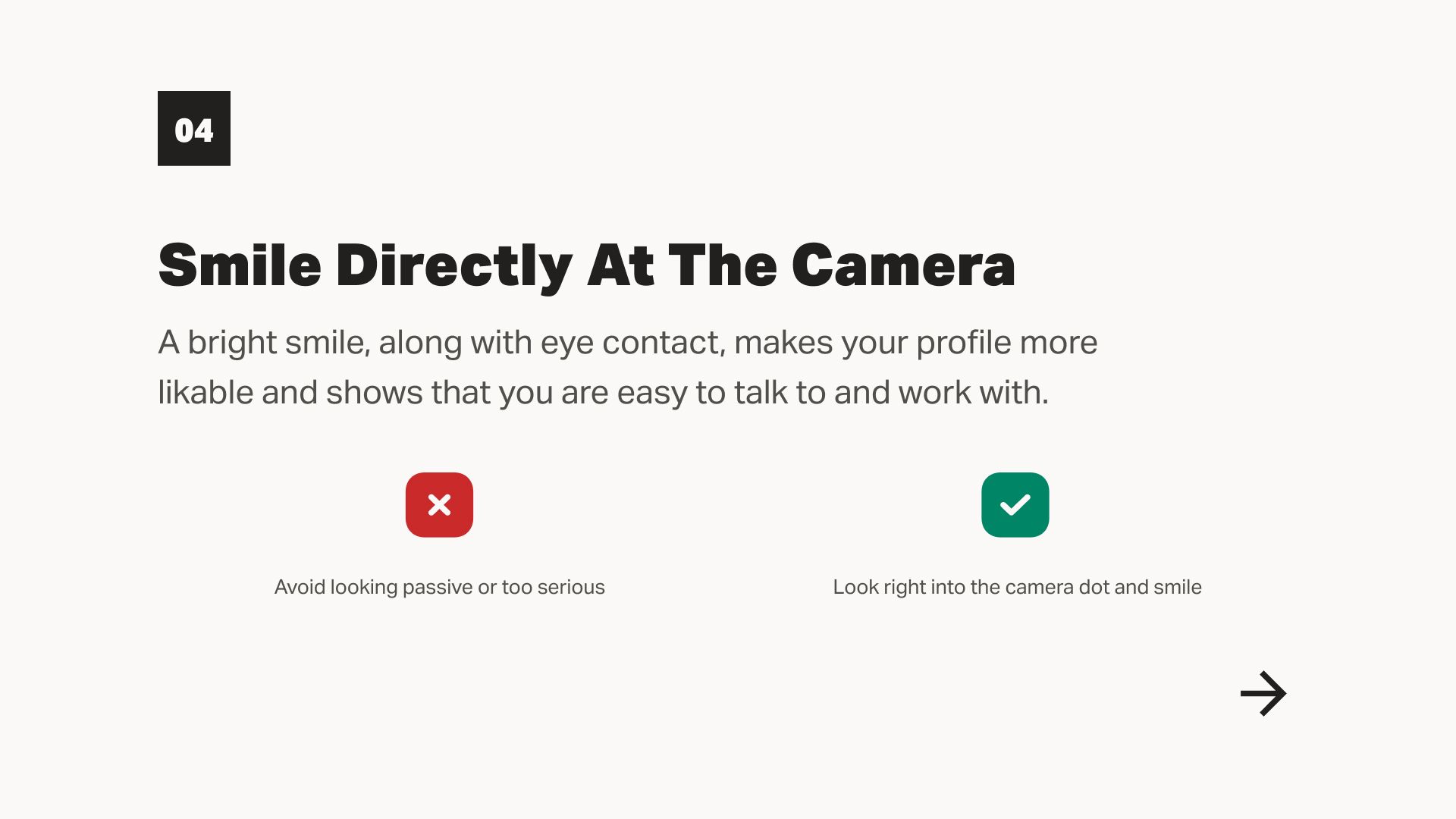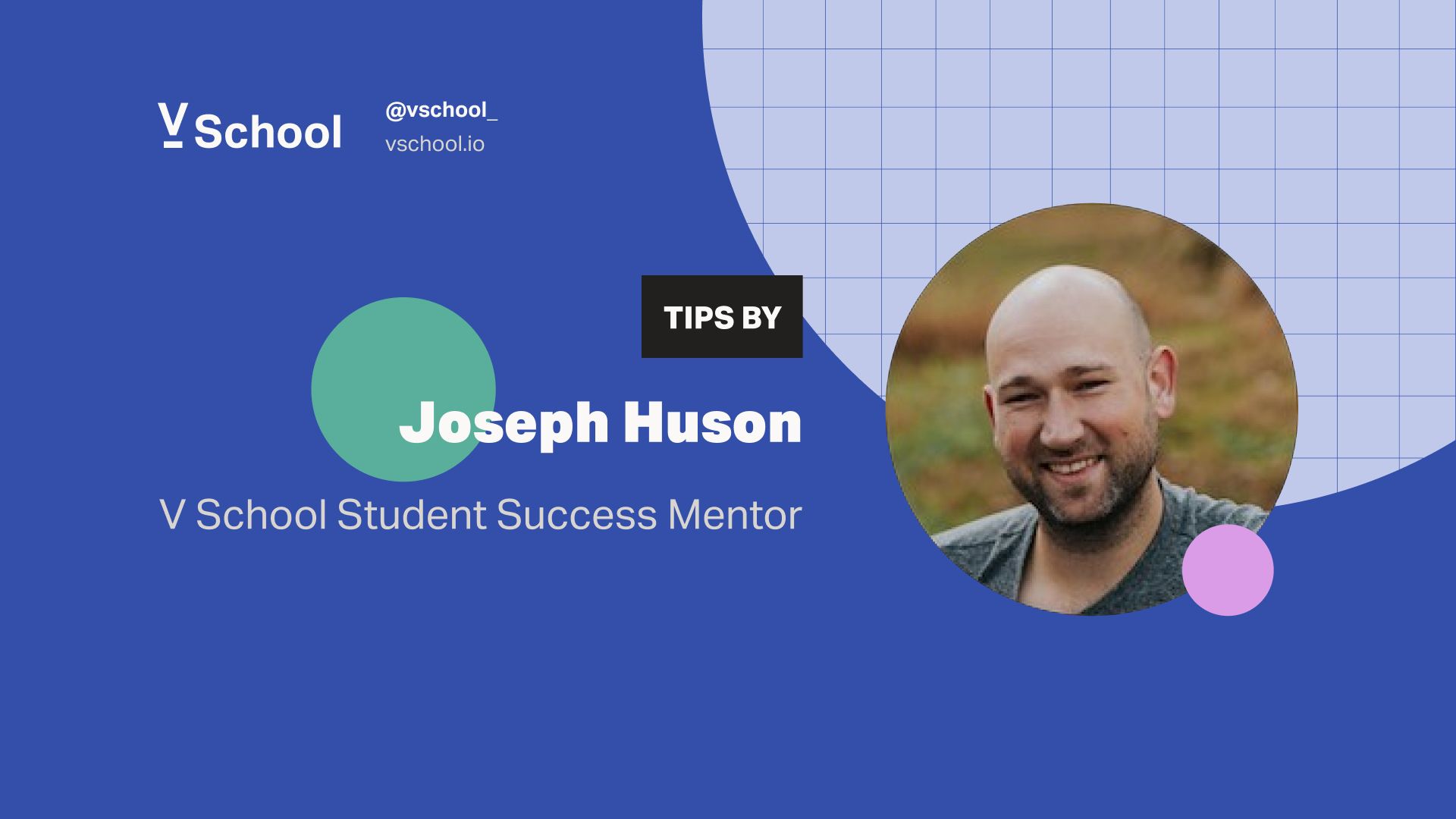 Let that nice smile of yours shine on LinkedIn and help you land great work opportunities!
If you want a proven path that helps you pivot into Web Development or UX/UI Design, visit vschool.io.