DWSS scholarship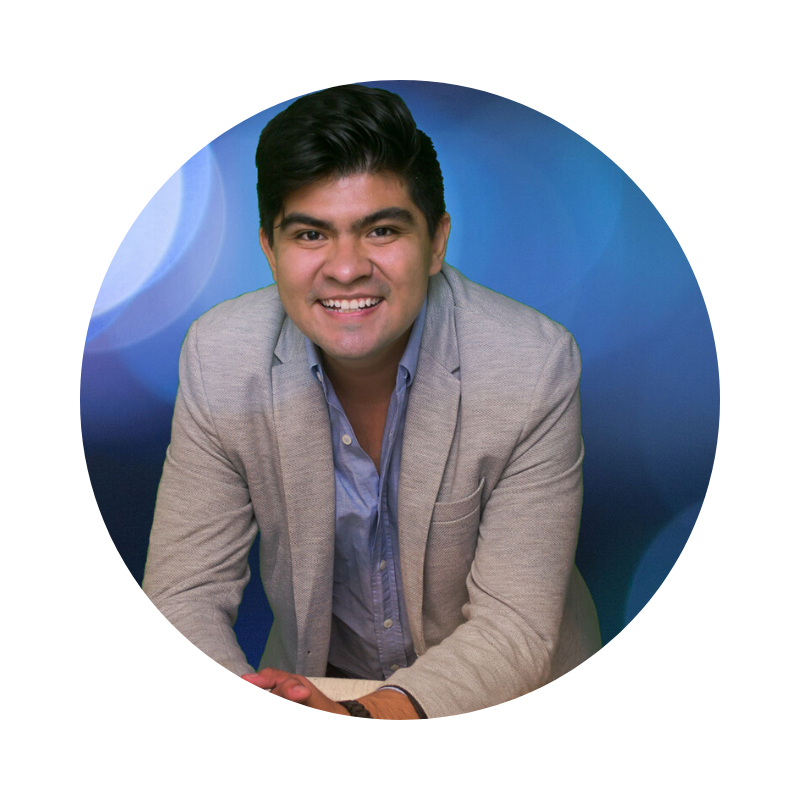 Victor Bizuett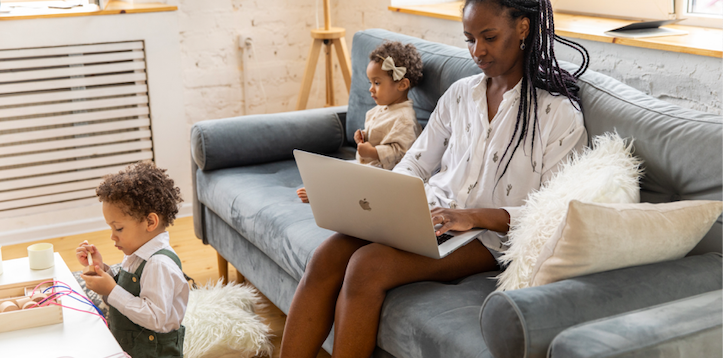 The Nevada Department of Health and Human Services Division of Welfare and Supportive Services (DWSS), the Governor's Office of Workforce Innovation (GOWINN) and V School, are excited to announce a new scholarship opportunity to provide a better future for dislocated and underemployed or underrepresented workers.
Whether you want to work in web design or develop websites, tools, and software, the tech industry is one of the fastest-growing career tracks. Demand for these professions will continue to rise in the upcoming years.
If you're a Nevada Resident and receive TANF or SNAP you may be eligible to receive a Full Ride Scholarship
How does the full-ride scholarship work?

As part of our joint efforts, The DWSS, the GOWINN and V School commit to offer Full Ride Scholarships to Nevada locals. The scholarship covers Web development or UX/UI Design training, personal career development and job-finding assistance after course completion.

Who is eligible: To participate you need to be a Nevada resident and receive public assistance (TANF or SNAP)
Start date: Right now! You can start your application here.
Deadline: All award funding must be expensed by September 29, 2023
All applicants must complete the free intro tech course as a part of the screening process.
DWSS Launches Free Intro to Tech Course!
Anyone interested in exploring the growing/lucrative fields of Computer Programming and UX/UI Design can take DWSS Free Intro to Tech Course, powered by V School. This course is designed to give you a basic overview + some handy technical skills in coding and design. This course is great for helping curious learners see if a career in tech is right for them!
You can enroll in the Intro to Tech Free course here.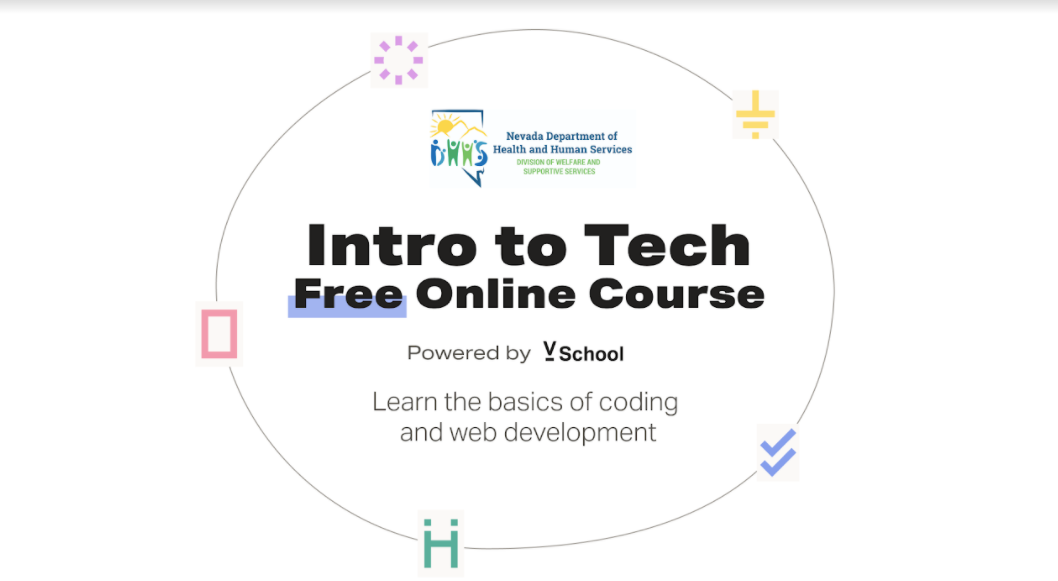 About DWSS
The mission of the Division of Welfare and Supportive Services is to engage clients, staff, and the community to provide public assistance benefits to all who qualify and reasonable support for children with absentee parents to help Nevadans achieve safe, stable, and healthy lives.
About V School
V School has pioneered an outcomes-optimized education model called Responsive Learning that moves the goalposts from "graduation" to gainful employment in the industry of study.
Curricula is created specific to the needs of the industry and Alumni receive lifetime career support to achieve the best outcome for every student.