Final Call: Get ready for 2022
Career Tips
December 02, 2021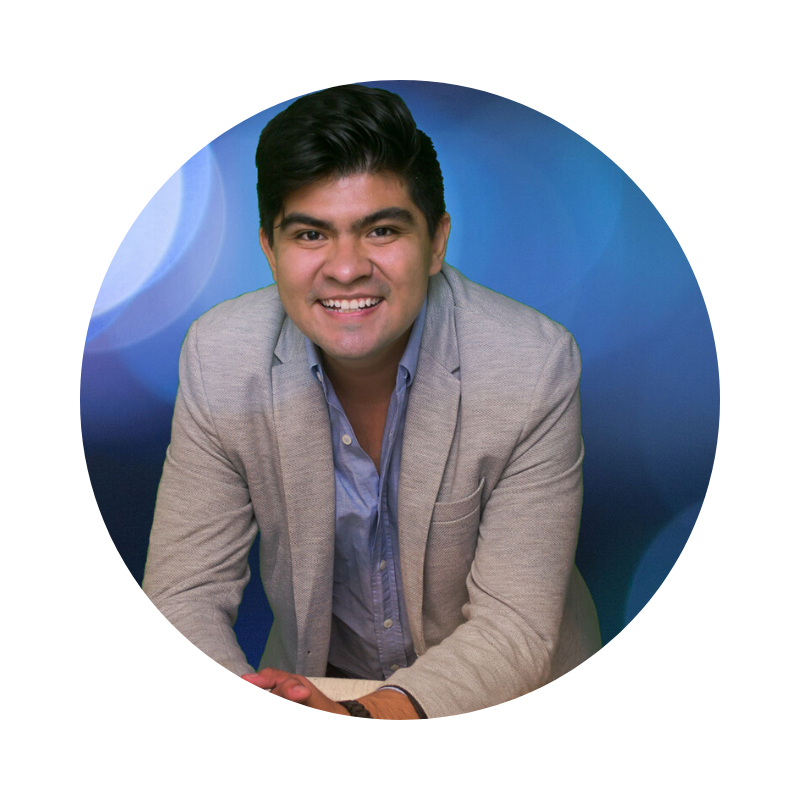 Victor Bizuett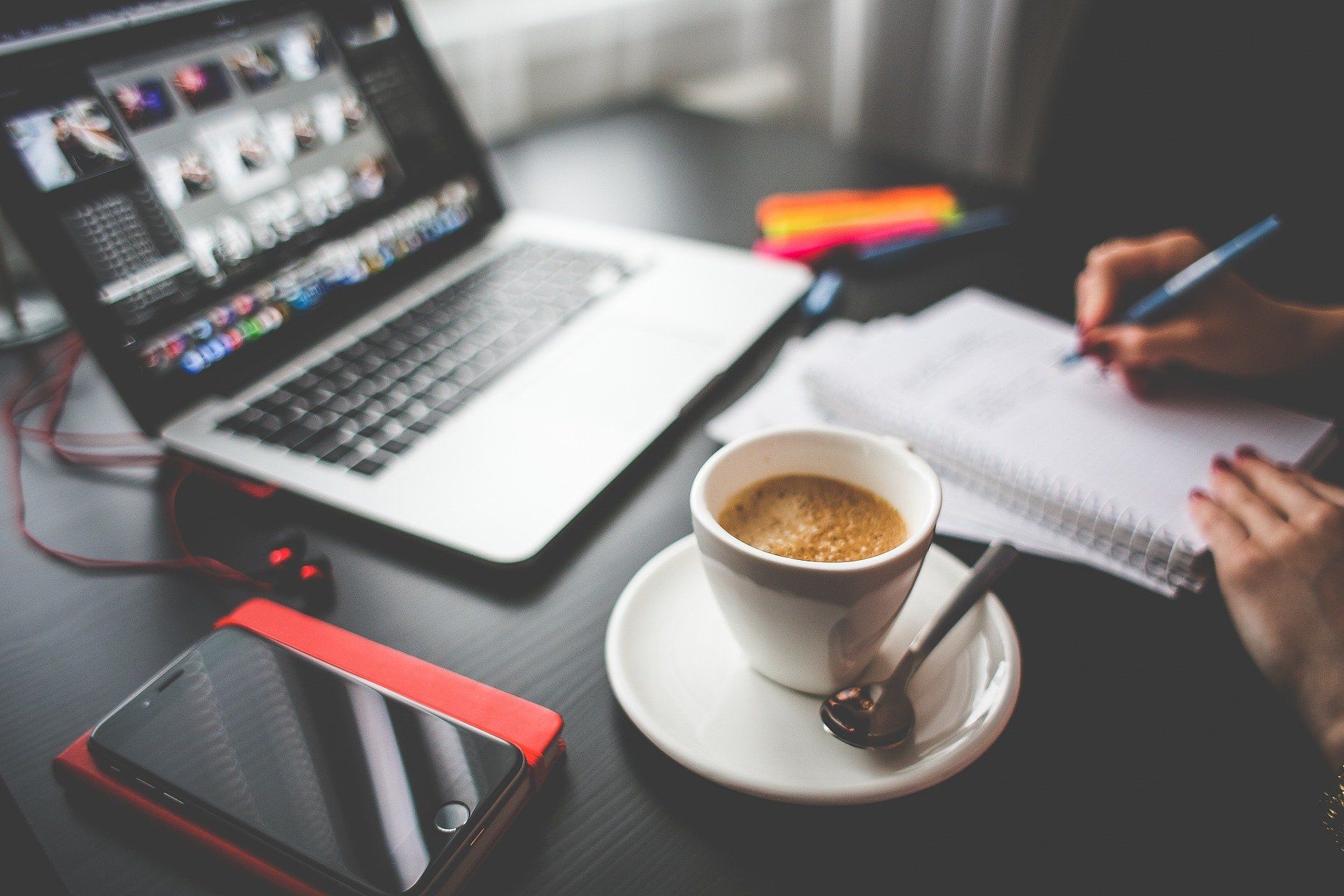 2020 and 2021 were atypical years, a lot of things happened in those years, and they are proof that most people were not prepared for the future!
I hear you, "How could I?" We cannot change what's behind us, the only thing that matters is to take action for the upcoming years!
You can literally change your life if you take this plan into action.
What is our best chance?
According to the WEC (World Economic Forum) in its report "Jobs of the Future", by 2025, 54% of professionals will require either up-skilling or re-skilling for their careers, thanks to technological advances and the post-pandemic effect.
You can acquire or update your skills to take on a different job or a new career path.
From my personal experience, changes can be scary! They have an emotional weight that sometimes prevents us from acting, even if it's the most rational and convenient choice in reality.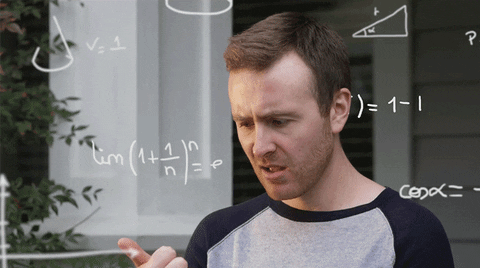 Then what should I be looking for when planning my career change?

Here are the top 10 skills of 2025:
Analytical thinking and innovation
Active learning and learning strategies
Complex problem-solving
Critical thinking and analysis
Creativity, Originality, and initiative
Leadership and social influence
Technology use, monitoring, and control
Technology design and programming
Resilience, stress management, and flexibility
Reasoning, problem-solving ideation

The tech Industry provides an answer
The Tech industry is a great place to acquire most (if not all) of these skills, whether you choose to create tools to serve other businesses, work in e-commerce, or develop your own problem-solving creations.
At V School we developed an interactive course that's designed specifically to prepare you for success in leading coding bootcamps, traditional higher education, or self-paced learning.
The best part: you will never be alone, with our mentors available on our slack channel willing to help you succeed and overcome any obstacles or doubts you encounter on your path.
Did I mention it is entirely free? Start registration https://vschool.io/intro-to-tech-course/
We know you are capable of changing your life, like hundreds of students have done through this course. You just need to prove it to yourself. We believe in you.