#GetHired Live with V School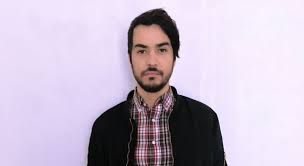 Matt Mascarenas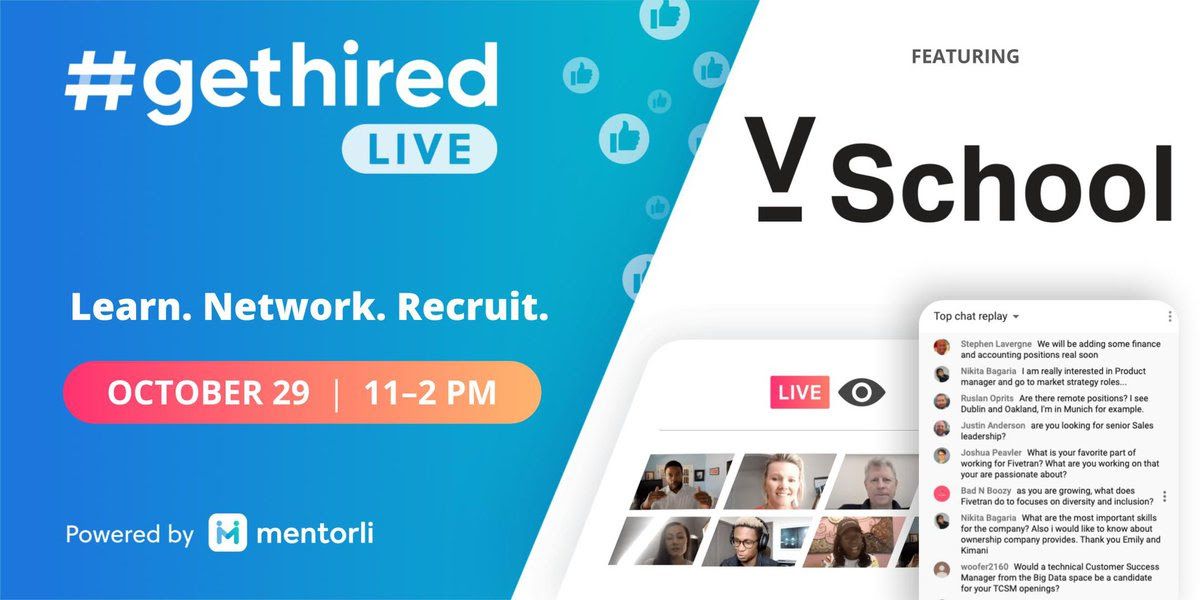 Introducing #GetHired, a unique virtual career fair happening THURSDAY, OCT. 29 @ 11 AM - 2 PM MST.
V School is teaming up with Mentorli to connect you to worldclass job opportunities. Get excited to learn about technical roles from the recruiters at a diverse array of employers - from hot startups through to fortune 500's!
With the event hosted on Mentorli, you can link straight to open opportunities, talk to recruiters, and apply for jobs fast. We can't wait to see you there!
Connect directly with recruiters during the event
Discover companies hiring in real-time
Apply for life-changing jobs
Feel confident networking again

Don't let COVID steal any more opportunities from you. Register now and use your connections to land a stepping-stone opportunity.