Life after V School and Advice on landing the Interview Process w/ Front End Developer- Kaydon Duvall
Career Tips
January 13, 2022
Brook Williams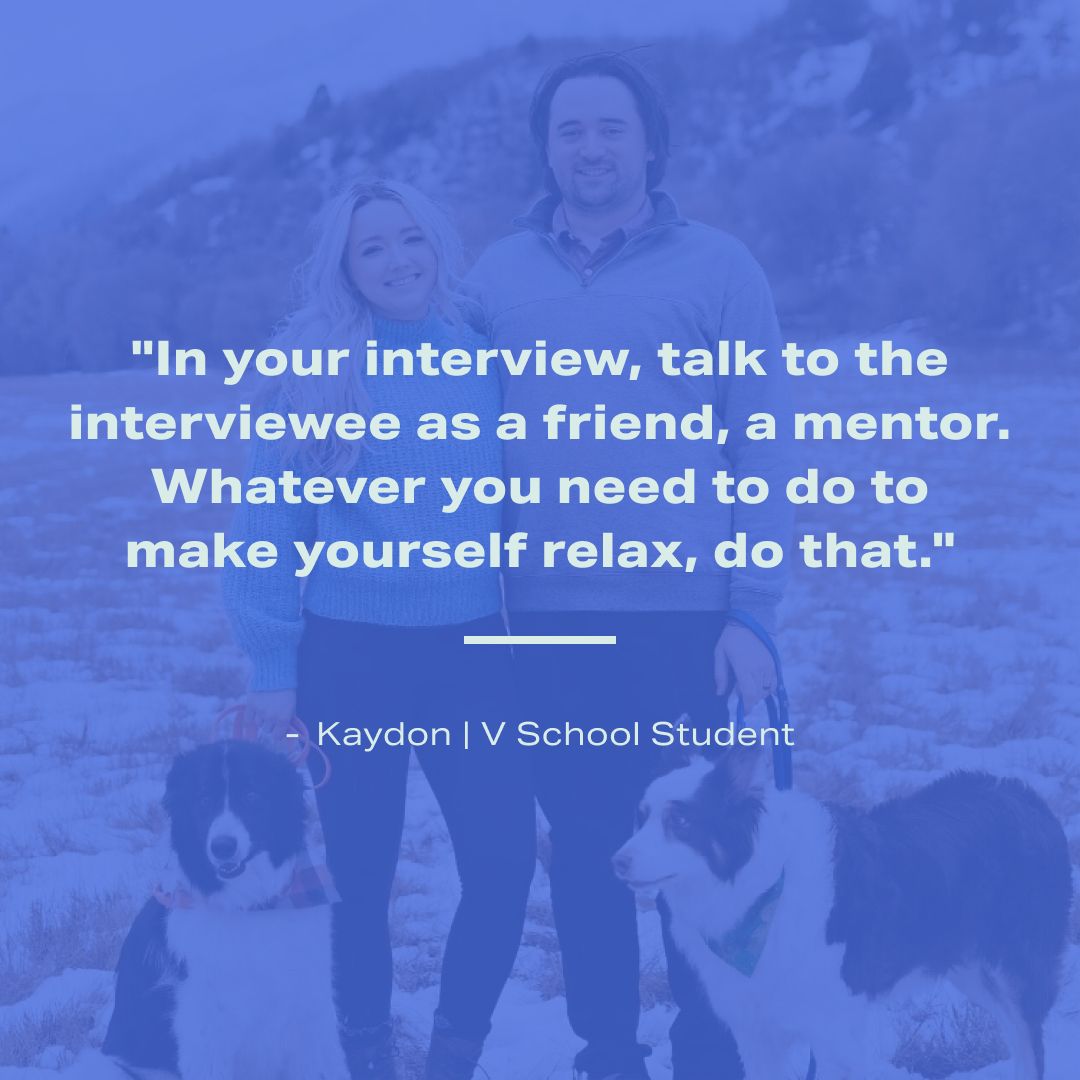 One of the questions we like to ask our students is how their previous employment experiences led them to V School and how they are doing now that they have completed the program. In an interview with Kaydon, a V School alumnus, he told us about his experiences working in the restaurant and sales industries before deciding to join V School. He went on to explain how the redundancy of his past jobs left him feeling unfulfilled, and how he felt compelled to use his skills and do something he enjoys for a greater wage. "Now I'll look at my check and say to myself, did I really earn that much money? I feel like I hardly even worked! After working in the service industry, you use your body a ton and now that I'm using my skills, it's a drastic change."
When asked about what he enjoyed most about his experience at V School, Kaydon replied, "having access to the instructors and other students right there on slack was perfect. " This is a common response from our graduates. Once you are enrolled in V School, you get access to all of the instructors and students Via slack. Once you are finished at V School you continue to have access to this communications tool which can be extremely beneficial once you get a job in the field and need a little extra help.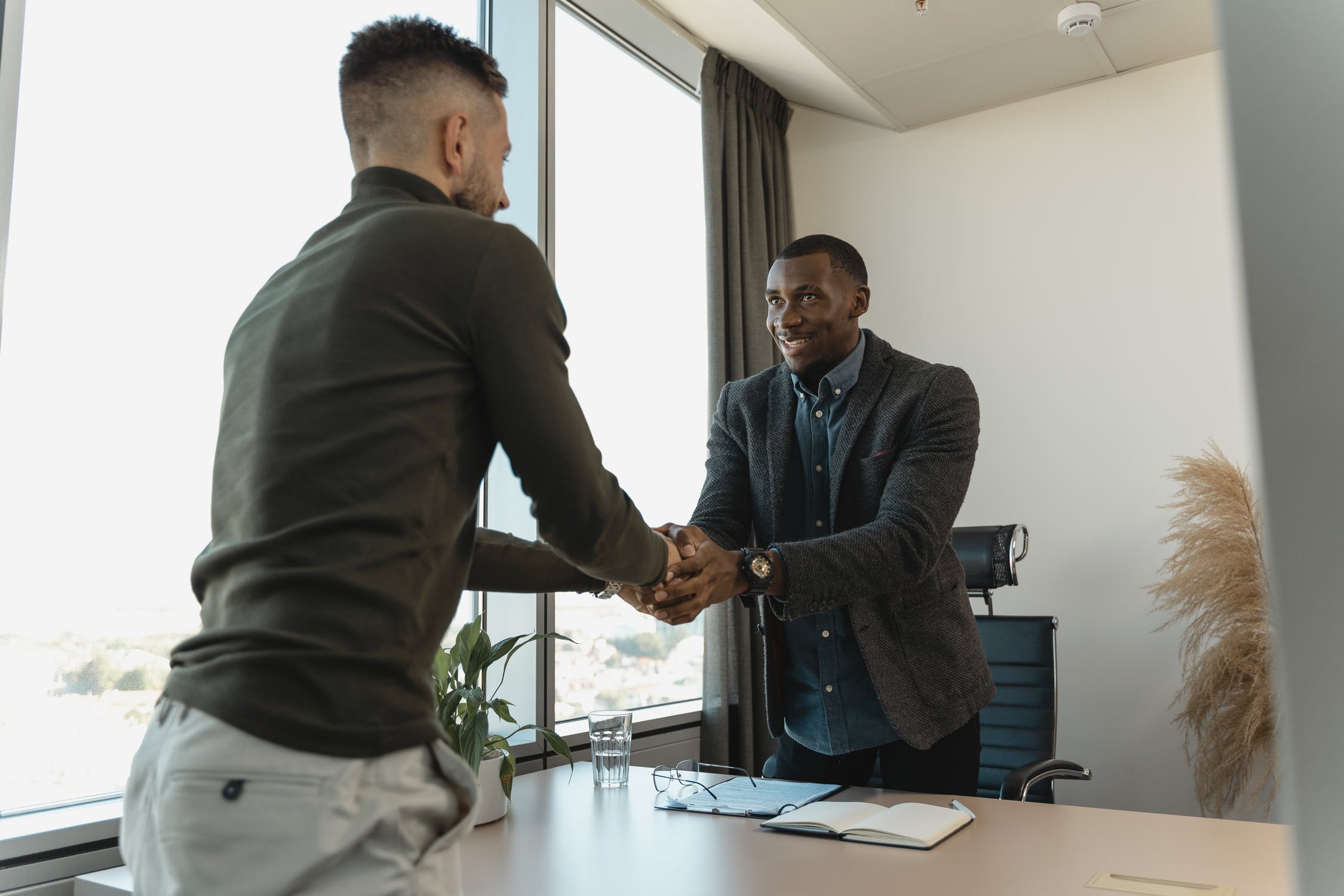 During the interview, Kaydon provided viewers with tips on how to get a job and what to do once you get one. "In your interview, talk to the interviewee as a friend, a mentor. Whatever you need to do to make yourself relax, do that." he continued, emphasizing the importance of being liked by your employer and creating a positive energy between the two of you. You want them to be ecstatic about having you on board. When you get the position, Kaydon recommends that you don't hesitate to ask questions if you don't understand something. He stated that its extremely important to vocalize when you don't understand something. "It's more important to let them know when you don't know something rather than having them think you're just going to cover up your mistakes."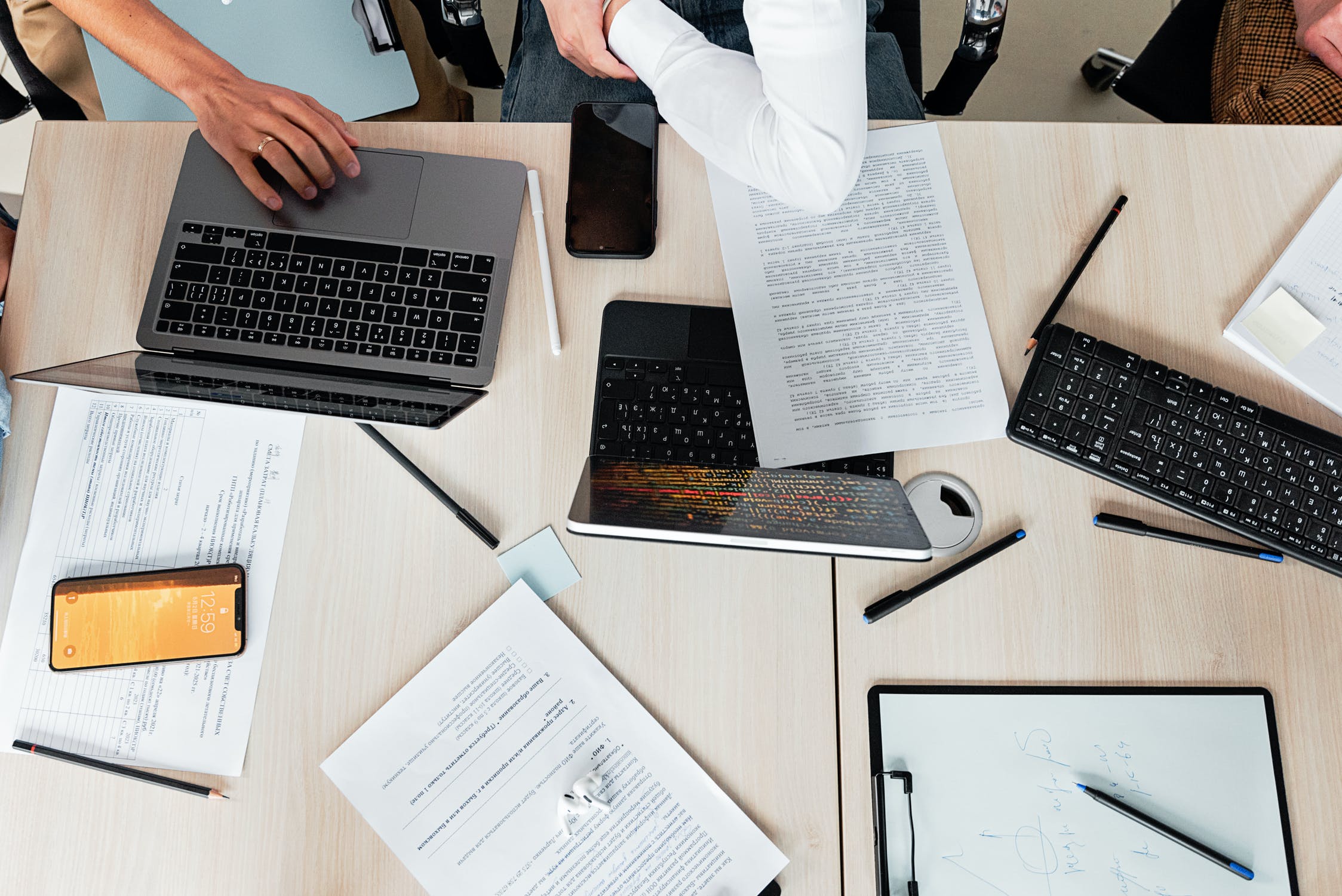 The most important piece of advice Kaydon gave us was to be consistent. "My best piece of advice is to do one line every day to keep your memory sharp." Finding a balance between work and school can be difficult, but that's the beauty of working from home, especially when you have wonderful teachers helping you keep on track and accountable.