IG Live: Inclusion Officer at Zions Bank - Neelam Chand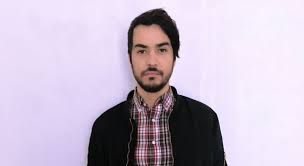 Matt Mascarenas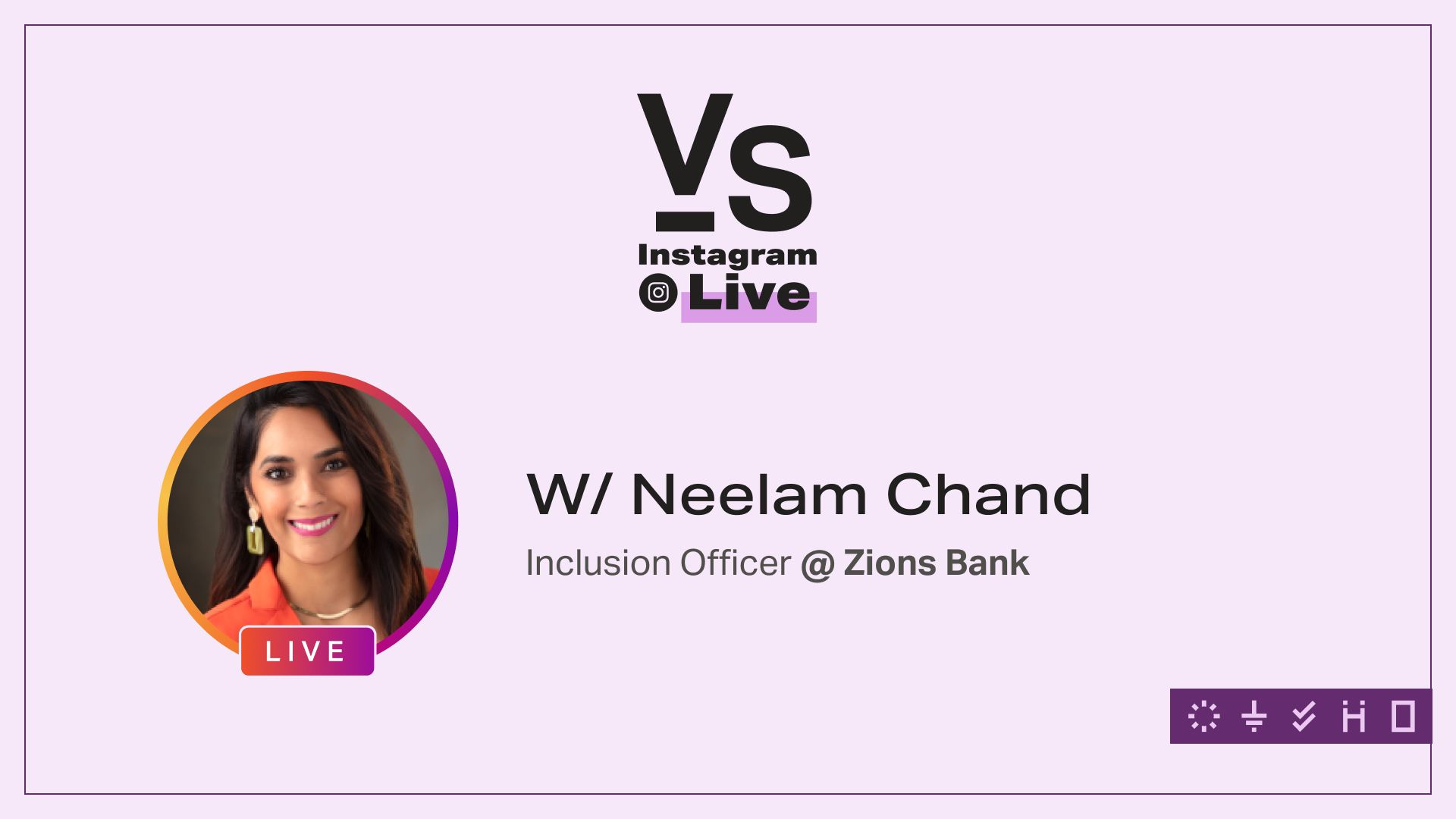 Neelam Chand is an accomplished diversity, equity, and inclusion expert with a decade of experience of embedding multiculturalism into a business strategy and facilitating critical dialogue on systemic change within a workplace environment.

She currently works at Zions Bank as an SVP, Diversity and Inclusion Officer, where she provides workshops on topics that include social justice, tokenism, micro-aggressions, implicit bias, intersectionality, and women of color in the workplace.

When it comes to inclusion work, her philosophy is to "keep it real" and to skip the etiquette of making people feel comfortable. She believes that people must feel uncomfortable to begin the process of empathy and inspire positive change.
We are here to help. If you have questions on how to enter the tech industry, schedule a time to talk with us here.