Kiln Full-Ride Scholarship
Community
February 15, 2022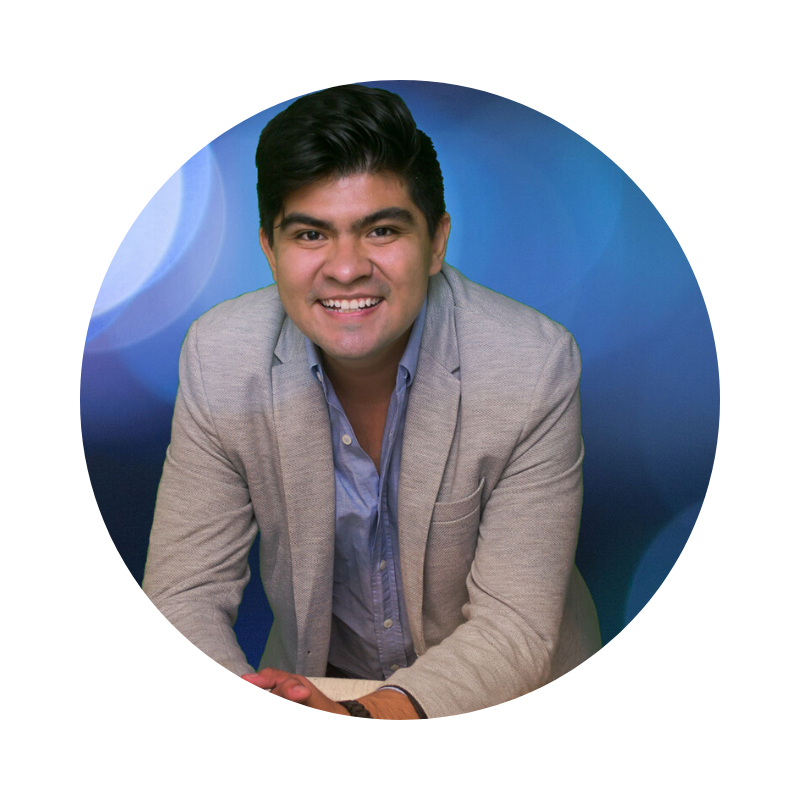 Victor Bizuett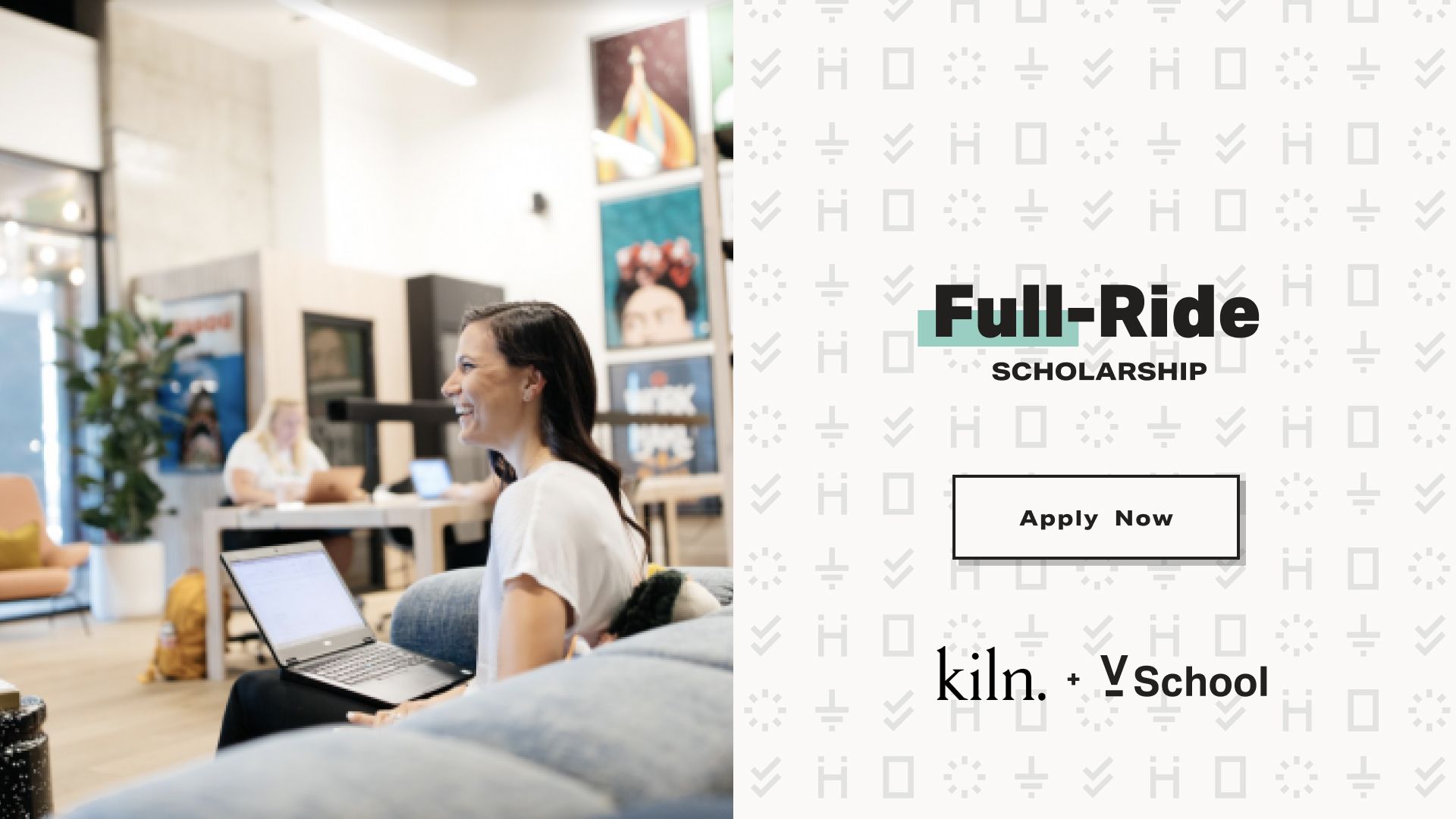 Kiln and V School are excited to announce a strategic partnership that will bring together Kiln's community of innovators and forward-thinkers with the life-changing experience of V School training programs.

Kiln will offer one full-ride scholarship to one of their members interested in pursuing further training in Web Development or UX/UI Design.

For those looking to break into the tech industry, this could be a fantastic opportunity. You could switch to a more fulfilling career that allows you to pursue your passion while also securing a position in one of the most thriving industries.

You could also accelerate your career by enrolling into the up-skilling training Web development and UX/UI Design programs.
How does the full-ride scholarship work?
The full-ride scholarship for Web Development or UX/UI Design will run from Feb 8 2022 - June 1, 2022. You can start your application here.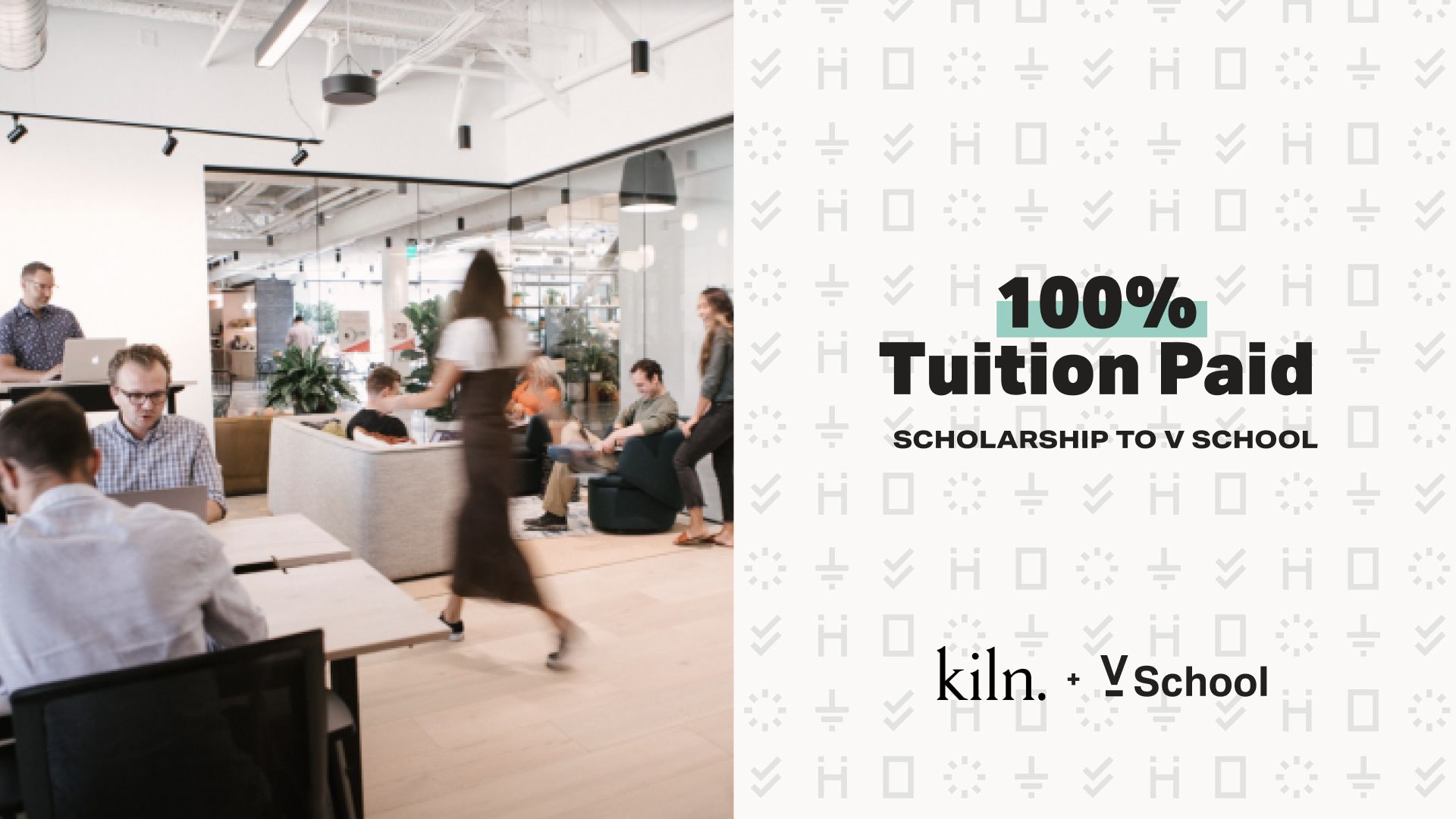 Who can participate: Everyone!
Application deadline: June 1st, 2022
Winner announcement: June 8th, 2022
$1M in partial scholarships
As part of our joint efforts, Kiln and V School commit to offer $1M in partial scholarships to 250 students, with each student receiving a $4,000 partial scholarship.
Kiln Launches Free Intro to Tech Course!
Anyone interested in exploring the growing/lucrative fields of Computer Programming and UX/UI Design can take Kiln's Free Intro to Tech Course, powered by V School. This course is designed to give you a basic overview + some handy technical skills in coding and design. This course is great for helping curious learners see if a career in tech is right for them!
You can enroll in the Intro to Tech Free course here.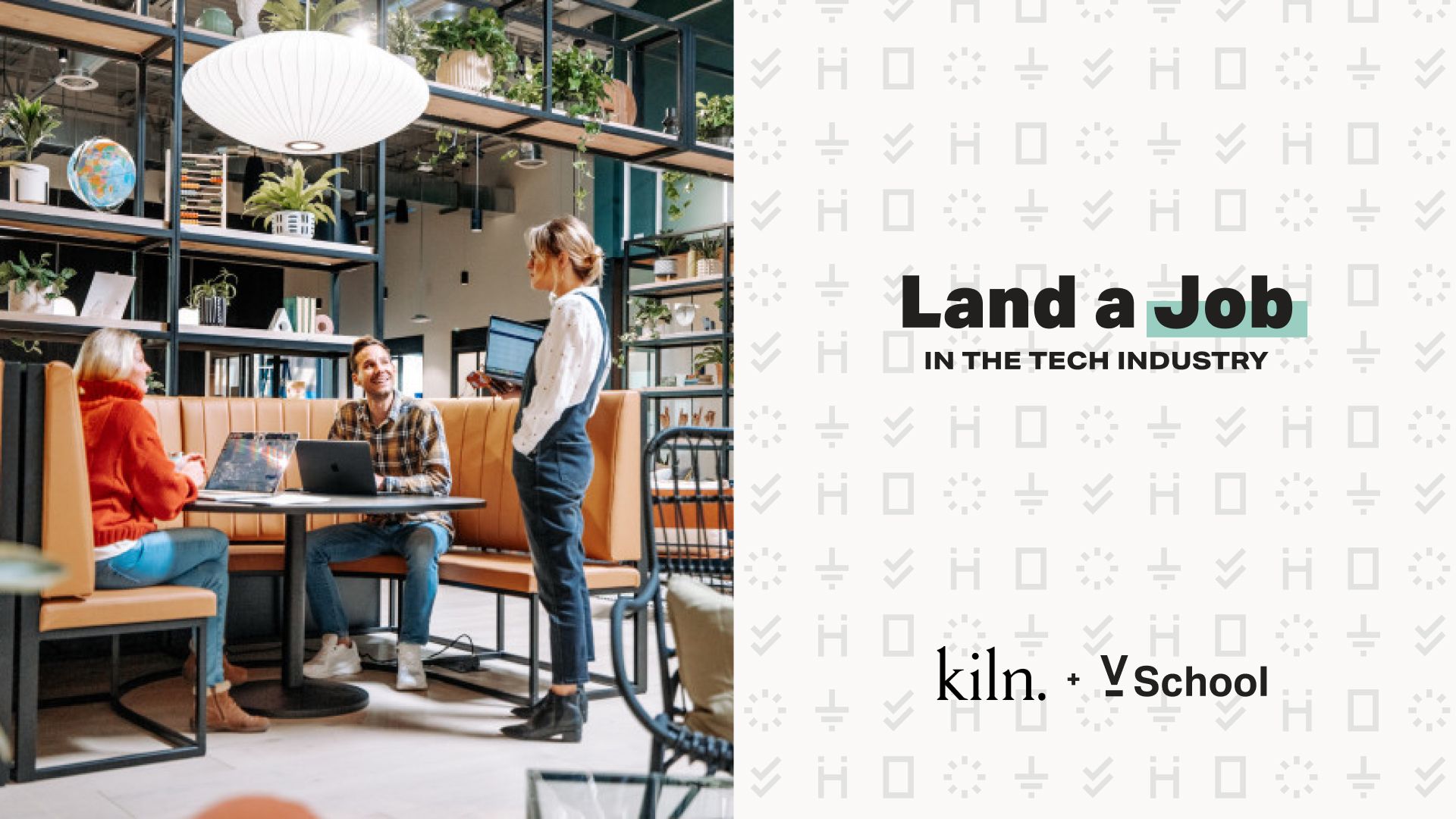 About Kiln
Kiln is dedicated to building a creative and engaged community that encourages its members to connect, learn and grow.
About V School
V School has pioneered an outcomes-optimized education model called Responsive Learning that moves the goalposts from "graduation" to gainful employment in the industry of study. Every student with high aptitude and drive is able to transition into a successful career in the tech industry.