Meritorious Veteran Scholarship and IG Live Event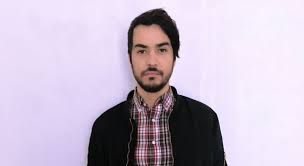 Matt Mascarenas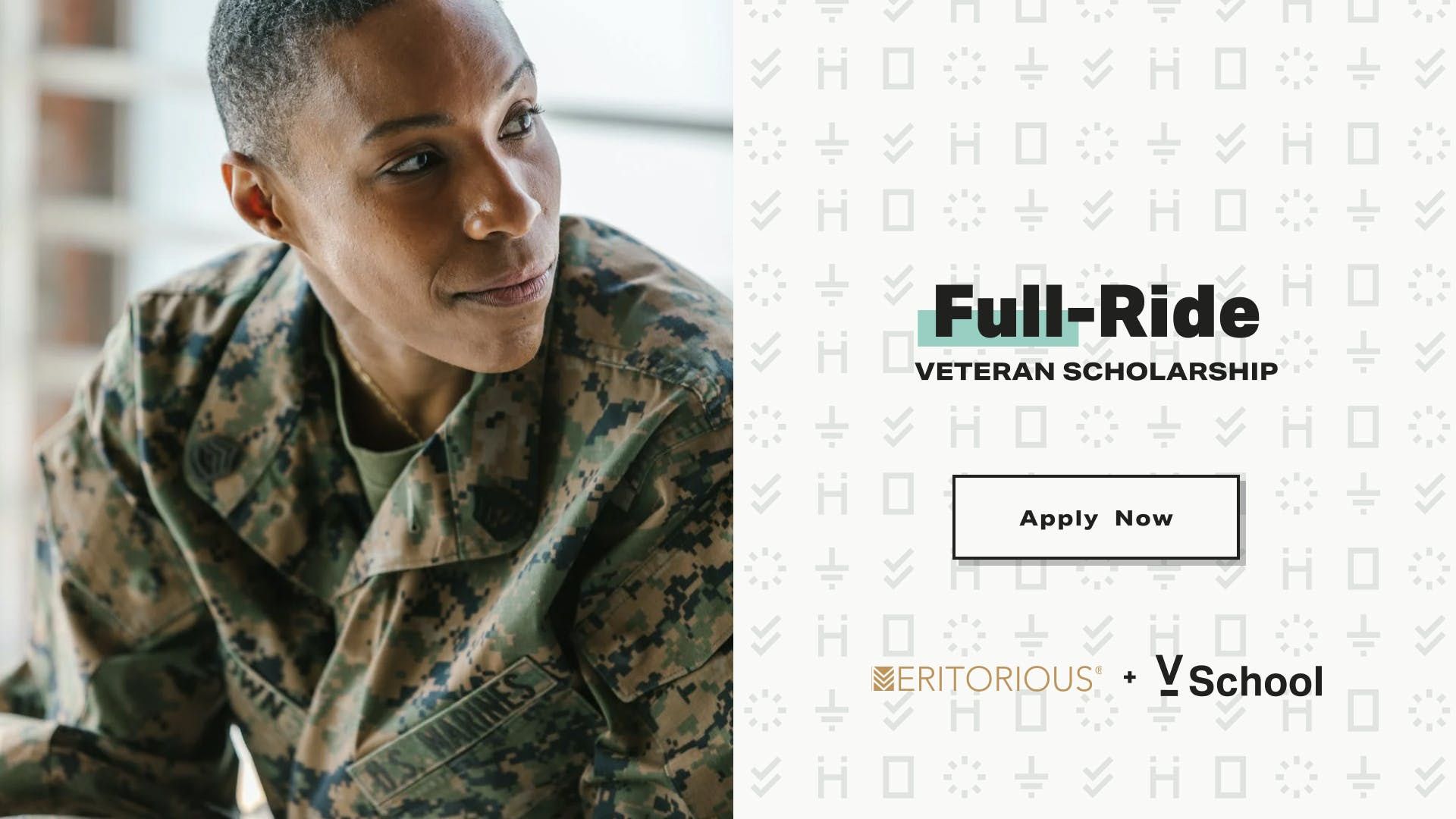 We are very excited to speak with Katherine Kostreva of Meritorious about the full-ride veteran scholarship and other opportunities for the community. Mark your calendars for August 3rd at 12pm MST and follow us on Instagram.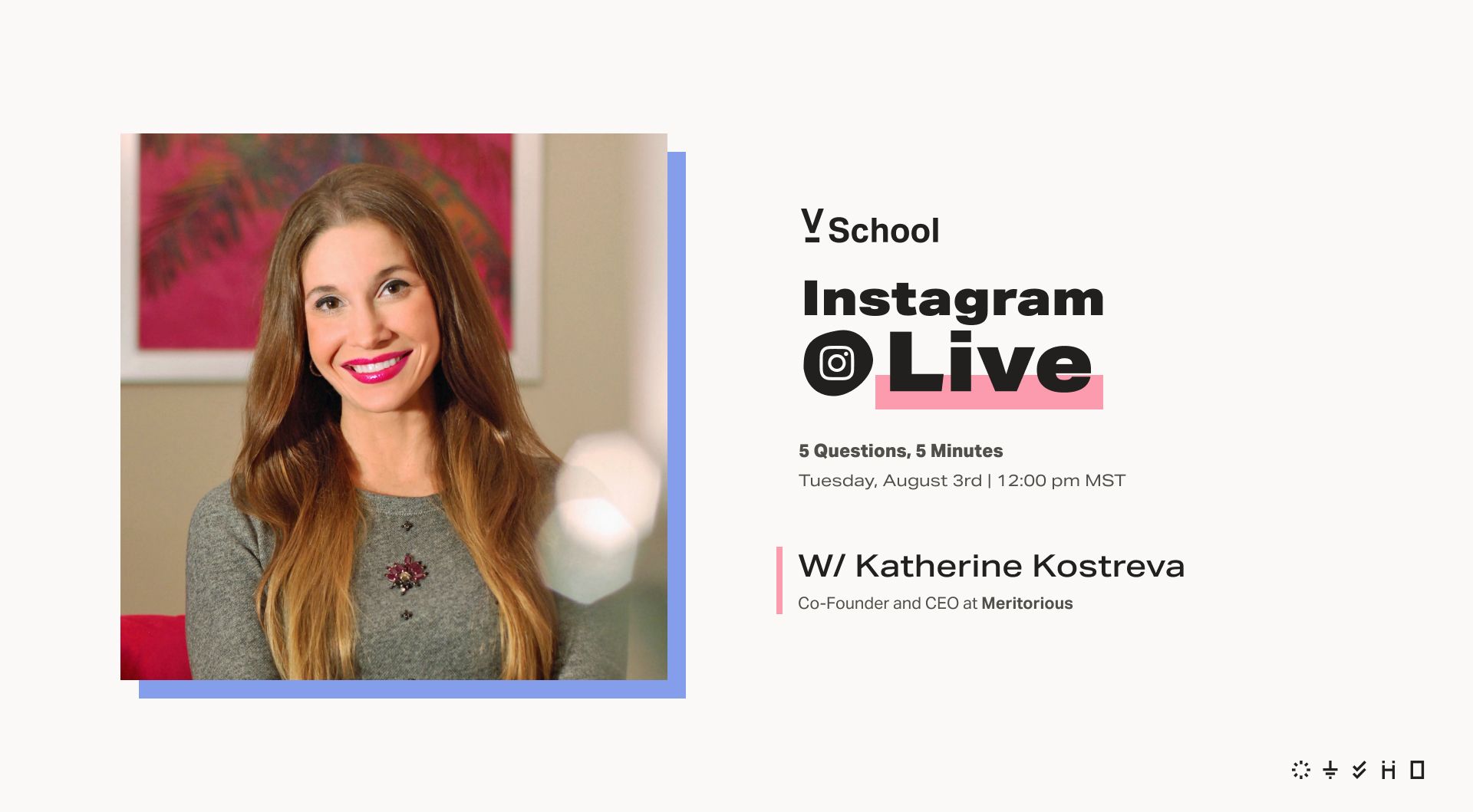 Katherine has supported the military connected community for over a decade, working with veteran impact organizations to improve growth strategies, operational capacity, and brand awareness. She is expert at fundraising and development, previously overseeing the expansion of the Northeast region for Bunker Labs, as well as cultivating strategic partnerships for PsychArmor Institute. She co-founded Meritorious alongside Marine Corps Veteran, Ryan Loya, whom she also lobbied alongside to reform the Department of Defense Transition Assistance Program (TAP). Together, they wrote and introduced (April 18, 2018), the Warrior Transition Assistance Reform Act of 2018, sponsored by Congressman Don Bacon (R-NE-02). Key mandates from the Act are law in NDAA 2019, including the requirement that DoD TAP be completed 365 days prior to End of Active Service, and program impact be measured, consolidated and delivered to Congress annually.

Along with securing media placements for clients, Katherine has been personally featured by the New York Times, Wall Street Journal, New York Post, New York Daily News, Military Times, St. Petersburg Times, and OK! Magazine, to name a few. She is a University of Florida alum, and has a Masters Degree in Public Policy from New York University Wagner.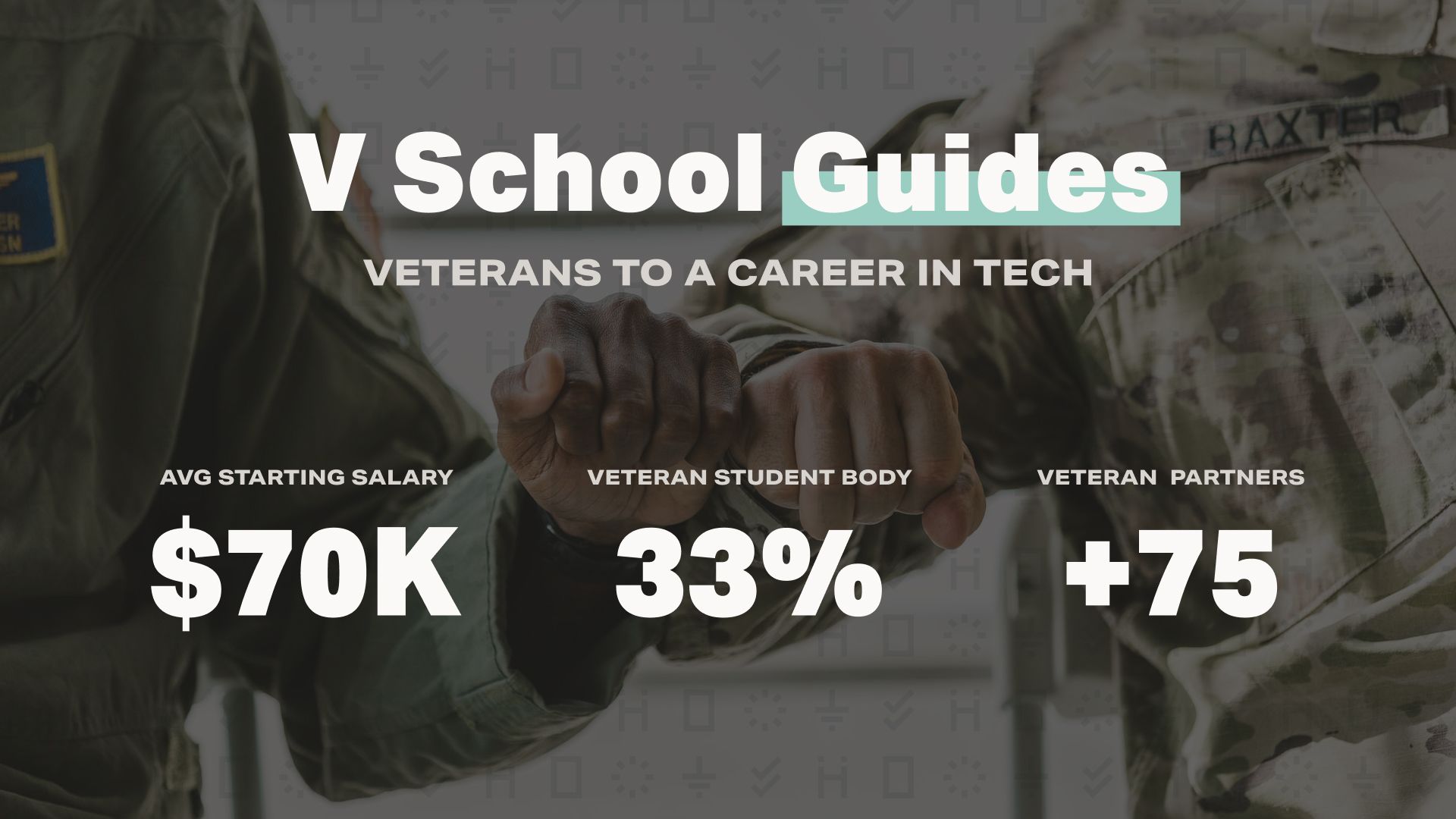 Veteran-Backed Tech Education
One-third of V School staff members are veterans and we are approved to accept the G.I. Bill. More importantly, our programs are highly-rated and help students to succeed in more ways than one. Here's what every student can expect from the V School experience:
​
A comprehensive education in tech, following one of two tracks: web development or UX/UI design.
Flexible schedule based on content-mastery, not rigid deadlines
Outcome-based training focused on preparing students for future employment
A student-staff ratio of 1:8
Access to a lifetime of career support from industry insiders
Assistance building a strong portfolio to help land your first job in tech
Mentorship from alumni and fellow vets
​
Students on the developer track go on to become front-end developers, full-stack developers, software engineers or javascript engineers, while those on the UX/UI track are ready for a lucrative career as a UX/UI designer or project manager. Which path you take is up to you!