Stand Out to Hiring Managers & Recruiters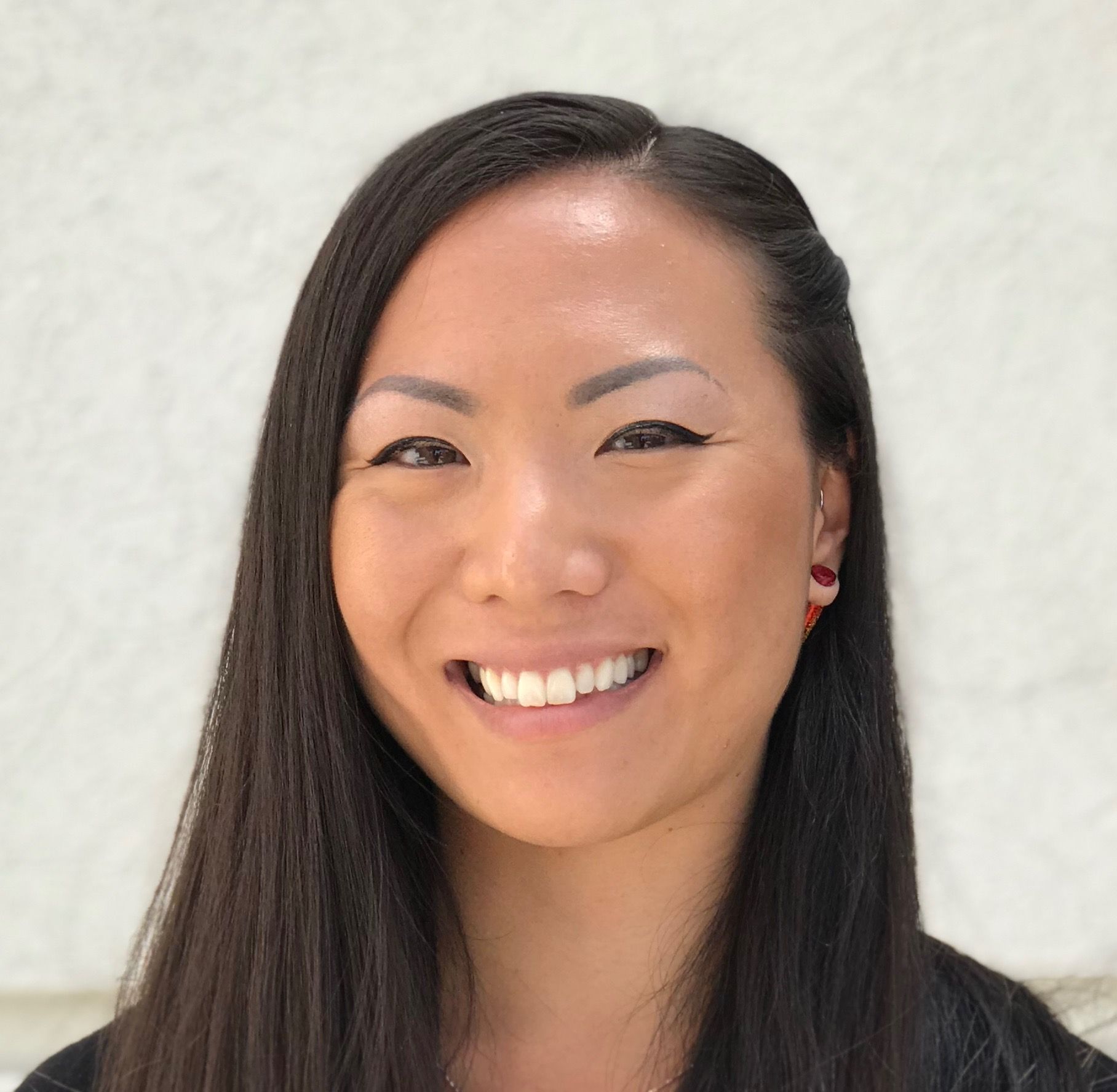 Laney Kawaguchi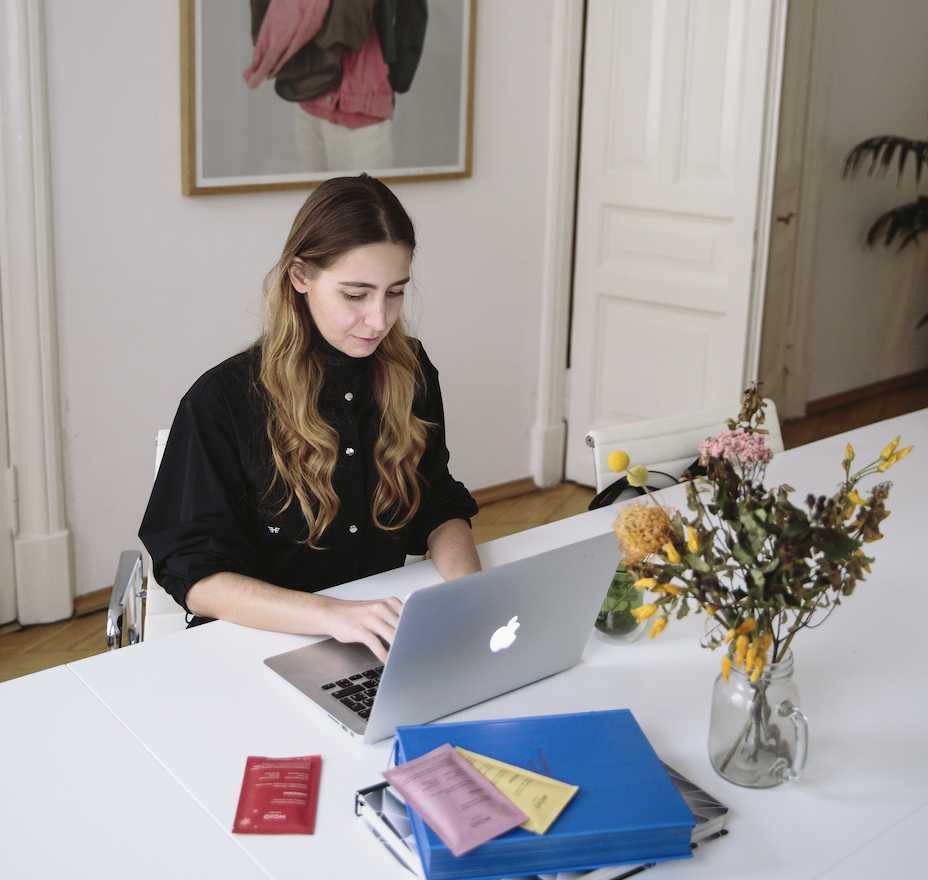 Are you not getting called back after submitting your resume for a job?
Here are a few tips and tricks to stand out to a recruiter and get a callback.

Add a summary to your resume to showcase your skills and what value you bring to the company you're applying to. Be sure to look at the job req to find out what the company is looking for.

Apply directly to the company website. After submitting your application reach out to a human to get past Applicant Tracking System (ATS) and stand out by showing initiative. Use LinkedIn to find the company's hiring manager or team members to send a brief note and send a connection.

Keep a positive attitude! Be mindful that the hiring managers and recruiters can get busy and are not intentionally ghosting you. It's never personal if a hiring manager misses a message or response.

Send a thank-you email or message after the interview to stand out. Connect a story for the recruiter to remember who you are.

Ask for the next steps! Show you are proactive, and so you know the appropriate times to follow up.

Be the candidate that brightens the recruiter's day!