SheTech Scholarship Winner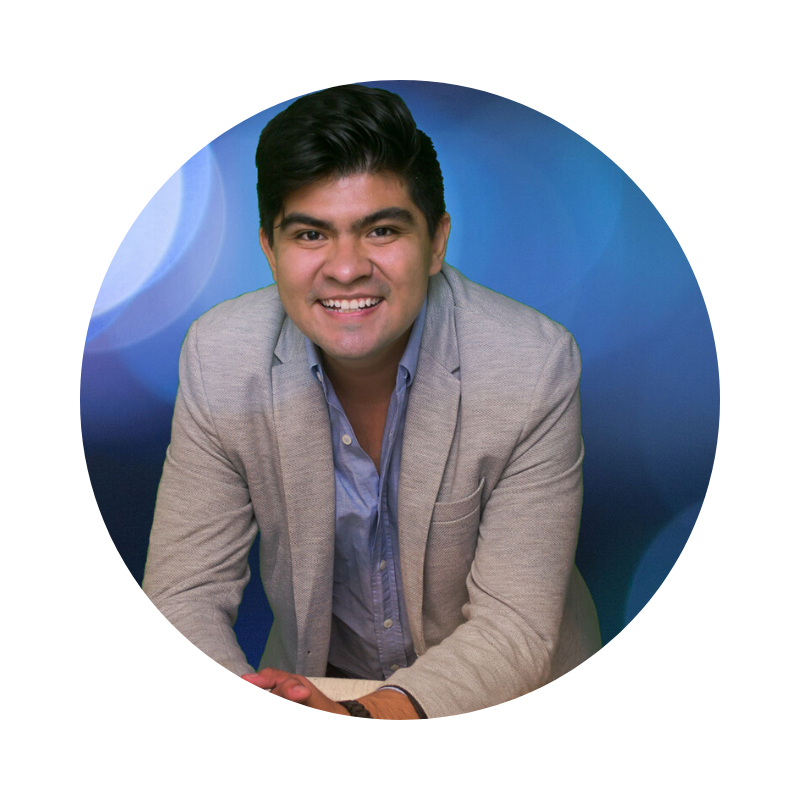 Victor Bizuett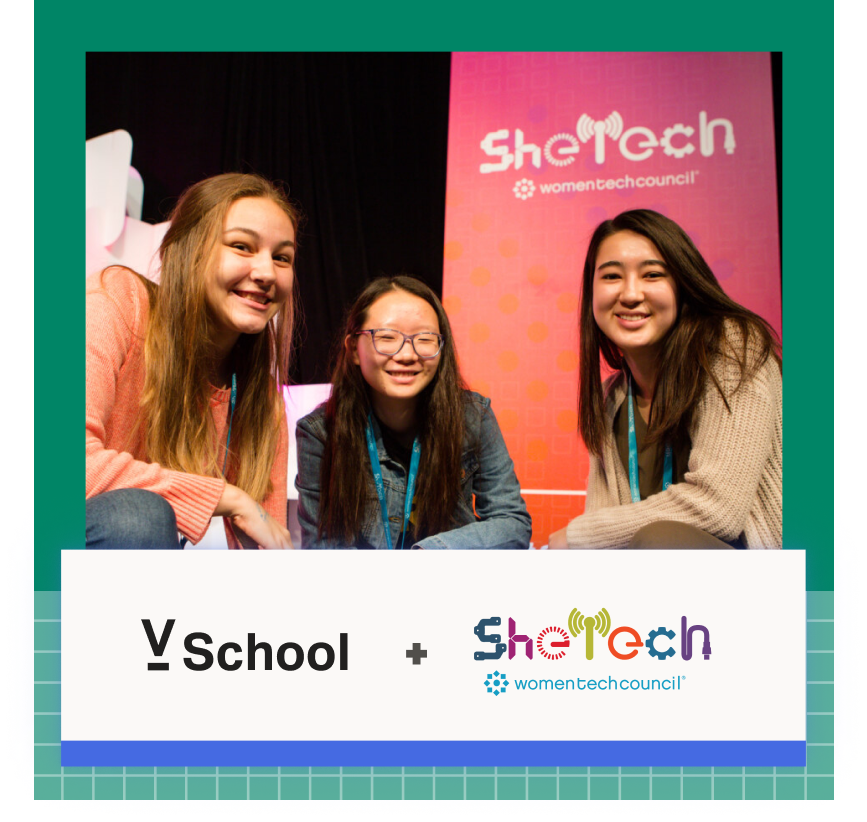 We are very excited to announce Monica Saldana as the winner of the SheTech full-ride scholarship!
We are inspired by Monica's journey so far and can't wait to see all the new things she will accomplish after completing the V School program.
Monica's Story:
"I'm a single mom, trying to get ahead and support my family. As an immigrant, female and single mother, starting over is not easy, but using my entrepreneurial skills before the pandemic I launched a drop-shipping business.
I believe dreams can be achieved if you work hard for them.
As an artist, I designed the site and logo on my own.My downfall was not having funds for proper marketing. When quarantine hit, my sales slowed to the point it made no sense to continue, but I pride myself on everything I learned.
I had the opportunity to learn about E-commerce businesses through drop-shipping, it was eye-opening, learning the skills to design a logo, banners and graphic material for my site in Illustrator and Photoshop was a fun challenge. I learned the skills and also discovered this is something I enjoyed. I guess this is what people call reinventing yourself.
Once I complete the program, I want to pay it forward. I would like to work with SheTech to create programs that can help single mothers achieve success and balance between a high paying job and a healthy family.
This is a great opportunity for me, this scholarship can help me change my situation and improve my life. As a result of this scholarship, I would also have the opportunity to grow personally, but most importantly, my daughters will learn that regardless of your situation, you can achieve your goals with discipline and hard work."
Congratulations to Monica!
We would also like to recognize the Runners-up Alosha Calderon and Robin Noble, their applications were outstanding, and we encourage them to continue to pursue their dreams into a tech career.
Other Funding alternatives
We have plenty of other funding and payment options available.
Don't let financial hardships hold you back from launching your dream career. Apply for scholarships that relate to your current situation and receive the help you need to create a better future.