Special talk with Becky Edwards, Candidate for US Senate.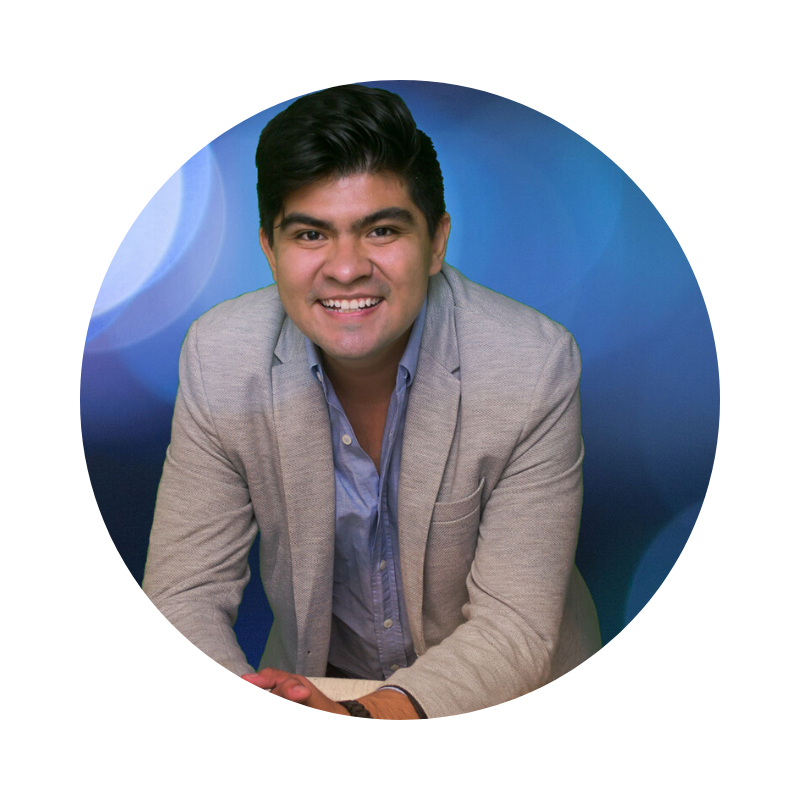 Victor Bizuett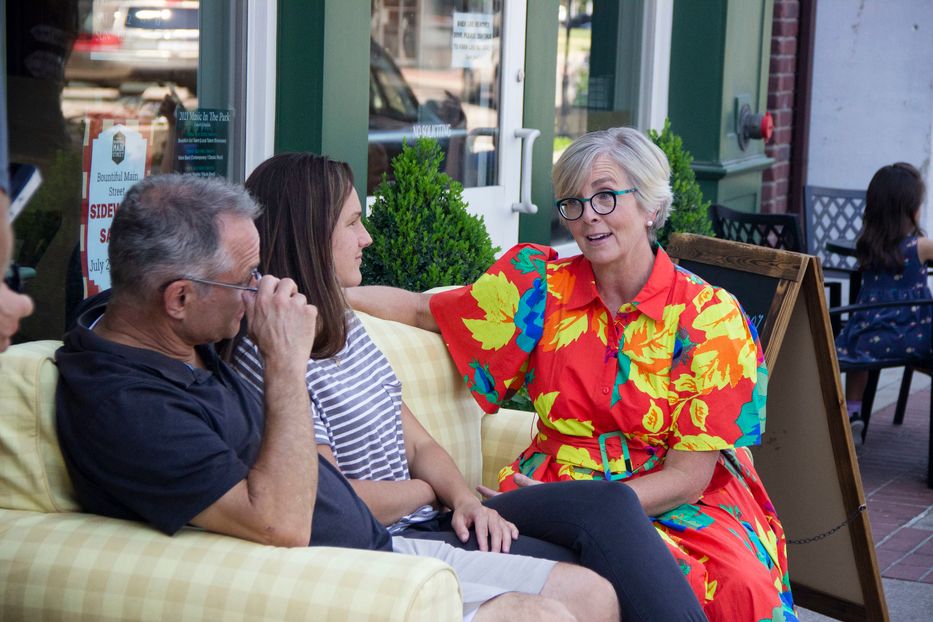 Becky served in the Utah House of Representatives for ten years, gained a reputation for consistently and seamlessly working across the aisle, and was named as one of the most effective lawmakers in her last term.
She passed the country's first climate resolution in a red state, acknowledging our changing climate and championed clean air initiatives across the state. She led on affordable housing, increased access to mental health care in rural communities, and served as co-chair of the Women in the Economy Commission, promoting family economic prosperity through a slate of bills.
Becky is a champion for startups, tech, and innovation in our V School ecosystem. Looking forward to getting to know her better.
Tune in March 21st 1:00-1:30pm MST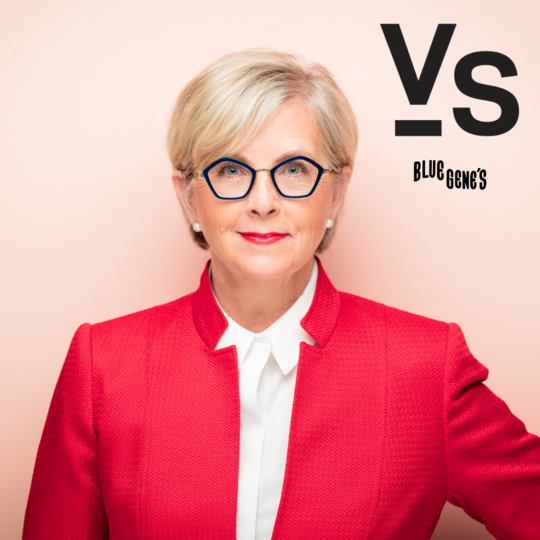 Local to Salt Lake City?
Join us Friday, March 25th For Funders & Founders w/ Becky & The State of Tech @ Blue Gene's
Come meet Candidate for US Senate, Becky Edwards.
Hear her vision for Tech, Education, and Startups within our great state of Utah.
Hosted by V School & Friends Location: Blue Gene's 239 S 500, SLC UT (21 and over)
5pm - Drinks and Mingle
6pm - Meet Becky