Student Interview With Taylor Cecil
Community
February 03, 2020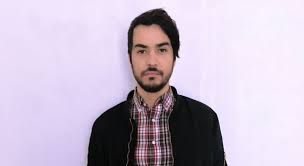 Matt Mascarenas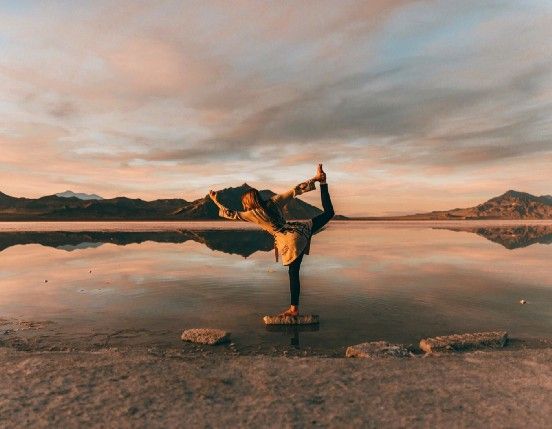 We sat down with V School student Taylor Cecil – a photographer, yoga instructor, massage therapist, and now a web developer to discuss her journey into tech. Check out our conversation below.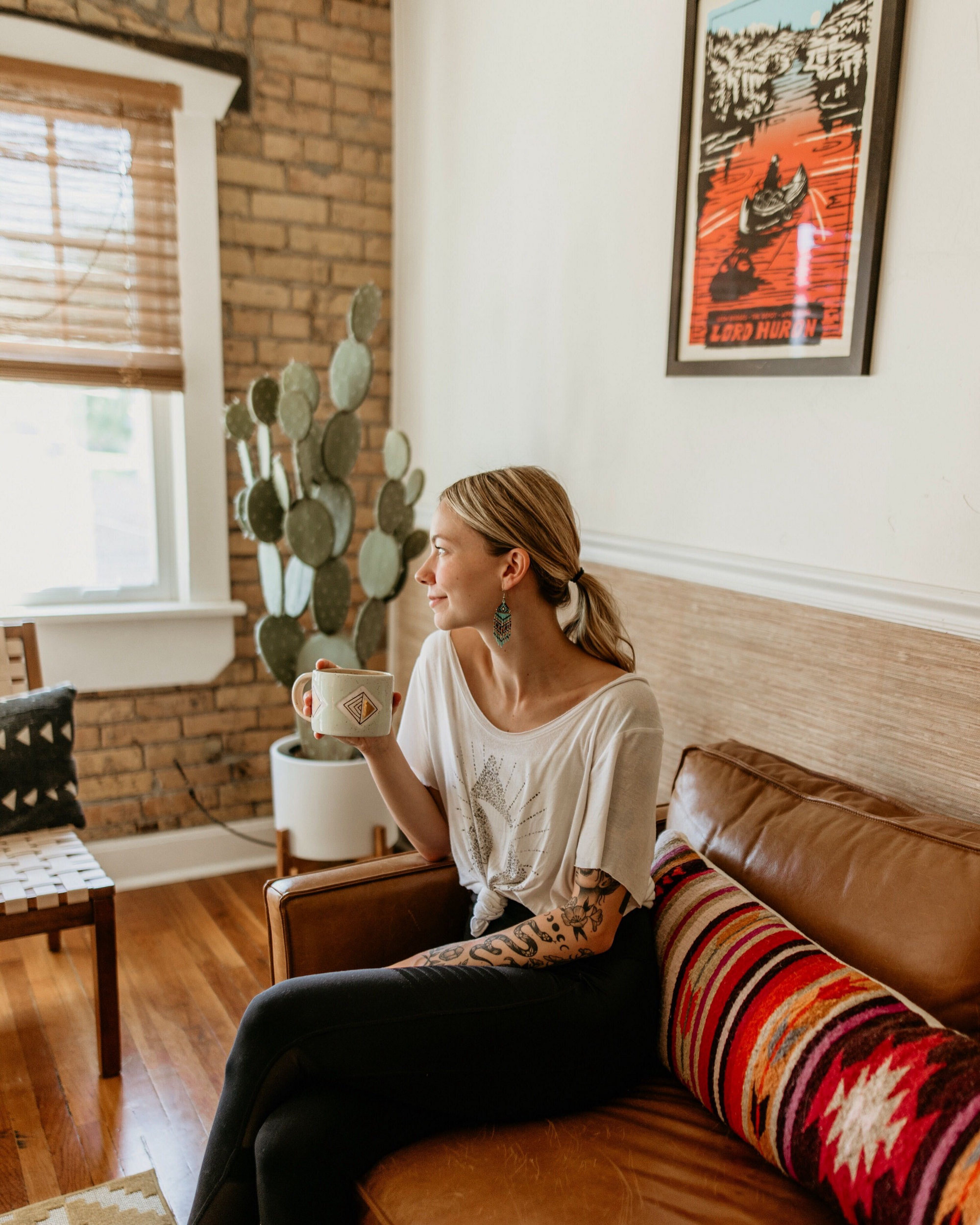 VS — Hey Taylor, thanks for sitting down with us. Let's jump right into it. You are a photographer, a yoga instructor, a massage therapist, and web developer. Which one comes first?

Taylor — I wouldn't really say one takes priority over the other, they all are kind of a part of me now. I give the same respect to each one. However, my biggest aspiration is to be a mother one day, and that will definitely take the cake.

VS — As an artist and wellness professional, what inspired you to become a programmer?

Taylor — If you've ever done yoga, studied eastern philosophy, or see a human being as a balance between mind / body / spirit, then you could understand why I am driven to both the creative, artistic, expressive aspects of life as well as the logical, analytical, more methodical approach to things. Programming offers me the best of both worlds. I get the logical challenge my mind craves, while being able to create and add an expressive element to whatever I code.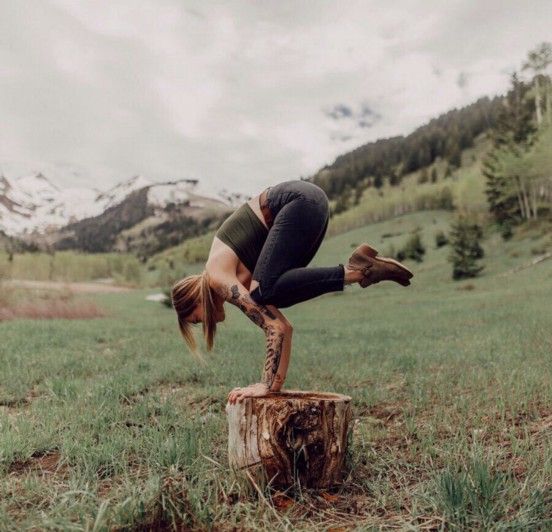 VS — Have you noticed any interesting parallels between these worlds of art and technology, or is it easier to focus on one or the other?

Taylor — There are absolutely parallels. In my opinion, innovating, programming, and coding is just another form of art.

VS — You were in the middle of your coding class during the current pandemic. How have you adjusted from campus to online classes?

Taylor — It's been quite the adjustment. I feel at an advantage when I'm able to be around other people who also share the drive of productivity, especially while learning. However, V School has made it a really smooth transition. The support, encouragement, and community has all been really helpful.

VS — We've seen some of your doggies online. Looks like you have a pretty good quarantine situation.

Taylor — It's not too bad! The pups definitely keep my company, and I try to create a pretty meditative-space to be in.

VS — Can you speak a little bit to V School's Responsive Learning Model? What's it like to be coding 100% from home right now?

Taylor — V School has definitely set up a structure for people to be able to learn on campus, at home, or really anywhere in the world, and be successful. While I don't love being home all the time, I don't feel like my education or learning is compromised from switching to coding 100% at home.

VS — Have your instructors been able to make the adjustments to help everyone online through all these life changes we're all going through together?

Taylor — Absolutely. The best thing about V School, in my opinion, is all the support offered. The instructors are truly invested and ready to help facilitate your growth as a programmer, whether you've never touched a computer, or whether you come from a coding background. It doesn't hurt that they're all just great human beings, too.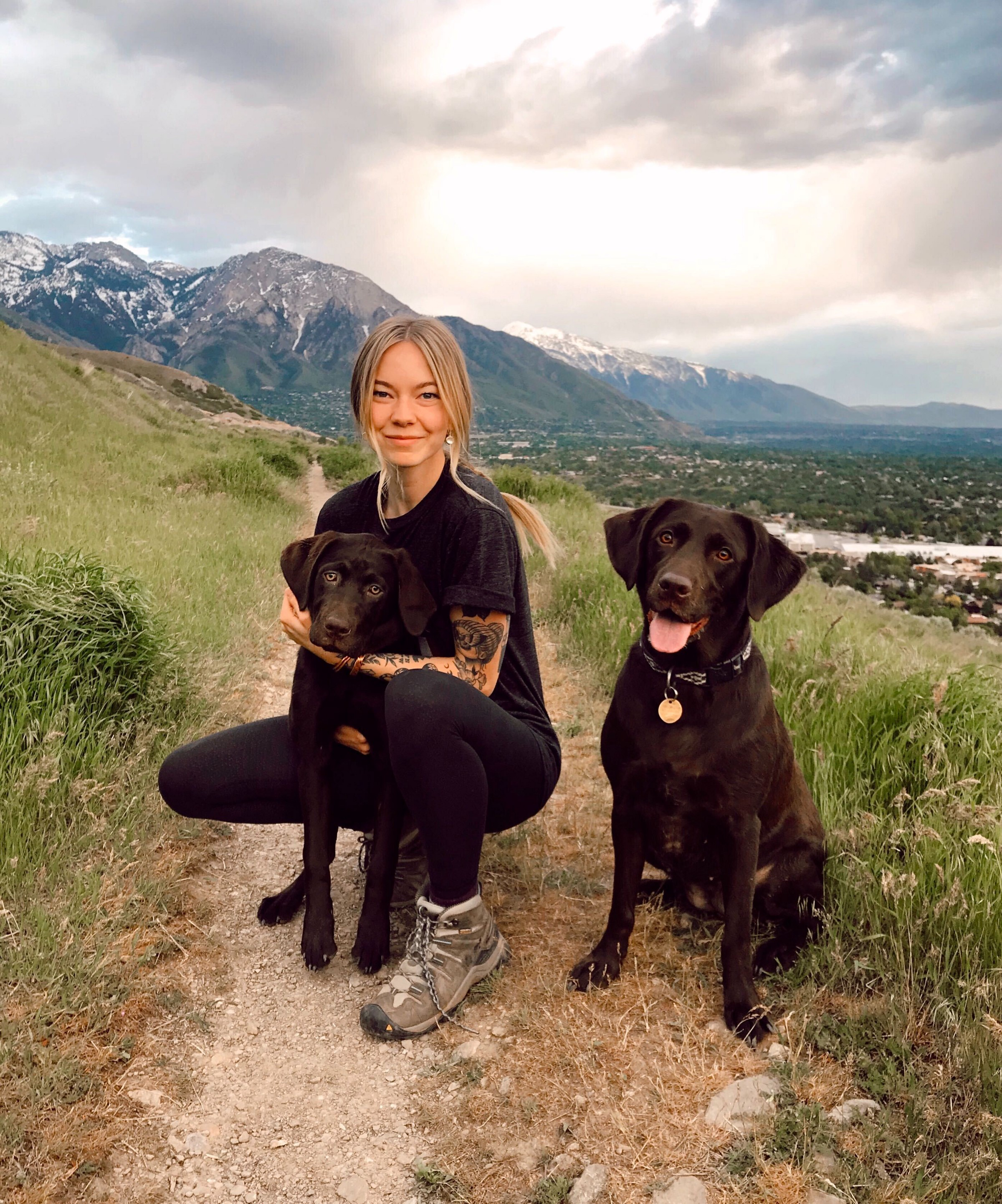 VS — As a woman learning to code, and break into tech how has your experience at V School been?

Taylor — I actually started college at age 16, with a major in information systems. I quickly became intimidated by being one of maybe 2–3 girls in classes with 40+ people, so I switched my degree and ended up with Behavioral Science. Whether that was due to the lack of women in the class, or still being quite young, I'm not sure. What I do know is V School has provided a really supportive, family-like feel that makes me excited and hopeful to break into tech.

VS — What words of advice would you give other women looking to leap from a totally different career into life in tech?

Taylor — Don't be intimidated like I was! If getting into programming, or anything tech-related is something you feel drawn towards, go for it. I let my desire to jump into programming simmer on the back burner for about 6 years, and my only regret is not getting into it sooner.

VS — What's your dream job in tech?

Taylor — I wouldn't say I necessarily have a dream company off the top of my head, but I do know that a dream job would be an opportunity to create and contribute my skill set to bettering my community, or just people's lives in general. Tech being able to have that sort of positive impact is pretty rad.

VS — How can we follow / support your wellness + art endeavors?

Taylor — You can find my photography @taylorcecilweddings on instagram, or www.taylorcecil.com. Once this pandemic is settled, I teach yoga at CorePower Yoga and would love for anyone to stop in for a class!

VS — How can we follow your tech projects?

Taylor — www.taylorcecil.dev , It's still a work in progress, but I'll be updating this with time :-)