Tech-Moms Full-Ride Scholarship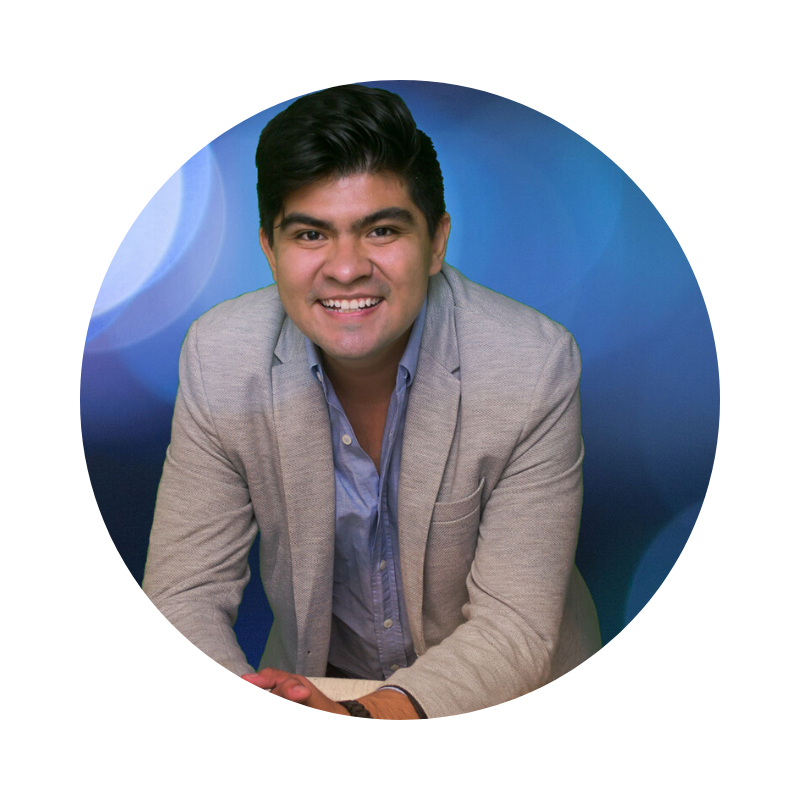 Victor Bizuett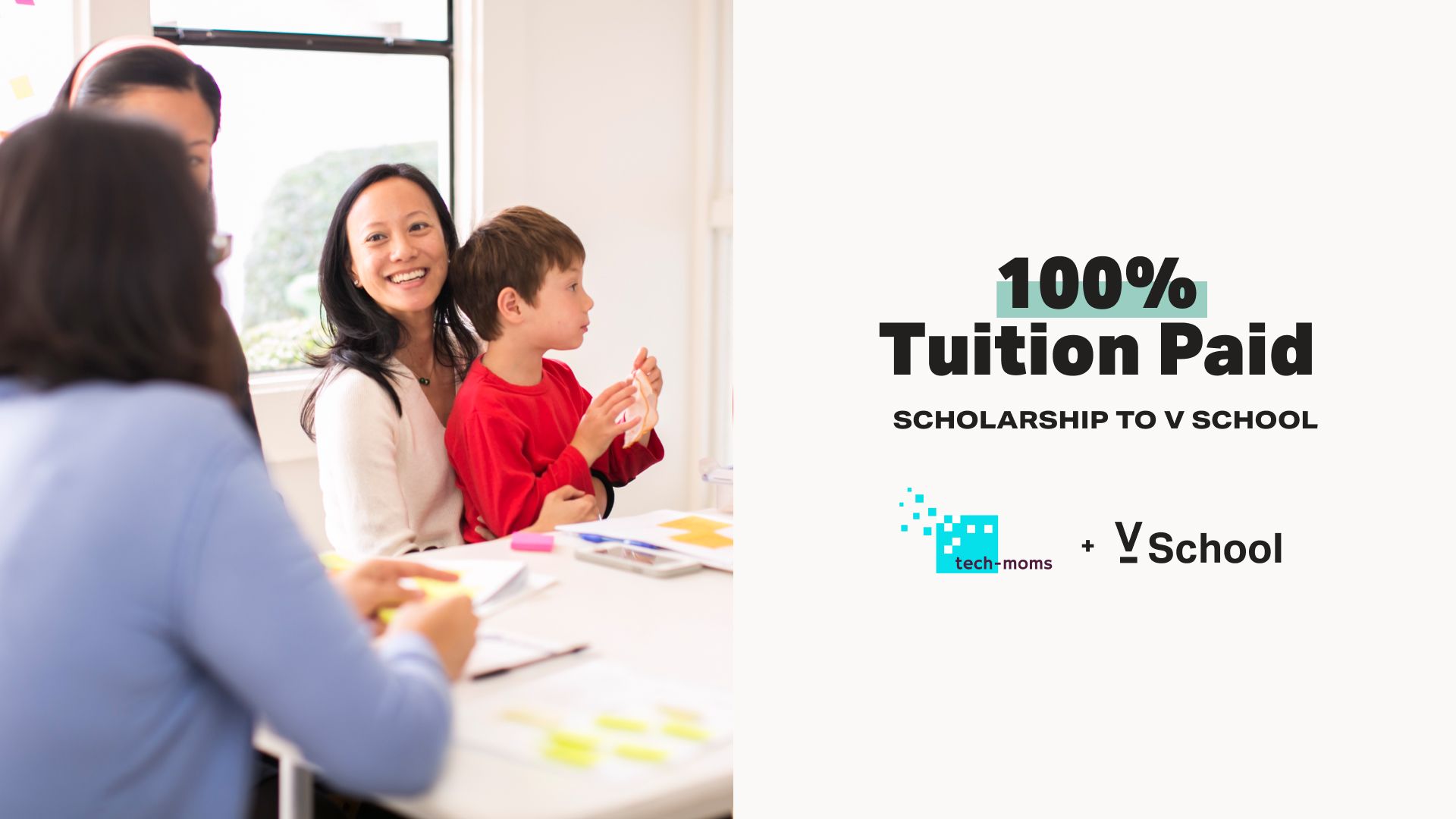 Tech-Moms and V School are excited to announce a partnership to launch a Full-Ride Scholarship, our goal is to provide people with the skills and professional network needed to transition into tech careers.
About Tech-Moms
People feel left out because they haven't been given the opportunity to pursue a career in technology, and they believe it isn't for them. Tech-Moms is a nonprofit organization that helps people transition into technology careers and find more successful employment.
The Full-Ride Scholarship
Start date: Feb. 28
End date: June 1
Tech-moms will provide a 100% tuition paid scholarship towards a Web development or UX/UI design online at V School  
Take your first step and apply now.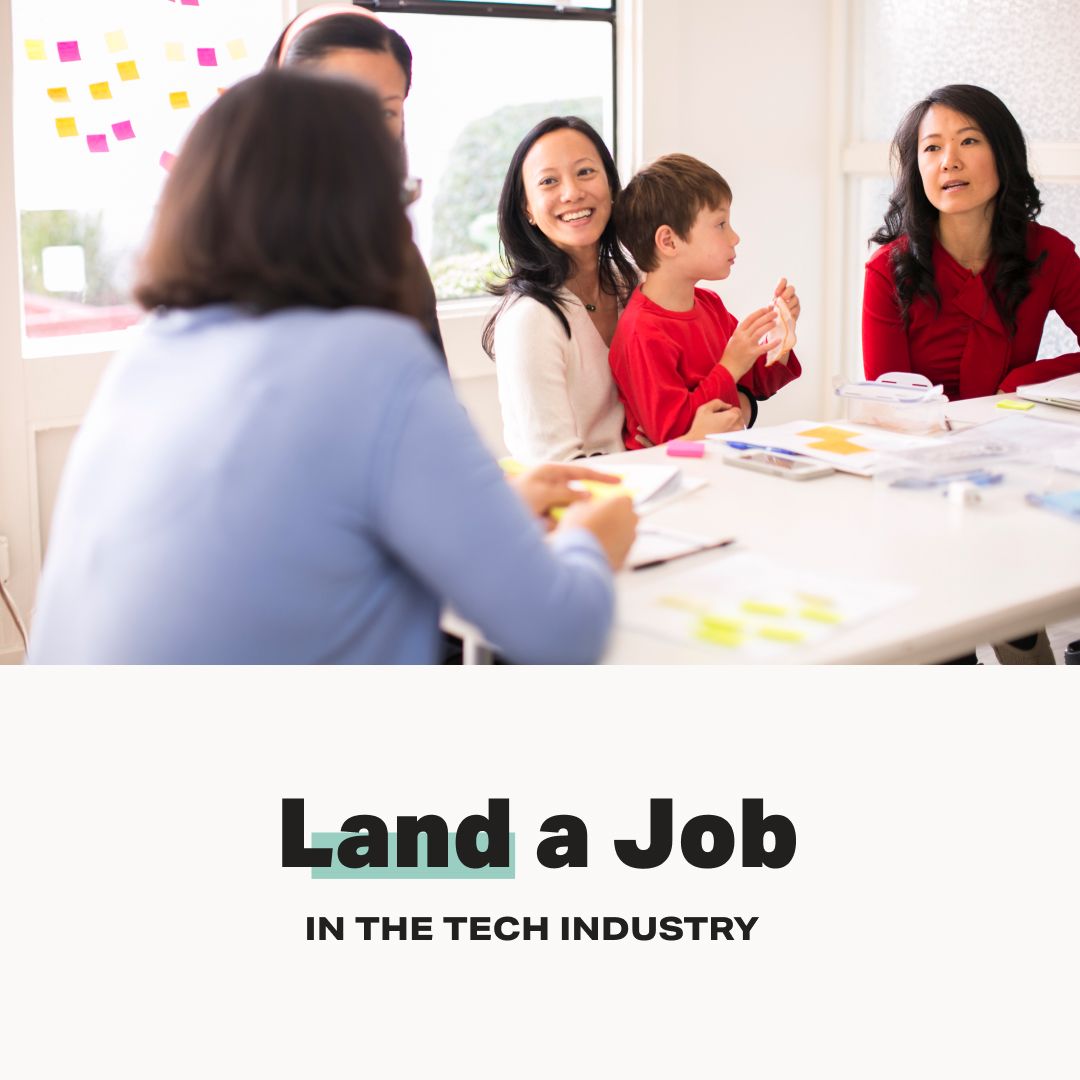 The Tech industry
Learning UX/UI design or web development will ensure a lot of benefits, these jobs frequently come with a lot of flexibility, both in terms of location and schedule. They always provide new challenges, and the opportunity to innovate or help thousands of others, besides the financial opportunity "The median annual wage for computer and information technology occupations was $91,250 in May 2020." according to the U.S. Bureau of labour statistics.
About V School
V School has pioneered an outcomes-optimized education model called Responsive Learning that moves the goalposts from "graduation" to gainful employment in the industry of study. Every student with high aptitude and drive is able to transition into a successful career in the tech industry.
Landing a Job in tech can change your life. Start your application here.