The benefits of V School full-stack web development program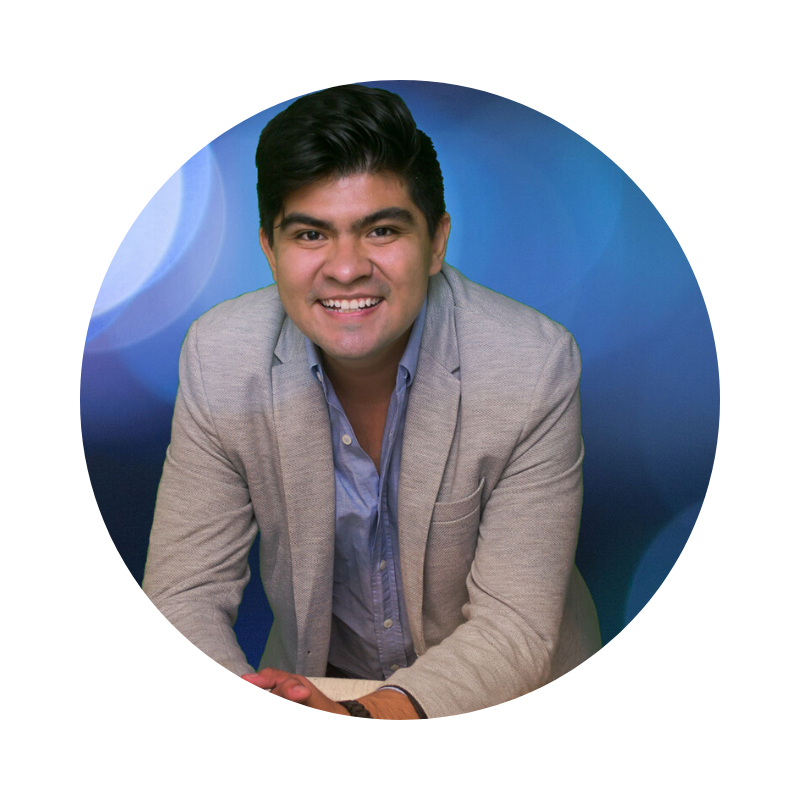 Victor Bizuett
Are you looking to advance your career or make a career change? Are you curious about learning web development? Full-stack web developers have incredible career opportunities. In this blog post, we will explore the benefits of learning full-stack web development at V School.
What is Full-Stack Web Development?
Web development refers to the creation of websites and web applications through different coding languages, frameworks, and tools. There are two main areas of web development: front-end development and back-end development.
Front-end development specializes in the client-facing aspect of the website, it deals with everything the users see and interacts with. This includes the layout, navigation menus, interactive elements, content, etc.
Back-end development specializes in maintaining the infrastructure that supports the website. This means developers manage databases and the server side of a website or web app.
Full-stack development is a combination of both areas. This means full-stack web developers are capable of creating and maintaining an entire website.
Benefits of Learning Full-Stack Web Development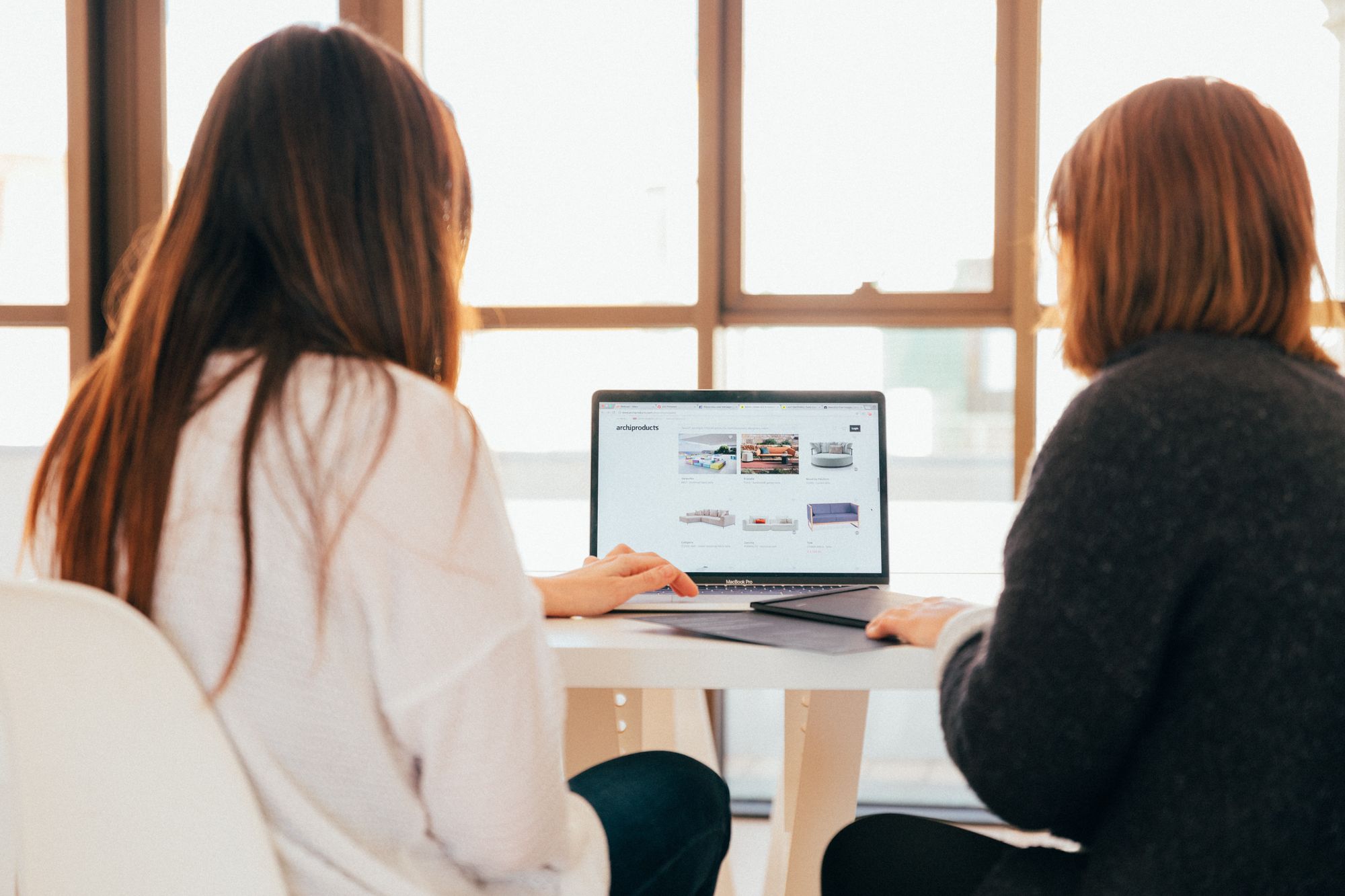 By learning full-stack web development, you'll be able to work on all aspects of a project versus focusing on one area. These are the top benefits of learning this skill.
Career opportunities: Web development is a field in high demand, and it continues to grow. Web developers have a variety of different projects and companies to choose from to work with. Web developers have no difficulty finding work in the immediate future.
Versatility: Full-stack web developers can work both on the front-end and back-end of any project. This versatility allows them to express in a creative way to build unique and innovative websites.
High salary potential: Because of the high demand for full-stack developers, they earn high salaries. The average starting salary for V School students is $72K per year.
Independence at work: Web developers can decide to work for a company, as a freelancer, start their own business/develop their own website.
Remote Work: Web developers have many opportunities to work remotely. Have you wondered what it would be like to work from any corner of the world, on your own time? As a developer, you'll be able to fulfill that dream of traveling the world working as a digital nomad.
Subscribe to our newsletter and receive updates directly in your inbox
Advantages of V School's Full-Stack Web Development Program
While considering a career in web development, it's important to analyze the potential training programs and their offerings.
V school offers an online web development program. But is it different from other web development online courses? V School prioritizes high-quality training, and helping students succeed in the industry. For that reason we pioneered the "responsive learning model", these are the top benefits:
We take time out of the learning process
V School uses a mastery-based program, meaning that students advance through the lessons with proper knowledge and mastery of each topic. The traditional model measures progress with time, without a proper indicator that the student has mastered the skill.
Main benefit: Students will advance with career skill mastery throughout the program.
We Customize the course schedule
V School understands re-skilling or up-skilling is a time-consuming activity. Most students who are trying to break into tech face difficulties due to work, family, and other commitments. We will work with you to customize your class schedule.
Main benefit: A customized schedule will allow the student to progress without quitting any other commitment or interest they have.
Gain Industry experience
The job market changes its needs because of industry advancements. At V School we work with top tech leaders to build an up-to-date curriculum with the latest trends. Our students work on real-life projects to fill in the experience gap and have a portfolio to demonstrate their skills.
Main benefit: As a student, you'll gain the necessary practical experience and skills to launch your career.
One-on-one coaching and career support
Maintaining a balance between life, work, and the training program could be overwhelming for some students. Our mentors will help students get through their courses as best as possible. Students receive help from a career coach in their job search whether it's building a resume, advice, and preparation for interviews, or networking and getting in touch with the right people.
Main benefit: Instructors and industry professionals will assist students in every part of their journey until they land a job.
V School invests in your future
V school web offers a variety of funding alternatives for the web development program. We understand financial hardship could prevent you from breaking into tech. For that reason, V School offers a variety of scholarships to help students start their web development online training program.
Main benefit: You could start the web developer program with different funding options: Upfront payment, Income Share Agreement, student loans, etc.
The Real Finish Line is Landing a Job
At V School, we don't consider our job done until you land yours!
We don't graduate our students until they have landed a job in the tech industry. Your success is our priority, and we will provide you with the support, guidance, and resources you need to achieve your career goals. The average starting salary for V School students is $72K per year.
Alumni success stories
A full-stack web development program is as good as the results their students get. Check out our web development alumni success stories in our V School community and their successful journey in their tech careers.
"Since transitioning into the tech industry my life has changed in every possible way for the better, the biggest thing is financial freedom. I have more than doubled my salary before going into the tech industry.
Breaking into tech gave my partner the chance to take time off and return to school. I love what I do every single day, it's empowering to say I'm a software engineer"
Brooke Horrocks - V School Alumni/Software Engineer at Adobe
"I created a React application with the software that my current company sells, this was my level three capstone project. I posted it on LinkedIn, and it reached 5000 people! It shows people love creativity, people love seeing others learn to code and create something from an idea you had. It's powerful to create something that has an impact on others this early on in your training"
Cecilia Stark - V School Alumni/ Client engineering at IBM
Kick-start your career with V School
If you are looking to break into the tech industry, the V school full-stack web development program is perfect for you.
Master full-stack JavaScript web development and gain real-life experience to launch a career in tech. You will master each lesson, and gain the skills and experience to land your dream job in web development.
You'll have the opportunity to build an impressive portfolio that showcases your skills and experience, making you a top candidate for any tech job. And with daily stand-ups and progress reports, you'll be on top of your game!
And with the funding alternatives and scholarships V School offers anyone can take advantage of the web development program!