You Belong In Tech Scholarship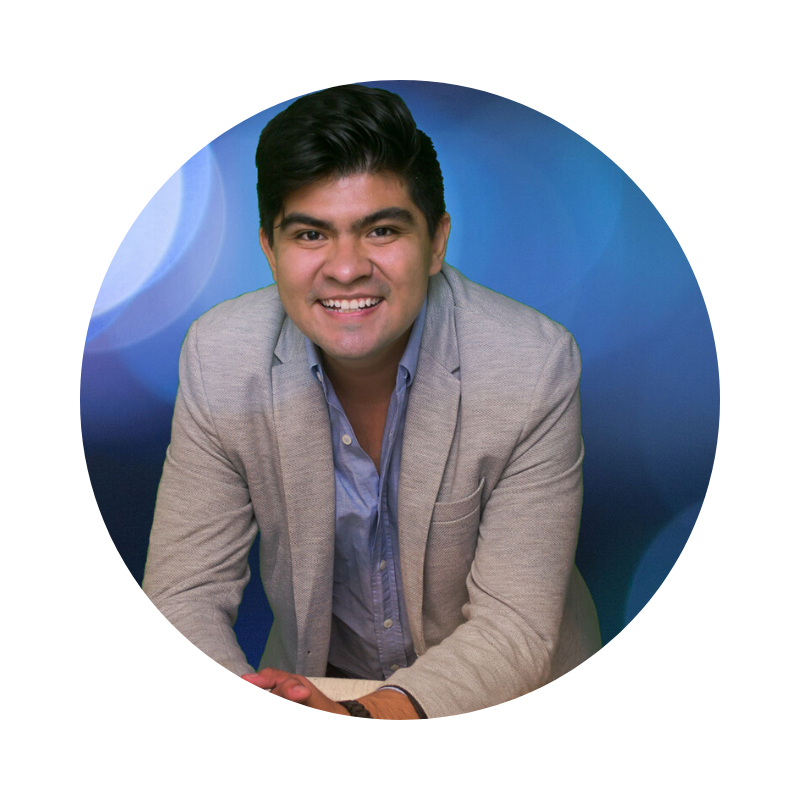 Victor Bizuett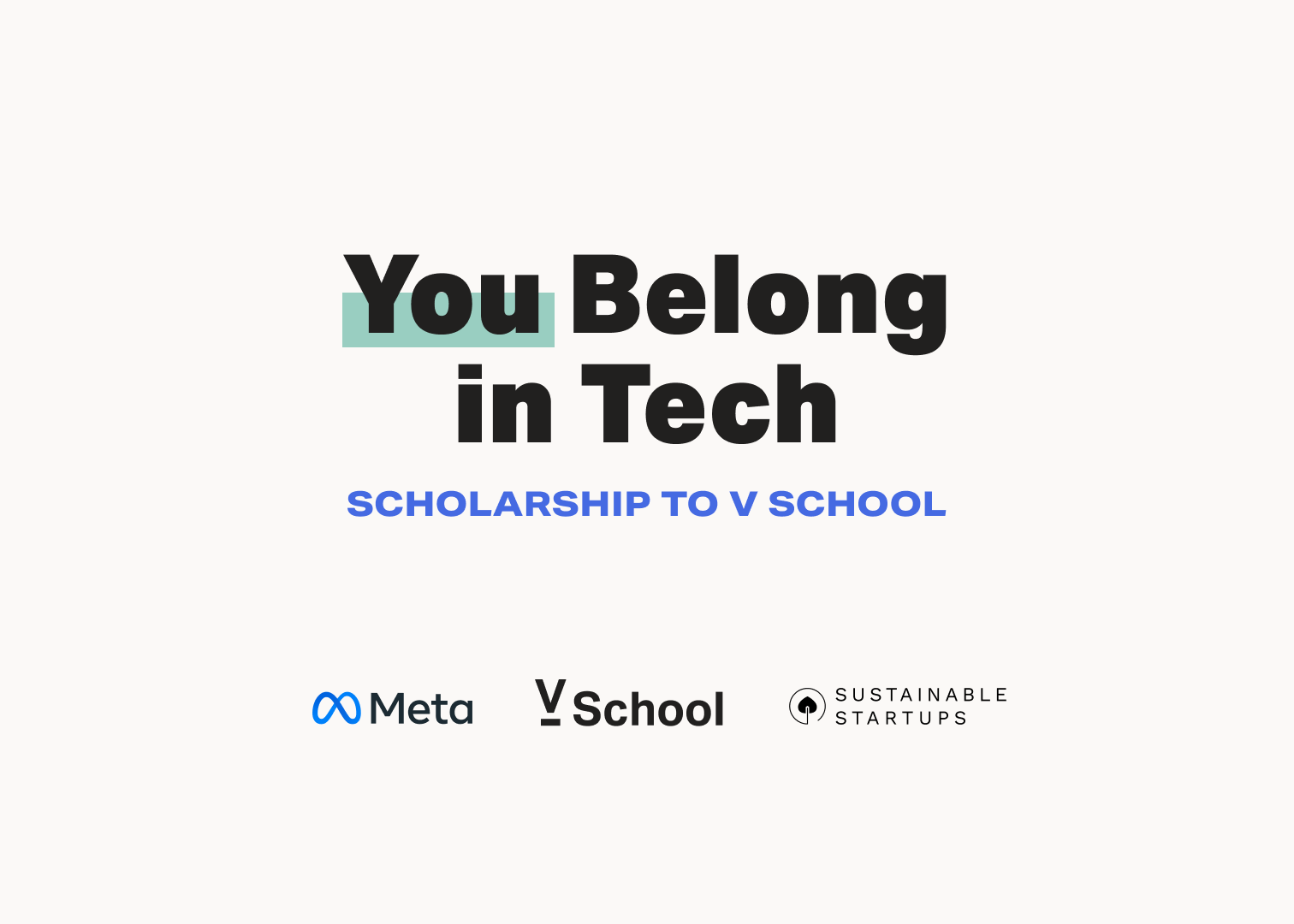 You Belong In Tech Scholarship
Sustainable Startups, META, and V School are excited to announce a new scholarship opportunity:  You Belong in Tech: 100% funding for V School's online program in UX/UI design or web development, career development training, and job search assistance.
Women do not have the same opportunities as men in the tech industry. We aim to bridge that gap by providing training opportunities so that they can master the skills that will help them advance in the tech industry.
With "You Belong in Tech," our goal is to provide unique, experience-based, and mastery-based career training that will lead to opportunities in the tech industry for underrepresented communities in Utah.

How does the full-ride Scholarship work?
Who is eligible: To be eligible, you must be a woman residing in the Utah valley.
Start date: May 23, 2022
You can start your application here.
Winner announcement: Nov. 8, 2022
As part of our joint efforts, Sustainable Startups, META, and V School commit to offering $1M in partial scholarships to students, with each student receiving a $4,000 partial scholarship.

USA and Canada residents may apply for the partial scholarship

Sustainable Startups Launches Free Intro to Tech Course!
Anyone interested in exploring the growing and lucrative fields of Computer Programming and UX/UI Design can take Sustainable Startups' Free Intro to Tech Course, powered by V School. We designed this course to give you a basic overview + some handy technical skills in coding and design. This course is excellent for helping curious learners see if a tech career is right for them!

About Sustainable Startups
Sustainable Startups' mission is to grow a community of resilient people from underserved and underrepresented groups by providing support and education to be more financially, emotionally, and environmentally sustainable. This initiative will provide training, resources, and confidence to underrepresented communities, resulting in tech career opportunities.
About V School
V School has pioneered an outcomes-optimized education model called Responsive Learning that moves the goalposts from "graduation" to gainful employment in the industry of study. You will work on real-life projects to fill in the experience gap and have a portfolio that will get you hired. Curricula are created specifically to the needs of the industry, and Alumni receive lifetime career support to achieve the best outcome for every student.
Spread the word
Please share this post with anyone you know who may be interested in starting their dream job, whether a friend, family member, or someone in your community! We believe that we can create a better future for everyone around us by working together. Please spread the word and help us change the lives of hundreds of underprivileged and underserved people.