You Belong in UX/UI Scholarship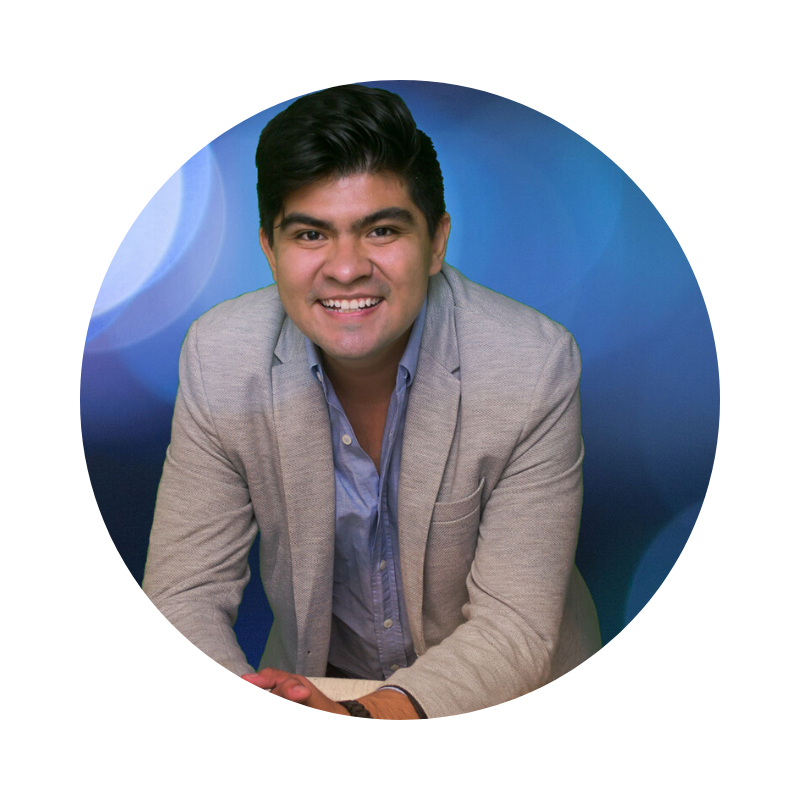 Victor Bizuett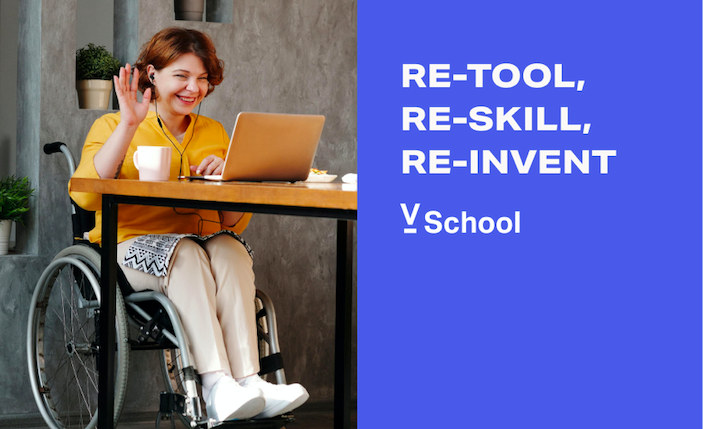 V School is thrilled to introduce the You Belong in UX/UI Full-Ride Scholarship, a fantastic opportunity for anyone residing in the US. This scholarship offers a unique chance to receive free education and training that will allow you to reach new heights of professional success.
With dedicated mentors and expert guidance, guiding you through every step of your journey. You will receive an up-to-date curriculum that guarantees to master the skills needed to keep you ahead of the game. The final goal isn't a certificate but launching a career in the field.
Scholarship eligibility
This scholarship covers web development or UX/UI design training, personal career development, and job-finding assistance after course completion.
To be eligible for the full-ride UX/UI Scholarship, you must live in the United States
Application deadline: July 31st, 2023
Winner announcement: August 11th, 2023
Start your scholarship application.

Why should I pursue a career in UX/UI?
Are you looking for a career path that offers creativity, constant evolution, and endless possibilities? Look no further than UX/UI design. A career in UX/UI design offers the opportunity to solve complex problems, create stunning and user-friendly interfaces, and work with cutting-edge technology. With the right UX/UI training, you can take your career to the next level and become a top performing professional in this exciting field.
In addition to all these benefits, pursuing a career in UX/UI offers endless possibilities for creativity and growth. As technology continues to evolve, the demand for UX/UI professionals grows. By choosing to specialize in UX/UI design, you bring value to businesses and help shape the future of digital experiences.

What makes V School different?
We Believe in Your Success, Which is Why We Don't Graduate You Until You Land a Job!
Our program offers an online responsive learning model that's designed to fit your unique background and learning needs. You'll work on real-life projects that provide hands-on experience and help you fill any gaps in your skillset. Plus, with a portfolio to showcase your abilities, you'll be well-equipped to impress potential employers and land your dream job in UX/UI.
We know that landing a job can be tough, which is why we're here to support you every step of the way. Our dedicated career services team will work with you to help you polish your resume, nail your interviews, and connect with potential employers.

Apply now!
Don't miss out on this opportunity worth its weight in gold. Apply for the UX/UI Scholarship before the deadline on July 31st, 2023, and take the first step towards mastering this exciting field.