Free Intro to Tech Course
Do you receive TANF or SNAP? Are you a resident of Nevada? If you answered yes to both these questions, you may be eligible for a free Intro to Tech online course for Nevada locals who receive public assistance. This course is built to help you prepare for a future career in tech by giving you a taste of what each career track entails. You do not need prior experience in the tech field to enroll! This opportunity is only available for a limited time. Register now!
Web Development | UX/UI Design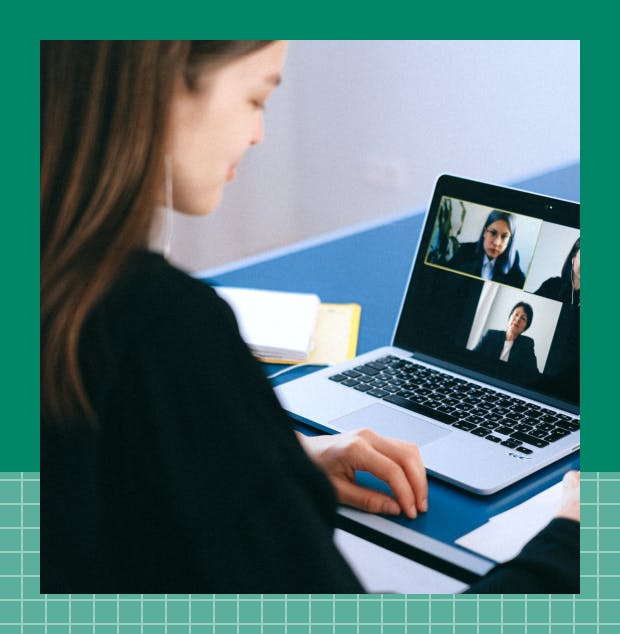 Course Series Info
What you get when you sign up for your free course

Intro-to-Tech Slack Workspace
Join our private slack workspace to get access to our Intro-to-Tech community where you will work with other students who will be learning alongside you.

Industry Approved Curriculum
We work directly with industry-leading tech companies to ensure that our curriculum is relevant to the tech industry's current skills and employment needs.

Mentor and Event Access
One of V School's Pillars is "Never Learn Alone." Get direct access and ask questions to instructors and mentors as you work through the program.
Course Series Career Paths

Intro to Web Development

Intro to UX/UI Design
Start Your Journey Towards a Future Career in Tech
Partnership Details

The mission of the Division of Welfare and Supportive Services is to engage clients, staff, and the community to provide public assistance benefits to all who qualify and reasonable support for children with absentee parents to help Nevadans achieve safe, stable, and healthy lives. 
V School provides online web development and UX/UI design programs that will guide you into a career in tech. You will earn every step forward and truly master each lesson so you have the skills and experience to land your dream job.