LEARN UX/UI DESIGN
Design Yourself a Brighter Future
Learn the processes, methods, skills and tools being used to solve problems at the best tech companies in the world.
100% ONLINE | GI BILL ACCEPTED | PAY LATER
Handcrafted To Meet the Needs Of The Industry
Our UX/UI Design program has been handcrafted to provide you real-world experience. We've worked with design industry leaders across the globe to ensure that our UI and UX curriculum is up-to-date and in line with the current and future needs of the industry.
Hard Skills
UX/UI Design
User Interface Design
User Research
Information Architecture
Design Strategy
Soft Skills
Collaboration
Empathy
Facilitation
Feedback & Critiques
Communication
Always Industry First
Our advisory board and teaching staff are loaded with experienced designers dedicated to preparing you in every way possible fo your big leap into tech
Human-Centered Humans
We make sure that every pixel on every screen is backed by a real human with a real problem. You'll learn how to keep people in your products.
Learn, Practice, Repeat
Our approach to teaching has always been rooted in reality. This makes it easy to learn to solve complex problems and gain experience right from the classroom.
As Real As Real Gets
Too often the design process is outlined as a linear set of steps that are easily followed one after the other. When you land your first design job, odds are you'll be thrown into the middle of the melee with loads of opinions, priorities, deadlines, requirements, data, and most importantly, people.
Sound like a fair fight? It can be.
Our UX/UI Design program is hyper-focused on reality. We'll teach you everything you need to know to become a flexible, collaborative, effective user experience designer that'll be ready to one-inch punch any problem that comes your way.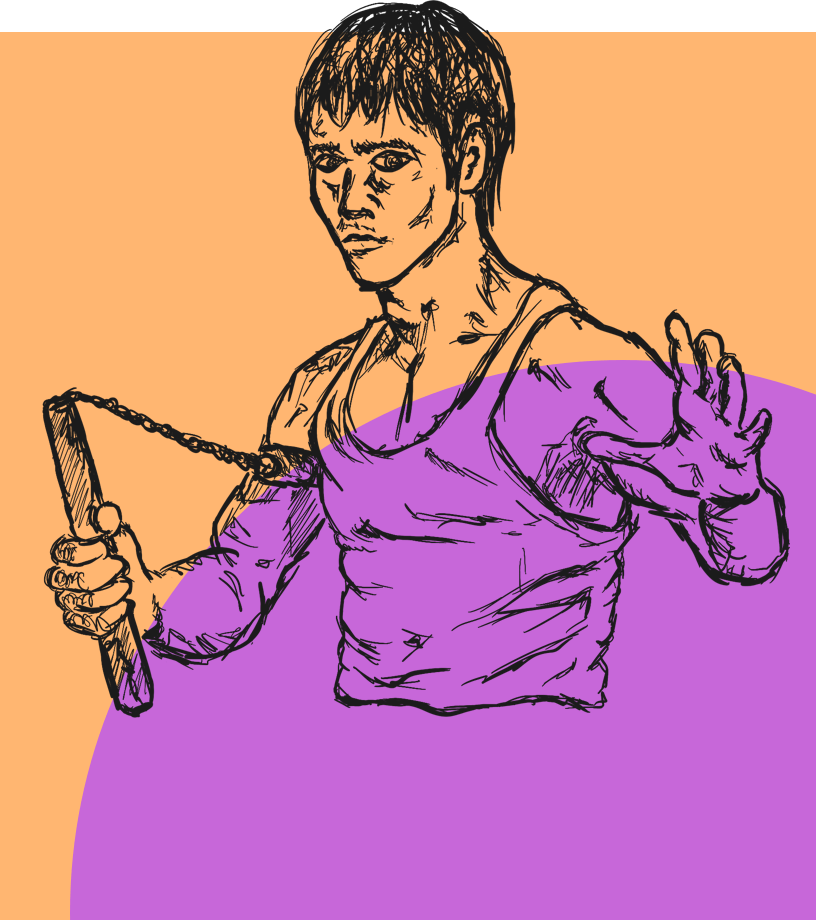 "The program gave me the fundamental tools I would need to move forward in the industry. It still blows my mind everything I was able to learn in only 3 months time!"
Dustin | UX/UI Grad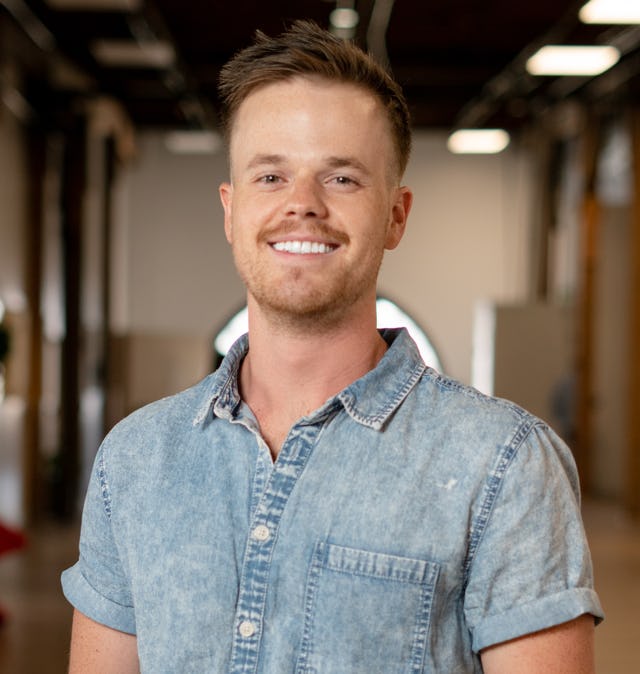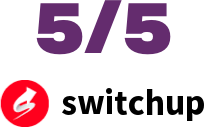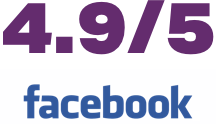 Investing In Your Success
What is an I.S.A.?
An Income Share Agreement (or I.S.A.) means that we're investing in your future. Start on the path to your new career today and don't worry about paying until you've finished your program and get hired.
Ready to make the leap?
Next Session:
Jun 15th, 2021
100% ONLINE | GI BILL ACCEPTED | PAY LATER
Frequently Asked Questions
What are the requirements to join the program?
Our application process includes an aptitude test and evaluation with our design team. Once you're accepted into V School, you'll complete pre-course work to prepare you for the rest of the program.
How long is the program?
Our full-time program includes 12 weeks of curriculum followed by a flexible period of experience building to help you prepare for your first job. Chat with us for more details.
What will I learn?
You will learn how to design and execute successful experiences for customers and brands to make meaningful connections. This includes UX/UI design, user research, design strategy and the soft skills it takes to pull everything together and work with a team.
What kind of job can I get when I finish the program?
VS Alumni have created careers working as user experience designers with industry leaders like Pluralsight, Firetoss, Anonyme Labs, Utah Valley University and more.