Learn to code 100% online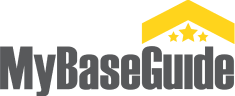 Military & Veteran Scholarship
Launch your dream career in tech online with V School. We take time out of the learning equation, making it so you move forward through the program as you master each skill level.
APPLY FOR A $6K SCHOLARSHIP WHILE FUNDS ARE AVAILABLE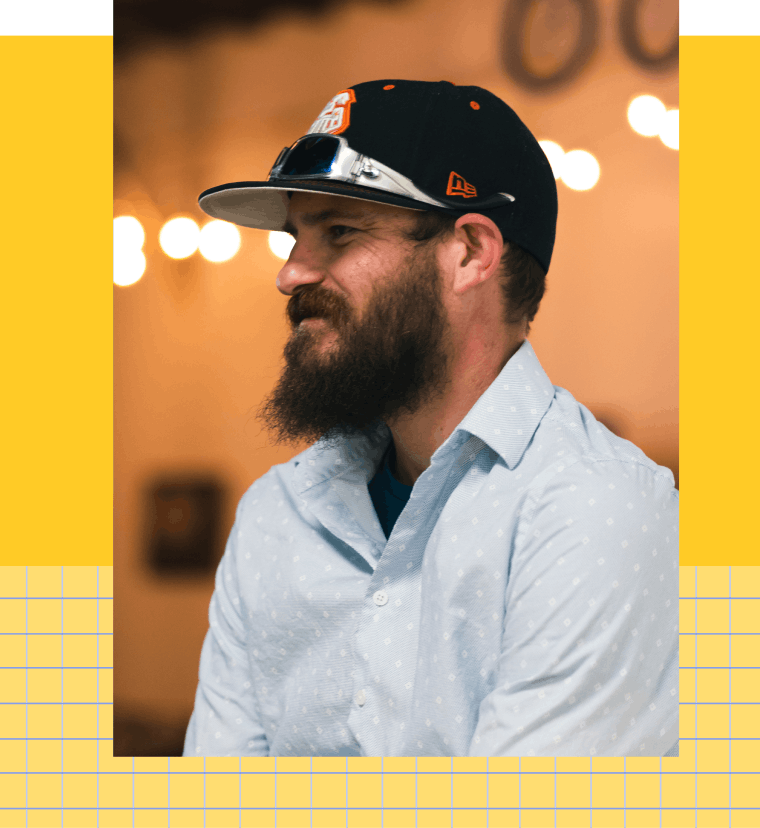 Landing A Job Matters Most
Our immersive technical training is similar to the bootcamp-style training that our military personnel receive on entering the service, except V School trains veterans on the skills necessary to re-enter civilian life. We work with industry leaders around the world to keep curriculum up-to-date for the current and future needs of the tech industry.
Phase 1
Skills Building
Learn to code with our full stack JavaScript web development and be job-ready in approximately 3-6 months.
Phase 2
Experience Building
Work on real-life projects to gain experience working on a team and have live projects to add to your portfolio.
Phase 3
Career Training
Work alongside our outcomes team to build resumes and portfolios, network, and land a meaningful job and a new career.
"As a veteran, I find the short-format course is an ideal opportunity for veterans and spouses looking for a jump start into a fast-growing and well-paying career. The veterans we are working with come with a wealth of life experiences, from strenuous training to long deployments; these skills and grit in conjunction with the training from V School make them prime candidates to be very successful."
Chris Coghlin, CEO of Field of Lions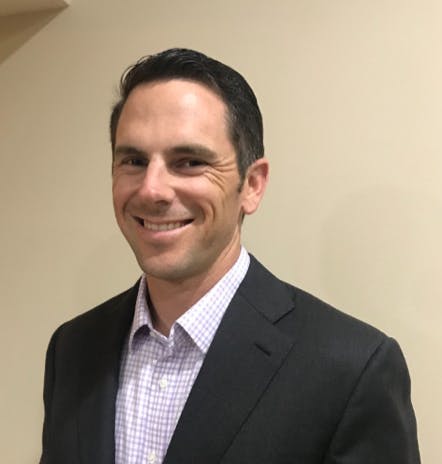 Our Grads Work With Some of the Best Companies in the World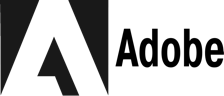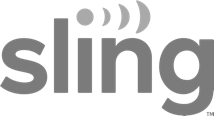 Trusted By Students Around The World Since 2013
" I started my journey with no experience at all. After graduating from V School my first tech interview happened to be with a fellow veteran who gave me a shot. One year later the discipline and work ethic I learned in the military, combined with the skills that V School taught me earned me two promotions and a new career that I love. "
SGT Kacie J.