Nevadans Back to Work Tech Scholarship
Do you receive TANF or SNAP? Are you a resident of Nevada? If you answered yes to both these questions, you may be eligible for a full-ride scholarship to V School, an online course for Nevada locals who receive public assistance. This scholarship will prepare you for a career in tech as a web developer or UX/UI designer. You do not need prior experience in the tech field to enroll!
FULL-RIDE SCHOLARSHIP FOR WEB DEVELOPMENT & UX/UI DESIGN ONLINE PROGRAMS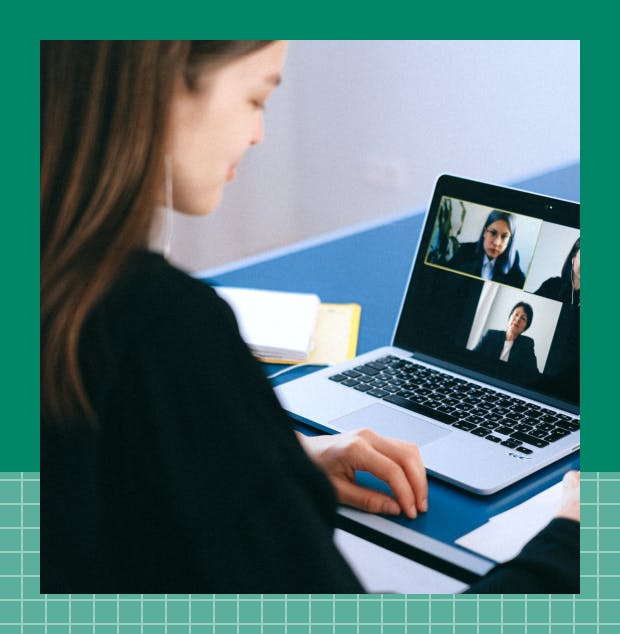 Nevada Workforce Systems and Partners Will Help You Land an Industry Job
It's Your Turn to Launch a High-Paying Career in Tech
We have a vast network that we connect you with to ensure that you land your first industry job after completing V School. You will work with a career success mentor to build a portfolio, meet industry leaders, and set up job interviews.
Mastering a Skill is More Important Than Time in a Class
Our programs are mastery-based, meaning that you move forward through the curriculum once you have mastered each level, regardless of how long it takes, and effectively guide you from class to landing your first industry job. 
Stage 1
Skills Stage
You pass each level of the program by demonstrating knowledge and skill, not by completing a certain number of hours in class.
Stage 2
Experience Stage
It's not enough to just have skills, you have to demonstrate those skills to the industry. Expect to gain industry experience so you can build a portfolio that represents you as the best candidate for a job in tech.
Stage 3
Career Stage
We guide you to accept your first industry job by supporting you in every step of your entire career whether you need help building a resume, advice, and preparation for interviews, or networking and getting in touch with the right people.
Scholarship Application Closed
Application Deadline
October 31st, 2022
Scholarships will be awarded as candidates are identified
November 11th, 2022
Still Interested in Applying to V School?
Our Grads Work With Some of the Best Companies in the World
















Trusted By Students Around The World Since 2013
4.9/5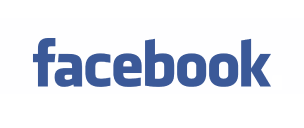 4.9/5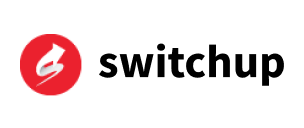 9.5/10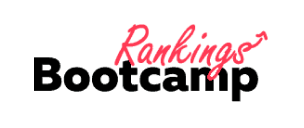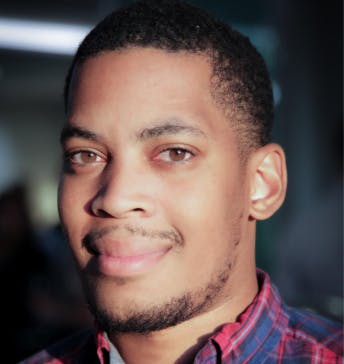 I attended V School because their commitment to diversity is authentic. As a two-time Alumni (web development & UX/UI design) US Veteran, and a Black American, I can tell you that their commitment is real. V School continues to innovate and educate a uniquely diverse student body.
Mario Mitchell
VS Alumni / Veteran
V School Courses
Web Development + UX/UI Design Online
Use full-ride and partial scholarships to enroll in our web development and UX/UI design online programs.