Fresh Start Scholarship
Empower your future with the Fresh Start Scholarship! This exciting opportunity provides $2,000 towards tuition for V School and a chance to join the tech industry. We believe in helping individuals overcome financial barriers and achieve their dreams. That's why we've created a Fresh Start fund of $1 million to support those in need. Apply now for a fresh start and take the first step towards a rewarding career in technology!
We Help You Land a Job in the Tech Industry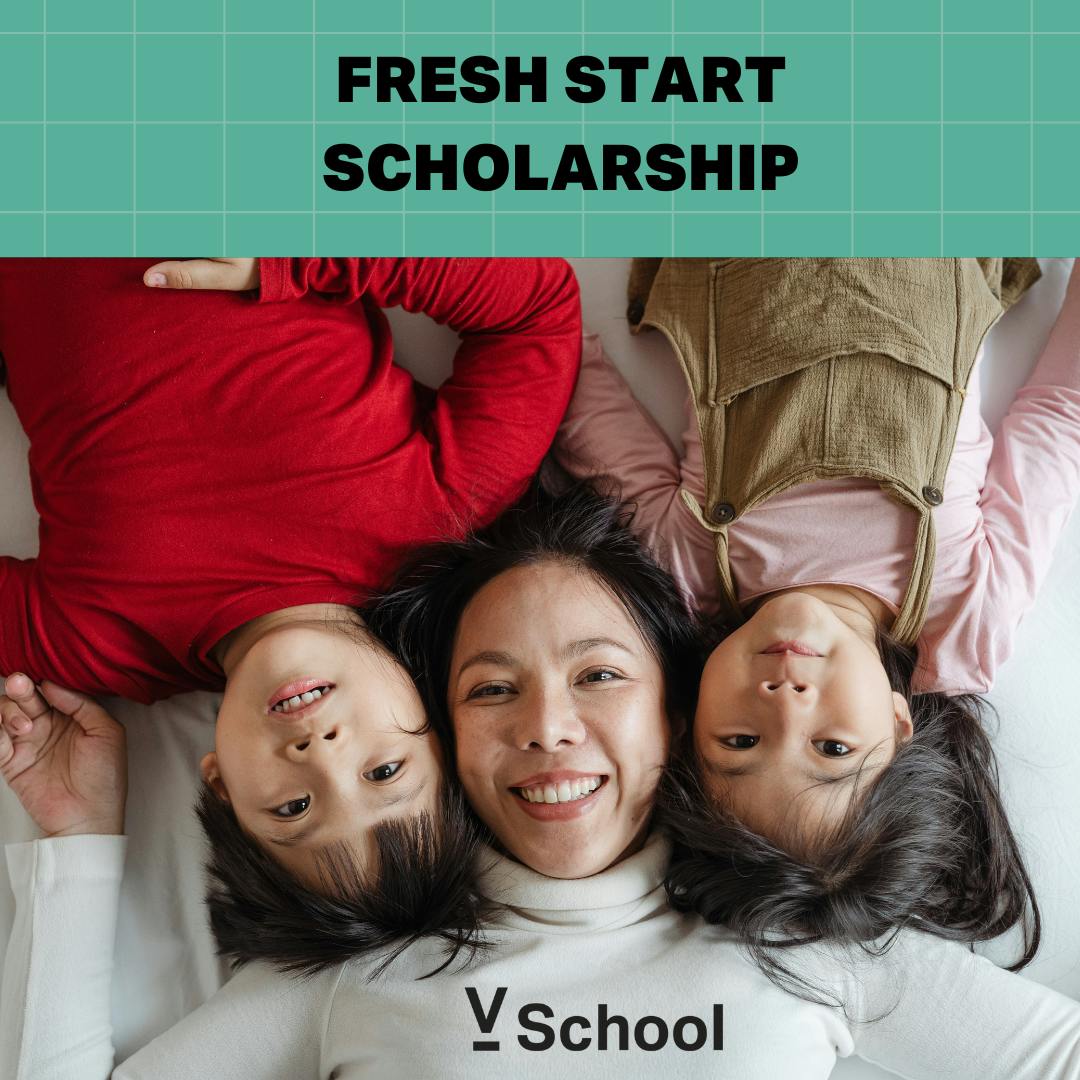 Mastering a Skill is More Important Than Time in a Class
Our programs are mastery-based, meaning that you move forward through the curriculum once you have mastered each level, regardless of how long it takes, and effectively guide you from class to landing your first industry job. 
Stage 1
Skills Stage
You pass each level of the program by demonstrating knowledge and skill, not by completing a certain number of hours in class.
Stage 2
Experience Stage
It's not enough to just have skills, you have to demonstrate those skills to the industry. Expect to gain industry experience so you can build a portfolio that represents you as the best candidate for a job in tech.
Stage 3
Career Stage
We guide you to accept your first industry job by supporting you in every step of your entire career whether you need help building a resume, advice, and preparation for interviews, or networking and getting in touch with the right people.
Start Your Application
U.S.-based applicants only. By submitting your name and email, you are agreeing to receive emails from vschool.io.
What's Included?
$2,000 off any of our Career Changer programs (Web Dev or UI/UX) forever. Life-time career support, free curriculum updates for life.
Ready to Join V School?
You can! Schedule a call with our admissions advisors at the top right of the page to learn about additional tuition financing opportunities.
Our Grads Work With Some of the Best Companies in the World
















Trusted By Students Around The World Since 2013
4.9/5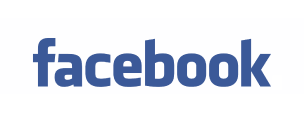 4.9/5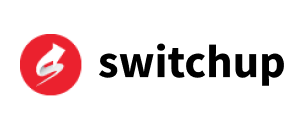 9.5/10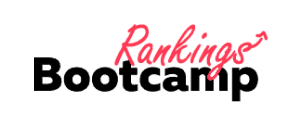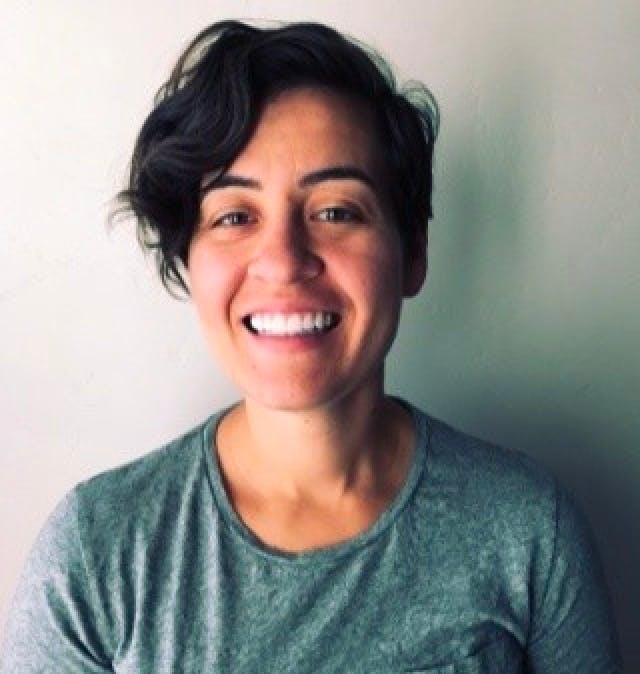 I started my journey with no experience at all. After graduating from V School my first tech interview happened to be with a fellow veteran who gave me a shot. One year later the discipline and work ethic I learned in the military, combined with the skills that V School taught me earned me two promotions and a new career that I love.
SGT Kacie J.
VS Alumni / Veteran
V School Courses
Web Development + UX/UI Design Online
Use full-ride and partial scholarships to enroll in our web development and UX/UI design online programs.