IMPACT Magazine and V School Will Help You Land an Industry Job
It's Your Turn to Launch a High-Paying Career in Tech
In a groundbreaking partnership, IMPACT Magazine and V School have come together to offer a full-ride scholarship for a Black Woman to pursue a career in UX/UI design as well as $500K in partial scholarships for other aspiring tech professionals. This collaboration aims to increase representation and empower underrepresented individuals in the tech industry by providing them with access to high-quality education and career opportunities.

For more information on the scholarships and the application process, please visit IMPACT Magazine and V School's website. Together, let's make an impact and change lives!

Mastering a Skill is More Important Than Time in a Class
Our programs are mastery-based, meaning that you move forward through the curriculum once you have mastered each level, regardless of how long it takes, and effectively guide you from class to landing your first industry job. 
Stage 1
Skills Stage
You pass each level of the program by demonstrating knowledge and skill, not by completing a certain number of hours in class.
Stage 2
Experience Stage
It's not enough to just have skills, you have to demonstrate those skills to the industry. Expect to gain industry experience so you can build a portfolio that represents you as the best candidate for a job in tech.
Stage 3
Career Stage
We guide you to accept your first industry job by supporting you in every step of your entire career whether you need help building a resume, advice, and preparation for interviews, or networking and getting in touch with the right people.
Start Your Application
Application Deadline
August 1st, 2023
Winner Announced
August 14th, 2023
U.S.-based applicants only. By submitting your name and email, you are agreeing to receive emails from vschool.io.
Full-Ride Eligibility
To be eligible for the full-ride scholarship, applicants must identify as a Black woman and demonstrate a strong interest in pursuing a career in UX/UI design. The application process for both the full-ride and partial scholarships will involve submitting a personal essay outlining the applicant's goals, aspirations, and reasons for seeking the scholarship. A selection committee, consisting of representatives from IMPACT Magazine, Meta and V School, will evaluate the applications and select the scholarship recipients. Anyone is eligible to apply for the partial scholarship and simply requires a phone call with V School admissions.
Our Grads Work With Some of the Best Companies in the World
















Trusted By Students Around The World Since 2013
4.9/5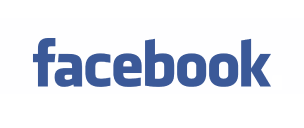 4.9/5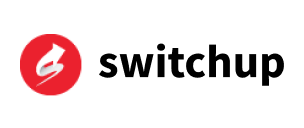 9.5/10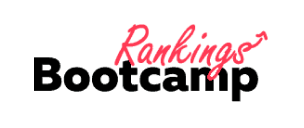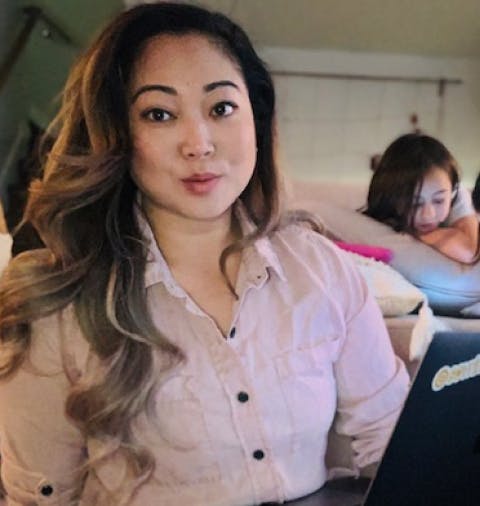 V School provided me a full-ride scholarship and it has allowed me to lengthen my time in my home so I can finish the program around my schedule and not lose my skills right after I graduate. They are truly helping me launch my career into tech.
Del Y.
You Belong in Tech Scholarship Winner
V School Courses
Web Development + UX/UI Design Online
Use full-ride and partial scholarships to enroll in our web development and UX/UI design online programs.