Learn to Code Online!
Master the skills you need to build a career in tech from home.
100% ONLINE | GI BILL ACCEPTED | PAY LATER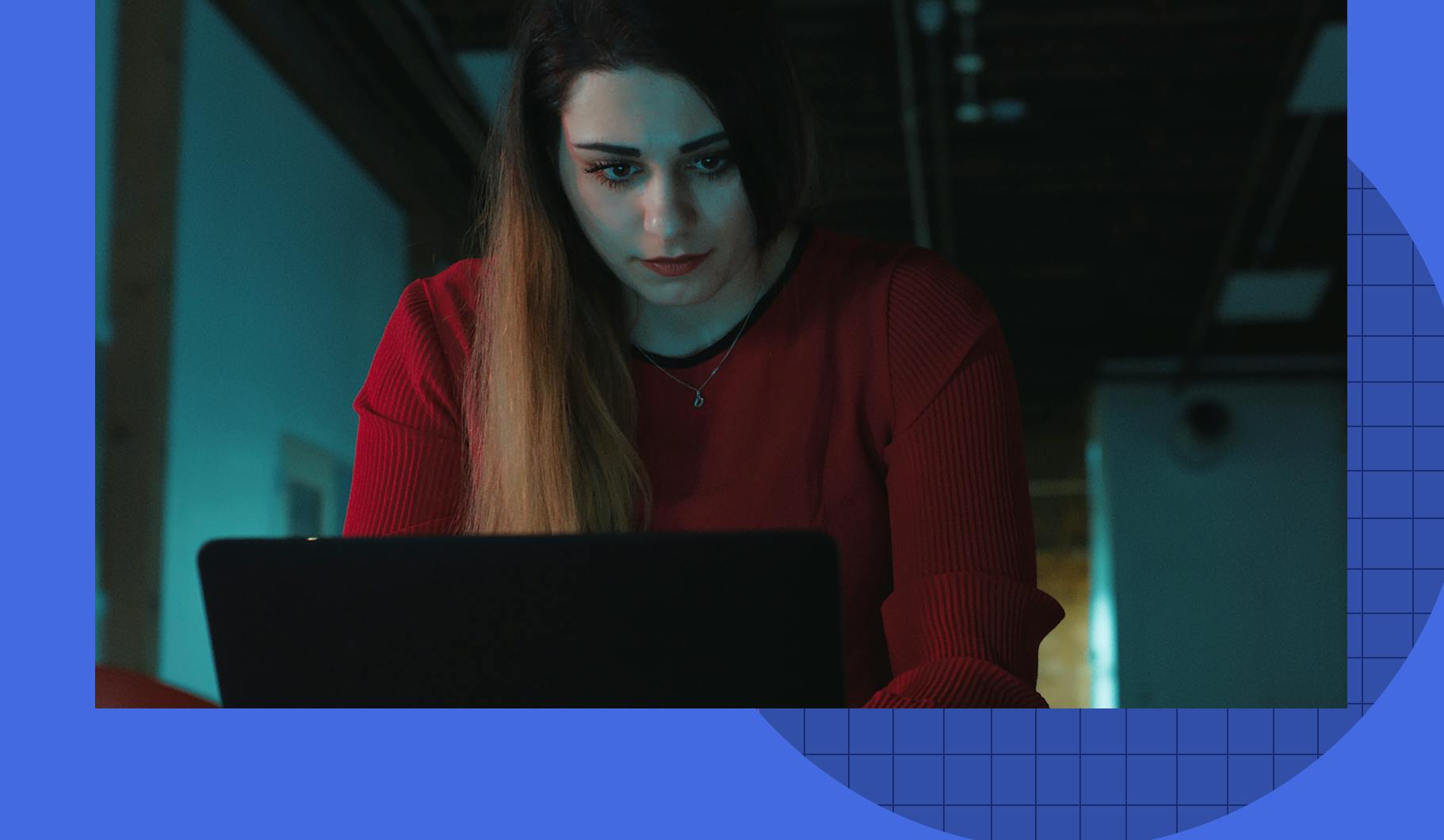 Tiffin University & V School: A Better Way To Learn
Our online responsive learning model is skills-based, not time-based. Expect the best live-streamed content, asynchronous curriculum, industry-vetted group projects, and one-on-one coaching and career support - all tailored to you.
APPLICATION DEADLINE:
May 19th, 2020
CLASS STARTS
Jun 2nd, 2020
PROGRAM LENGTH
12 Weeks
Everything You Need For a Better Life In Tech
Always Industry-First, Reverse-Engineered Curriculum
We work with top industry leaders across the globe to ensure that curriculum is in line with the current and future needs of the tech industry. All lessons are handcrafted to provide you with real-world experience so that you begin your career ready to go full force.
The V School Family: Lifetime Alumni Career Support
We will be by your side with career support to ensure you land the job you deserve. Whether you need help building a resume, advice and preparation for interviews, or networking and getting in touch with the right people, we will be here to support you in every way throughout your entire career.
An Incredibly Active & Supportive Community on Slack
Never learn alone. Join our slack channel and work through the lessons with others going through the course. You will be able to ask for help, share ideas, and collaborate on future projects together.
Gain In-Demand Skills & Build Real-World Experience Fast
Our full stack JavaScript program includes MERN stack technology, (MongoDB, Express, React.js, Node.js) and front end web development. Each course provides an industry leading staff/student ratio of 1:8 to ensure high-quality and immersive learning experience.
Module 1
Intro to Web Development 1 (Weeks 1-2)
Introductory JavaScript
Introductory HTML
Introductory CSS
Module 2
Intro to Web Development 2 (Weeks 3-4)
Intermediate JavaScript
Intermediate HTML
Intermediate CSS
HTTP and AJAX
Module 3
Intro to React (Weeks 5-6)
Introduction to React
ECMAScript 2015 (ES6)
Module 4
Intermediate and Advanced React (Week 7)
Intermediate React
Advanced React Patterns
Routing in React
React API Project
Module 5
Servers and Databases
Node
Express
Mongoose
MongoDB
Group Full Stack Project
Module 6
Authentication and Capstones (Weeks 9-12)
Token Authentication
Portfolio
Individual Full Stack Project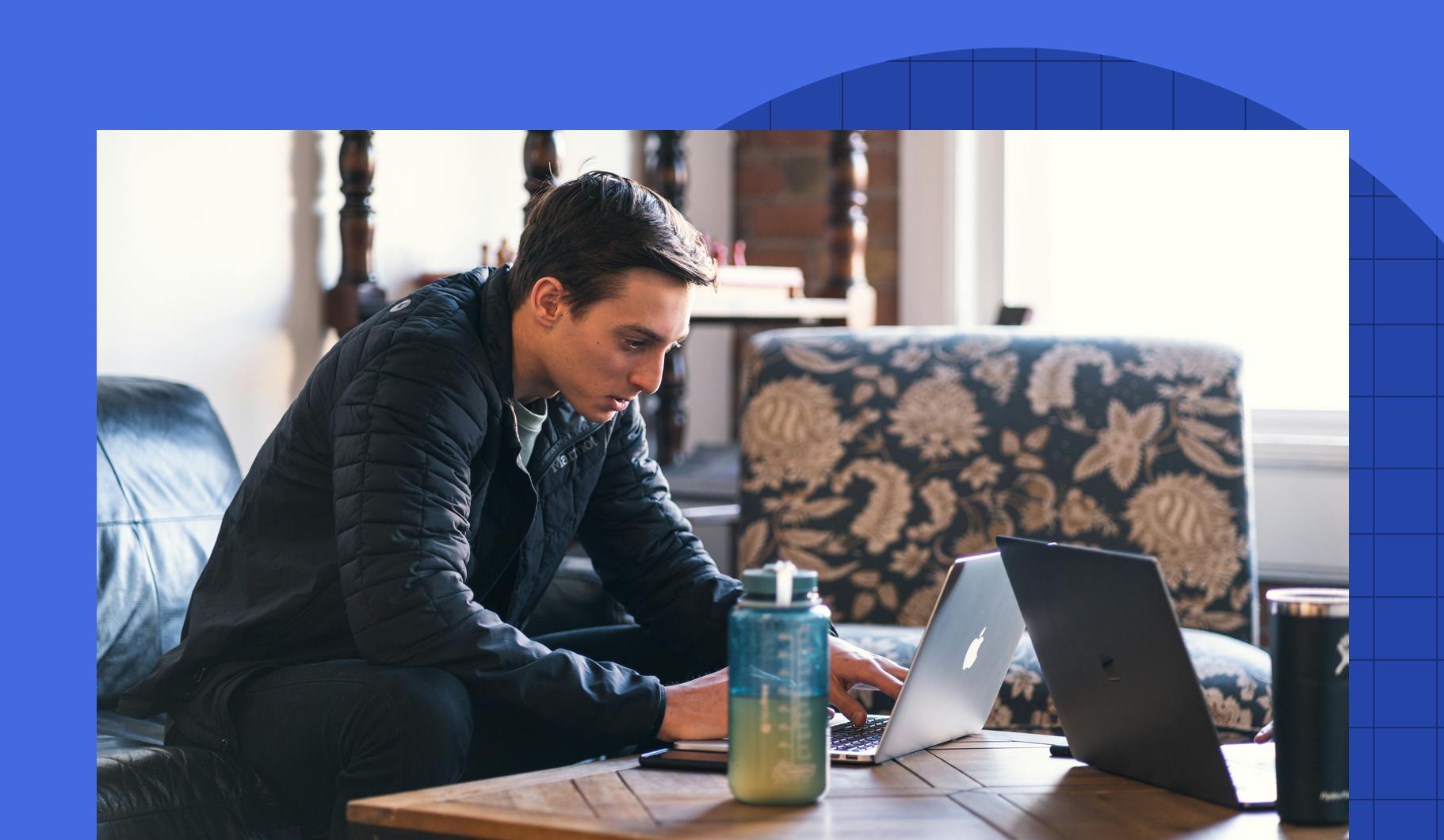 V School Grads Are Working With Some of the Best Companies in the World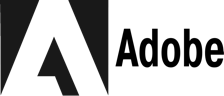 Trusted By Students Around The World Since 2013



"Graduated from this coding school and got a job offer after a month. I couldn't be more grateful to this school for helping me achieve that."
Duc P. | Web Development Grad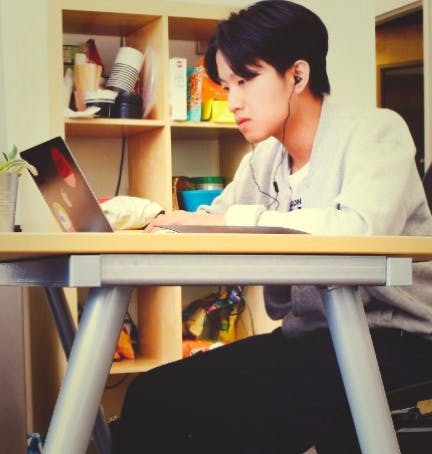 Investing In Your Success
What is an I.S.A.?
An Income Share Agreement (or I.S.A.) means that we're investing in your future. Start on the path to your new career today and don't worry about paying until you've finished your program and get hired.
Ready to make the leap?
Next Session:
May 22nd, 2022
100% ONLINE | GI BILL ACCEPTED | PAY LATER
Frequently Asked Questions
What are the requirements to join the program?
Our application process includes an aptitude test and an evaluation with our pre-course ("Module 0") instructor. In order to best prepare you for the course, you will be asked to complete some pre-course work and a small project before being accepted into V School.
How long is the program?
The development course is designed to take approximately 3 months. However, with our new Responsive Learning system, our focus is less on how many weeks it takes you to complete the curriculum and more on ensuring you leave with the strong foundation and skills that you came here to get.
What will I learn?
Where some curricula will jump immediately into frameworks like React, we've made it a point to focus on building a solid foundation of the universal basics of web development (HTML, CSS, and pure JavaScript) and problem solving first. Then, you'll dive in to one of the top JavaScript frameworks out today - React. React is one of the most hirable skills to date, and although frameworks are changing all the time, React's backing by tech giant Facebook makes it a sure bet for the foreseeable future. Finally, you'll round out your education with an introduction to back end programming - building servers and APIs, saving data to databases, and user authentication.
What kind of job can I get when I finish the program?
V School alumni have created careers working as developers and engineers with industry leaders like Adobe, Google, Podium, MX, Workfront, and more. Although you'll be learning web development at V School, our alumni have gotten jobs as QA engineers, mobile developers, dev ops engineers, and other development-related fields. V School's focus on building a strong foundation and problem solving skills gives our alumni an open world of possibilities when the time for job hunting comes.