A FULL RIDE SCHOLARSHIP & INTERNSHIP FOR UNDERREPRESENTED MINORITIES
The "You Belong in Tech" Scholarship
The world is full of people with the aptitude to code who haven't been given the opportunity. We're excited to help these individuals build a better life in tech by offering one full-ride scholarship and two paid industry internships.
100% TUITION PAID | FREE HOUSING | FREE LAPTOP RENTAL | 2 PAID INDUSTRY INTERNSHIPS @ SMASH CREATIVE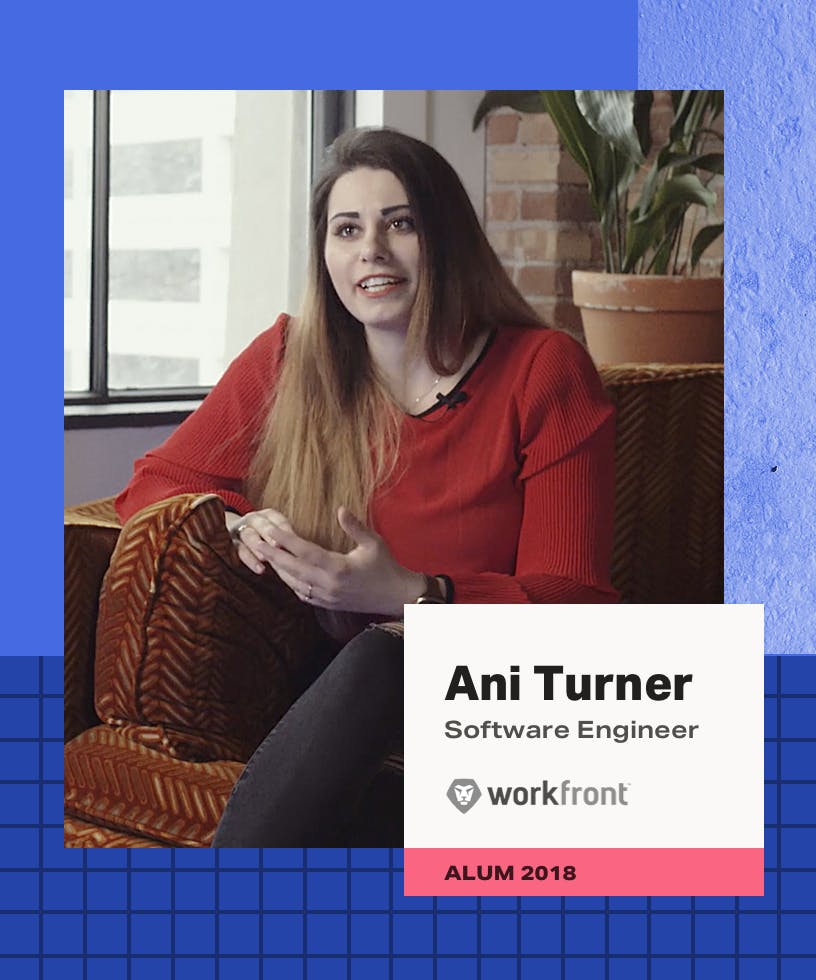 SCHOLARSHIP DETAILS
Diversity In Tech Matters. It's Your Turn.
This scholarship is for people of color, women, LGBTQ+, veterans, refugees, and financial hardships.
APPLICATION DEADLINE:
Friday, May 15th
WINNER ANNOUNCED:
Friday, May 22nd
CLASS STARTS:
Tuesday, June 2nd
Earn a Full-Ride Scholarship + Paid Industry Internship
The scholarship recipient will receive a full-ride scholarship to attend our web development course starting Tuesday, June 2nd at no cost. In addition, two paid industry internships are available to V School graduates with Smash Creative.
Live Well While You Learn With Free Housing Close to Campus
We understand the time and commitment it takes to learn a new skill set and build a career in tech. Let us take care of housing for you so you can hit the ground running on the first day of class. V School housing is conveniently located one block away from campus at the Brigham Apartments.
One-On-One Lifetime Career Mentorship
We will be by your side offering lifetime career support to ensure you land the job you deserve. Whether you need help building a resume, advice and preparation for interview, or networking and getting in touch with the right people, we will be here to support you throughout your entire career.
Work Like a Pro With Our Free Laptop Rental
We will provide you a laptop to use during your time in the web development course. Be prepared and ready to go on your first day of class without having to spend money on tools you'll need to learn to work like the pros.
Our Grads Work With Some of the Best Companies in the World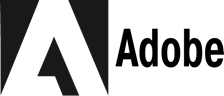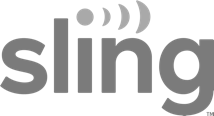 Trusted by Students Around The World Since 2013



"I started my journey with no experience at all. After graduating from V School my first tech interview happened to be with a fellow veteran who gave me a shot. One year later the discipline and work ethic I learned in the military, combined with the skills that V School taught me earned me two promotions and a new career that I love."
SGT Kacie J.