Tuition Info & Financing Options
Pay for school up front and in full, use your GI Bill, take out a loan, or check out our income share agreement. Our admissions team is dedicated to helping you find a way to make the dream a reality. Let's talk about it!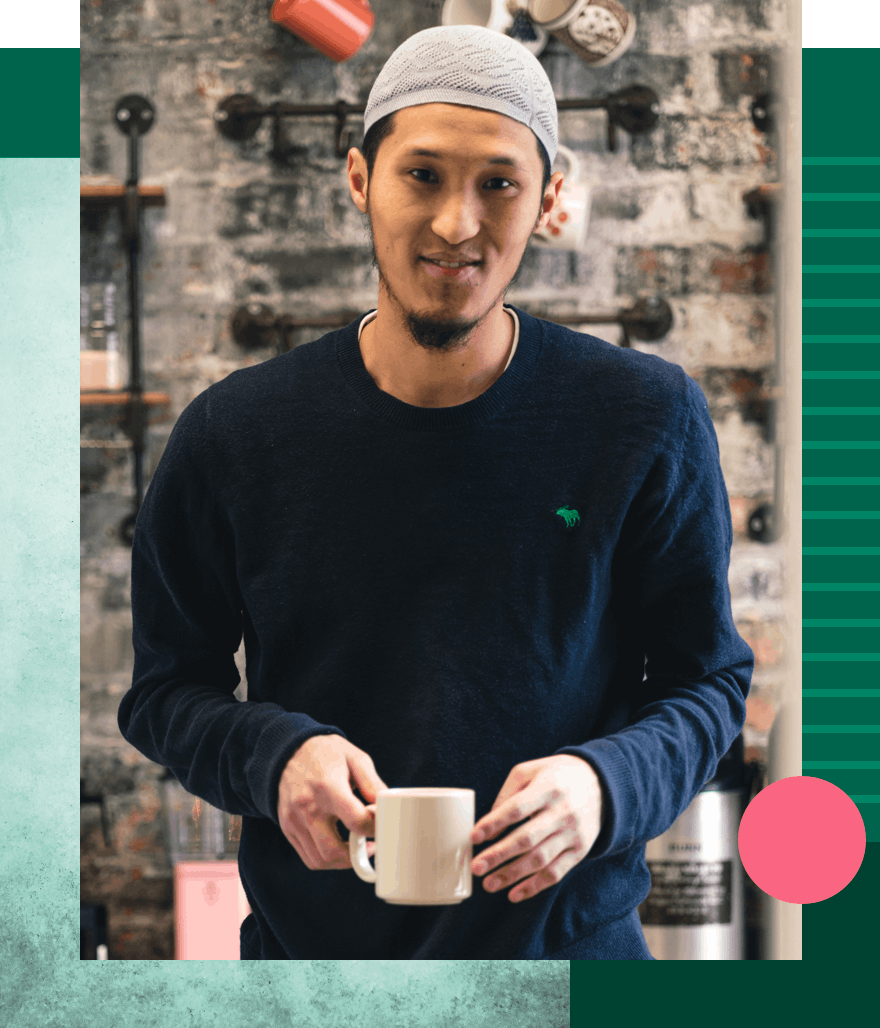 Investing In Your Success
What is an I.S.A.?
An Income Share Agreement (or I.S.A.) means that we're investing in your future. Start on the path to your new career today and don't worry about paying until you've finished your program and get hired.