"I'm not only learning how to code, I'm learning to navigate new methods on my own, how to interview and find the right job - the list goes on."
- Sadie O.
Web Development Student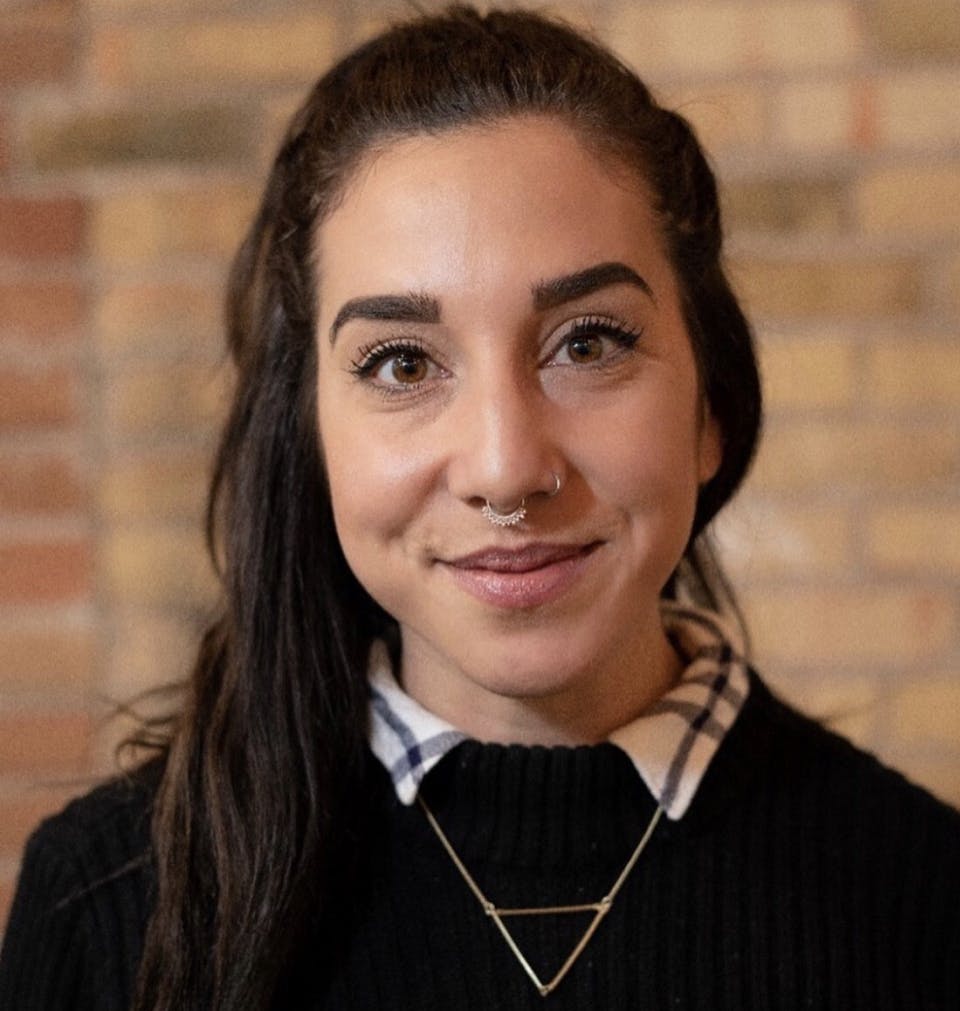 The Difference
Master New Skills and be Able to Prove it
You don't move forward through the curriculum until you master each step. Expect the best live-streamed content, asynchronous curriculum, and one-on-one mentoring - all tailored to you.
Gain Real Industry Experience
Access our hiring network on real-life projects and internships. Produce an impressive portfolio that will get you hired.
You Graduate When You Land a Job
We understand that it takes a lot more than skill to succeed in the tech industry. We will be by your side every step of the way to ensure you accept your first industry job.
Pathway to Your Future Career
NOT ALL PATHS ARE CREATED EQUAL
How V School Compares
THE ONLY COMPLETE, STEP-BY-STEP PATH TO A CAREER IN TECH
Skills
Theory
Experience
Job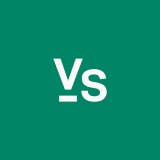 V School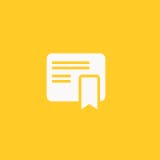 Bootcamp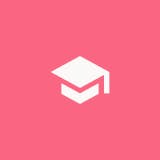 Traditional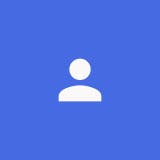 Self Taught
"V School has definitely set up a structure for people to be able to learn at home or anywhere in the world and be successful."
- Taylor Cecil
Web Development Student