Free Intro to Tech Course
Enroll in our free Intro to Tech interactive course that's designed specifically to prepare you for success in leading coding bootcamps, traditional higher education, or self-paced learning.
Web Development | UX/UI Design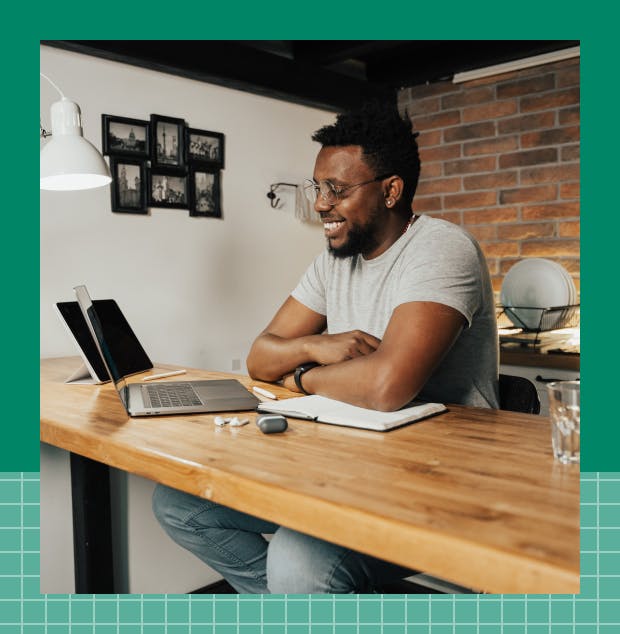 Course Series Info
What you get when you sign up for your free course

Intro-to-Tech Slack Workspace
Join our private slack workspace to get access to our Intro-to-Tech community where you will work with other students who will be learning alongside you.

Industry Approved Curriculum
We work directly with industry-leading tech companies to ensure that our curriculum is relevant to the tech industry's current skills and employment needs.

Mentor and Event Access
One of V School's Pillars is "Never Learn Alone." Get direct access and ask questions to instructors and mentors as you work through the program.
Course Series Career Paths

Intro to Web Development

Intro to UX/UI Design
Start Your Journey Towards a Future Career in Tech