Building Women Up
Women advance innovation, increase impact and revenue – and we need more of that. Join us in sharing scholarship opportunities and attend our virtual events feature leading women in tech all month long.
Learn about the ways you can get involved.
Women in Tech Scholarships
Two full-tuition scholarships to learn to code to design online
V School Scholarship Partners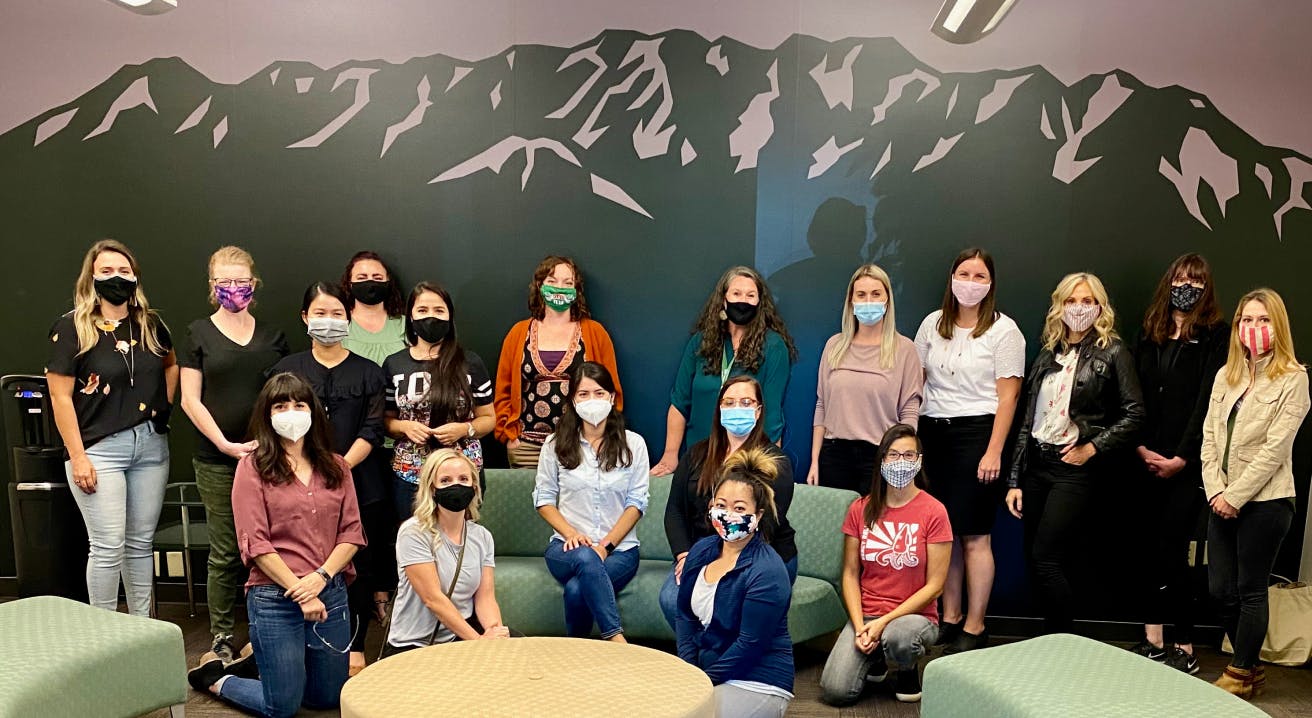 Tech Needs the Creativity and Innovation of Women
We've partnered with RizeNext Tech-Moms to provide two full-tuition paid scholarships specifically to help women launch careers in the tech industry. The first scholarship is available for V School's web development or UX/UI design online programs. The second scholarship is for TechMoms technology programs.
Apply by April 30, 2021 to be considered
Partner Highlight
RizeNext Tech-Moms is an organization committed to creating skilled diverse talent pipelines through community programs, custom corporate consulting and leadership development training.
Share the Women in Tech Scholarship Opportunities
Building Women Up
Virtual Women's Conference Series
Join our email list to stay up-to-date on all our upcoming events
Meet the women that launched their career at V School
Guiding Women to future careers in tech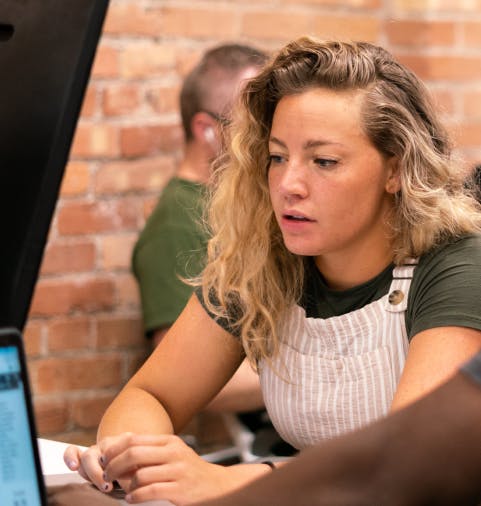 I wanted to understand tech so I chose to learn how to code at V School. Now as a fresh graduate, there is momentum needed to sustain career opportunities, and they gave me just that.
Jessie James
VS Alumni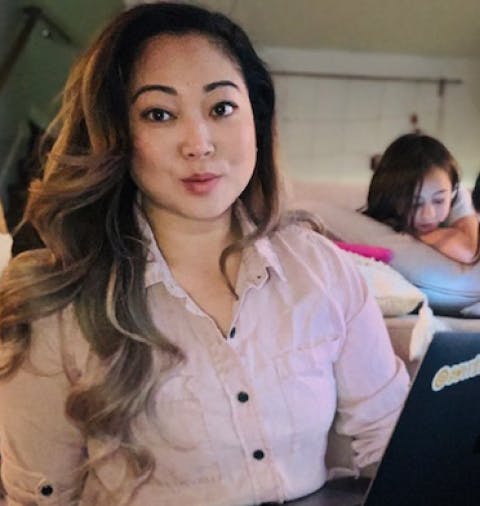 V School provided me a full-ride scholarship and it has allowed me to lengthen my time in my home so I can finish the program around my schedule and not lose my skills right after I graduate. They are truly helping me launch my career into tech.
Del Yarisantos
You Belong in Tech Scholarship Winner