V School Scholarships
Increasing Economic Mobility
Don't let financial hardships hold you back from launching your dream career. Apply for scholarships that relate to your current situation and receive the help you need to create a better future.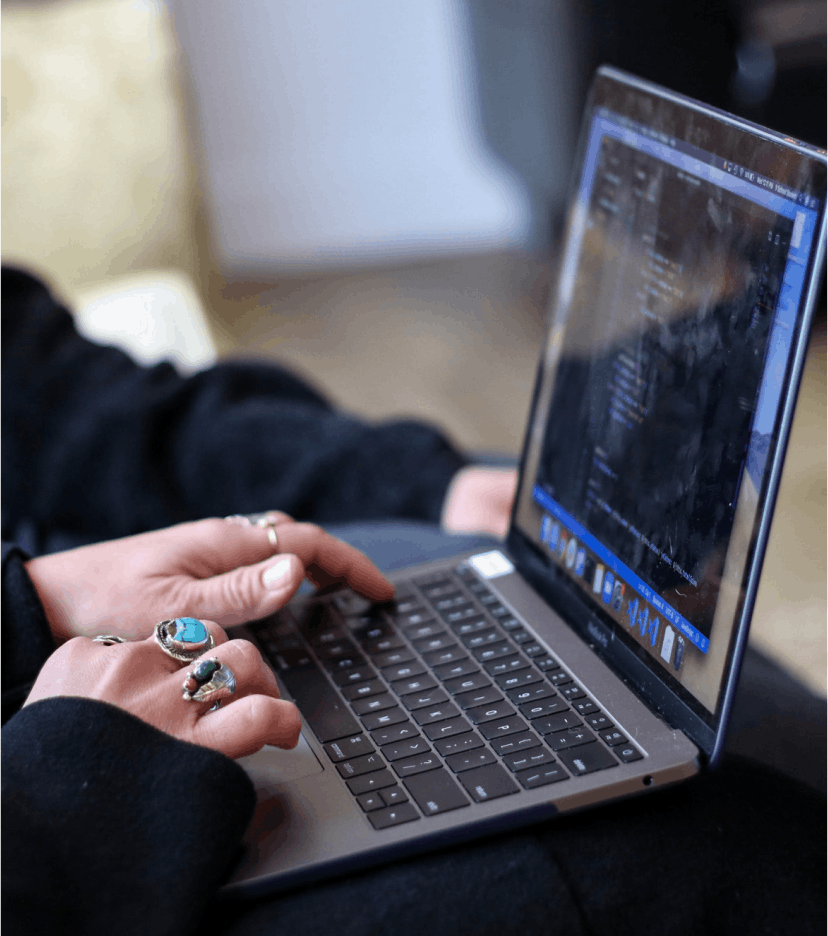 Current Scholarship Opportunities
Breaking down barriers to enter the tech industry
Fresh Start Scholarship
Transform your future with the Fresh Start Scholarship from V School. Empower yourself through tech education and start a new career in web development or UX/UI design with a $2,000 scholarship. Invest in yourself and take the first step towards a brighter future.
Forever Scholarship for Service Members
Congrats! V School is offering you $2,000 off any one of our programs (Web Dev or UI/UX) forever for being a proud service member in our community.
"I gained a lot of motivation and confidence from people who have accomplished the things that we dream of accomplishing."
Ani Turner | VS Alumni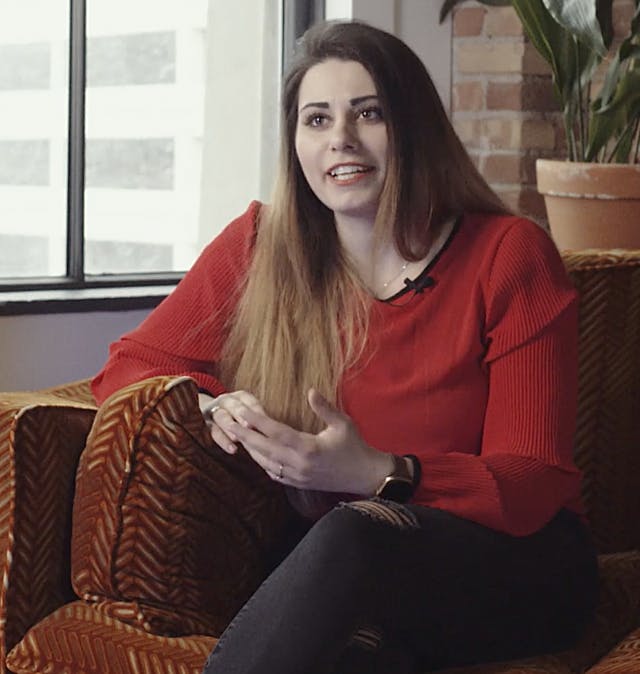 V School Courses
Choose your future career
Use full-ride and partial scholarships to enroll in our web development and UX/UI design online programs.
V School Digital Family
Helping underserved communities break into tech















What is the Digital Family?
The Digital Family is made up of companies, non-profits, community members, and employment partners and advisors that have come together to raise money to help underserved individuals enroll in V School and build a better life in tech. Our goal is to bring inclusivity and diversity to tech and help those that aren't receiving the assistance they need to succeed.
Do you or your organization want to get involved? Let's talk.