Upcoming cybersecurity program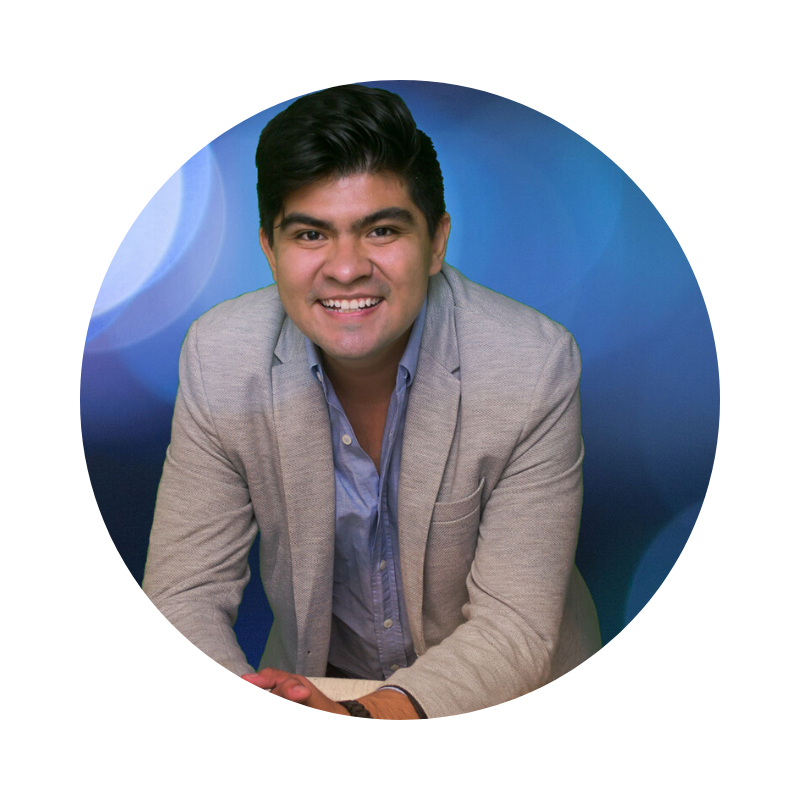 Victor Bizuett
V School is excited to announce the upcoming Cybersecurity program designed to equip you with the skills and knowledge you need to succeed in this high-demand field.

We continue to grow our educational offerings to help professionals launch careers in the tech industry. Our commitment to understanding professionals and the market needs has been instrumental in shaping this program.
Cybersecurity is becoming increasingly critical in today's digital landscape, with cyber attacks on the rise and businesses and governments around the world in desperate need of skilled cybersecurity professionals. Our program has been developed by experts in the field, with years of experience and a passion for sharing their knowledge with others.
Be the first to know when our program launches

Are you ready to take your career to the next level with the latest and greatest training program on the market? sign up for our waitlist today and be the first to know when our program launches! By joining our waitlist, you'll be among the first to gain access to our revolutionary new program, which includes:
Comprehensive coverage of all the latest industry trends and best practices.
A mastery-based learning model that helps you apply your skills in real-world scenarios.
Multiple certifications, the program covers a range of globally-recognized certifications, such as A+, Network+, and Security+, providing students with a comprehensive cybersecurity education and opening the door to a multitude of career opportunities.
Access to a community of like-minded professionals, where you can network, collaborate, and learn from each other.
Expert guidance and support from our experienced instructors, who are dedicated to helping you succeed.
About V School
V School has pioneered an outcomes-optimized education model called Responsive Learning that moves the goalposts from "graduation" to gainful employment in the industry of study. You will work on real-life projects to fill in the experience gap and have a portfolio that will get you hired. Curricula are created specifically to the needs of the industry, and Alumni receive lifetime career support to achieve the best outcome for every student.
We believe that with the right training and support, anyone can build a successful career in tech. That's why we've developed comprehensive training programs designed to help people break into the industry, regardless of their background or previous experience.
We know that breaking into the tech industry can be challenging. That's why we offer expert guidance and support from experienced professionals who are passionate about helping you succeed. We're here to provide you with the knowledge and resources you need to build a successful career in tech, from landing your first job to advancing your career over time.

Don't let your background or lack of experience hold you back from pursuing your dreams in tech. With V School, you'll gain the experience and support you need to succeed. Join our waitlist today and take the first step toward building a rewarding career in the tech industry!

Join the cybersecurity waitlist