Online Tech Education for Veterans
Learn to code or design and land a job in tech. Talk with us today to learn more.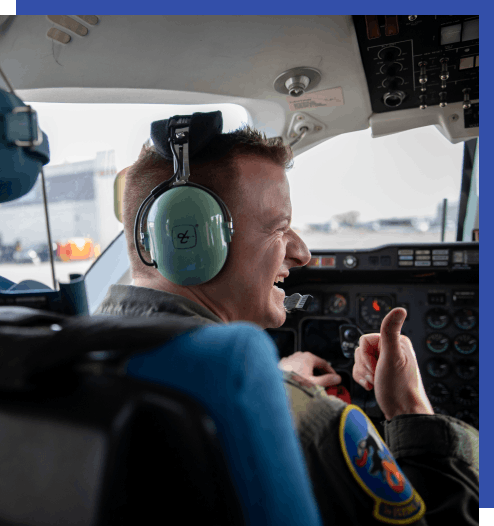 $70k
Student Starting Salary
V School Guides Veterans into a Career in Tech
The demand is high for talented web developers and we will help you get there.
Average Starting Salary
$70k
Veteran Student Body/ Staff
33%
Veteran Career Partners
+75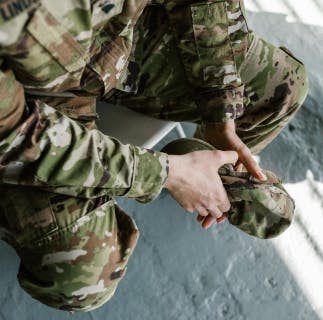 The Tech Industry Needs More Veterans
The tech industry is goal oriented and often based around completing small goals to accomplish large ones - similarly to how veterans are trained in the military.
The intensity and willingness to combat difficulties without hesitation combined with the ability to work with teams at high levels with the ability to adapt to any situation is what often lacks in the tech environment.
At V School, you pass each level of the program by demonstrating knowledge and skill, not by completing a certain number of hours in class.
Every level of V School is mastery-based, so you obtain the skills you need to build a successful career, not just earn a certificate.
We Help You Land a Job
We have a vast network that we connect you with to ensure that you land your first industry job after completing V School. You will work with a career success mentor to build a portfolio, meet industry leaders, and set up job interviews.
"I recommend other vets to V School because of the culture. We were all on equal ground. They showed me how to take the reigns and shape my own future and be who I want to be."
M. Stedman | Web Dev & UX/UI Design Grad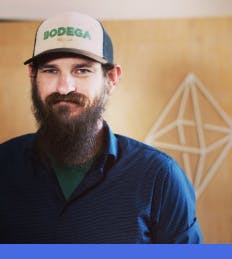 V School Courses
Choose your future career
Enroll in our web development and UX/UI design online programs.
Web Development
Learn to code and launch a high-income career in web development.
UX/UI Design
Learn UX/UI design and improve how people experience the world around them.
Additional Resources
Forever Scholarship for Service Members
Receive $2,000 off tuition at V School for any current and past services members.