Veteran-Backed Tech Education
The V School experience has been shaped by dedicated military women and men like you. We've got everything that you need to help you transition into an amazing career in tech. To put it simply, we've got your six.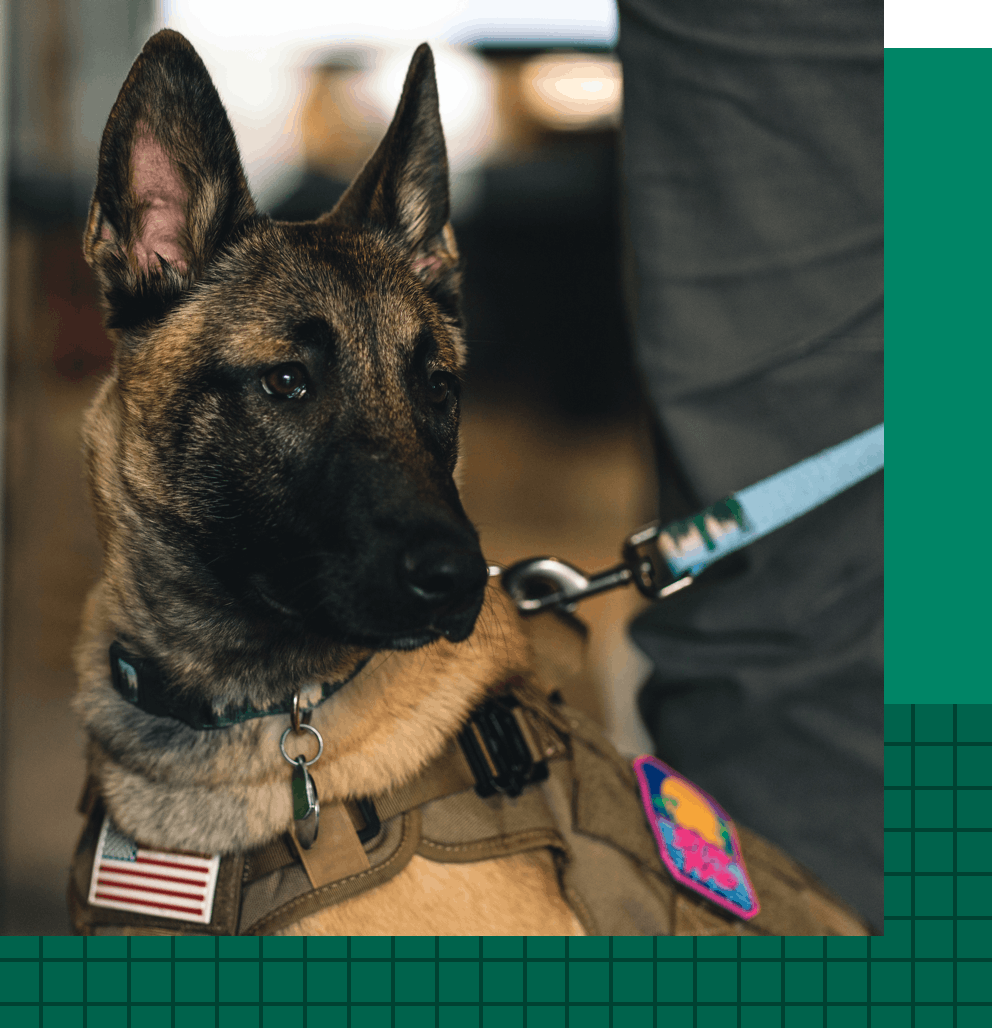 Trusted by The Veteran Community Since 2013
GI Bill® Accepted
Put your hard-earned GI Bill® funds to good use and learn how to code or design. Fast-paced problem solving, incredible benefits, great work-life balance, and job satisfaction are waiting for you.
Community Mentors
We've helped dozens of veterans find their way into an amazing career in tech and they're anxious to return the favor. Our one on one mentors are ready to help you in any way that they can.
Trusted by Students Around The World Since 2013



"I started my journey with no experience at all. After graduating from V School my first tech interview happened to be with a fellow veteran who gave me a shot. One year later the discipline and work ethic I learned in the military, combined with the skills that V School taught me earned me two promotions and a new career that I love."
SGT Kacie J.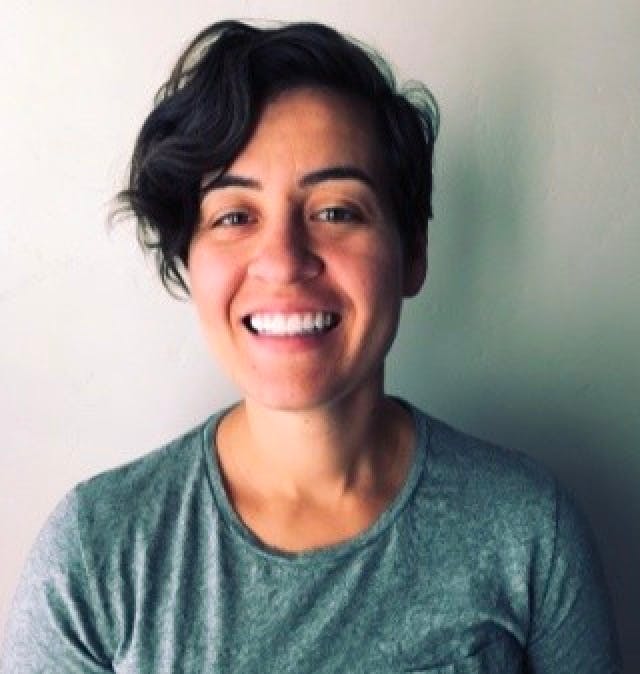 Ready to make the leap?
Next Session:
May 22nd, 2022
100% ONLINE | GI BILL ACCEPTED | PAY LATER