Your Life And Experiences Are Unique
Your Education Should Be Too
We customize curriculum specific to your background and learning needs. After, you will work on real-life projects to fill in the experience gap and have a portfolio that will get you hired.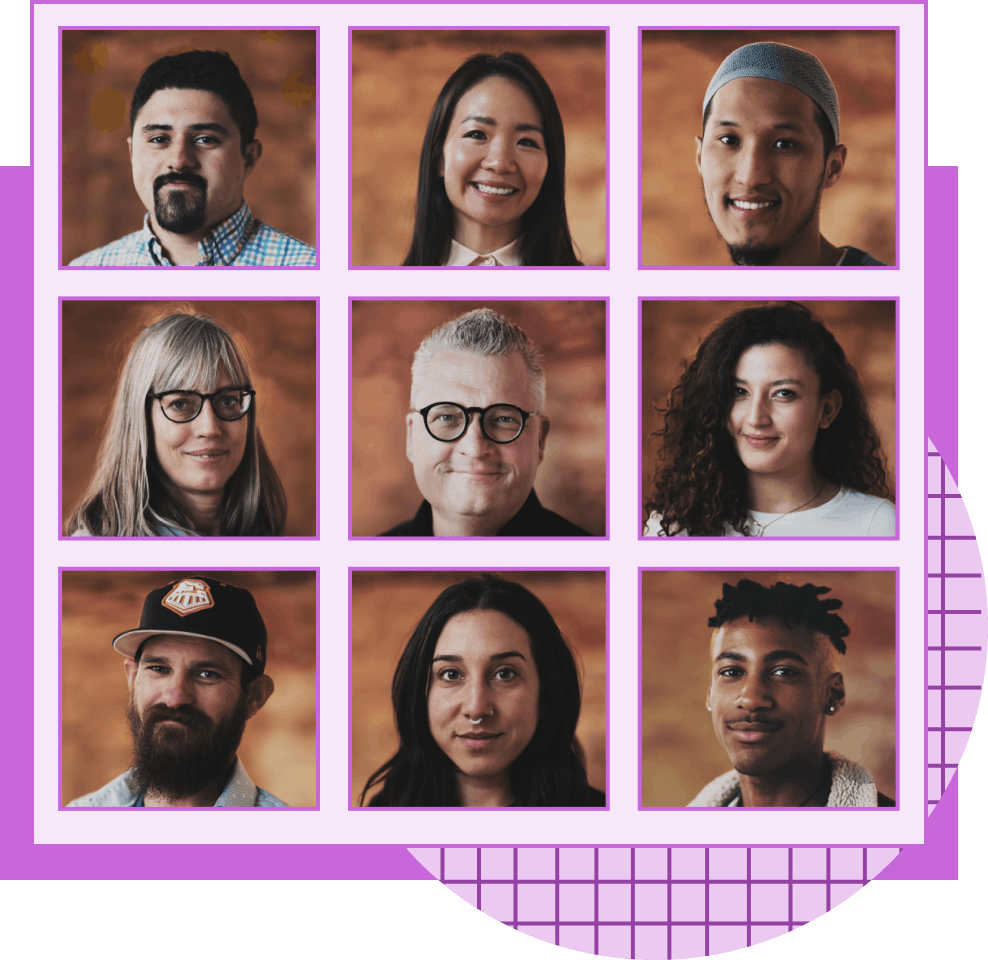 Mastery Based Learning
MASTERY BASED LEARNING HAS ALWAYS BEEN THE BEST FORM OF EDUCATION. IT JUST WASN'T POSSIBLE...UNTIL NOW
Move through the program by demonstrating knowledge and skill, not by completing a certain number of hours in class. Take additional time on difficult lessons so you graduate job-ready and you're able to prove it.
Why Traditional Education Doesn't Work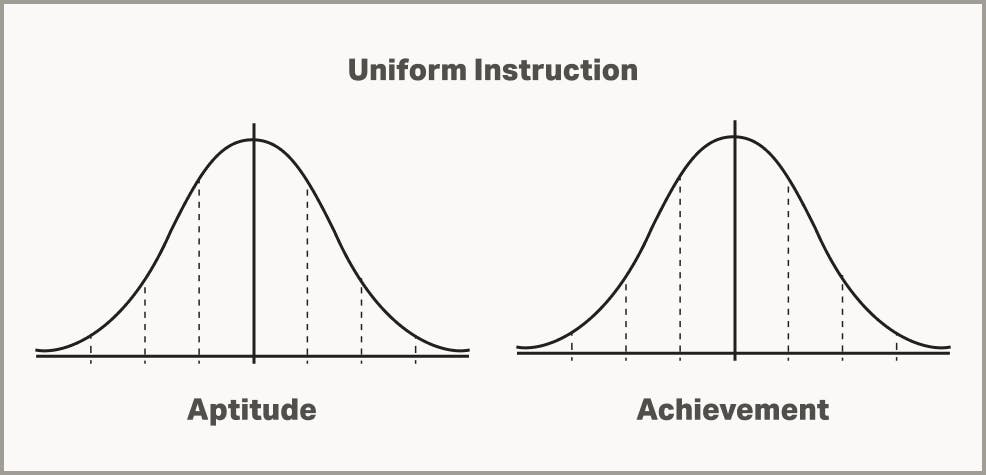 The traditional model can't successfully educate and mentor every individual with goals based around time. Time-based learning doesn't work when you have a job and life responsibilities to manage while you reskill – making it easy to fall behind or enter the workforce without being job ready
Why Responsive Learning Does Work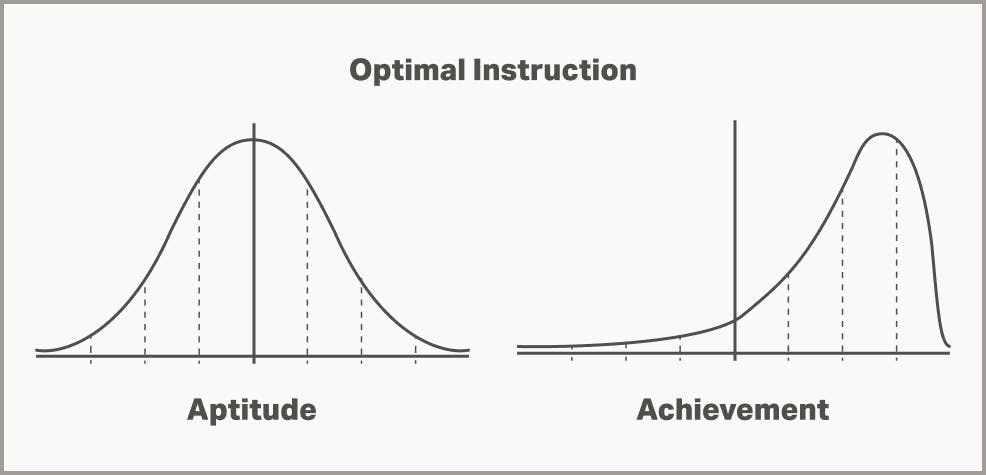 Time is taken out of the equation, making it so you move forward through the program as you master each skill level. This allows you to focus your time where you need the most training. We've added an additional phase where you work on real-life projects to bridge the "experience gap" between graduation and landing a job
Responding To Real World Needs
RESPONSIVE LEARNING AT V SCHOOL
Everyone learns in their own way, customized education is necessary for individual success. Responsive learning is designed around your past experiences, current learning needs and your current schedule so you can reskill without giving up your life.
Responsive To Industry
Industry needs change quickly, and we change with them. We build curriculum with tech leaders around the globe to stay in line with what hiring managers are looking for.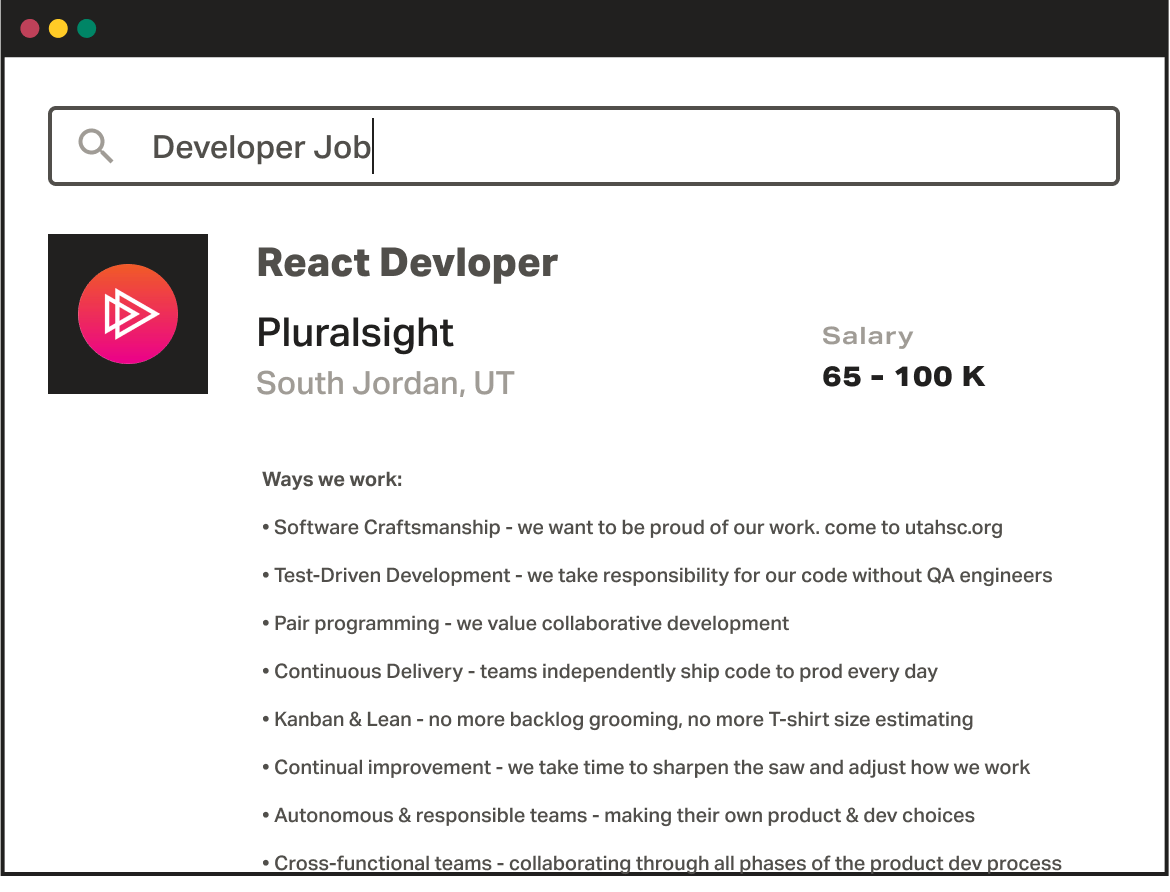 Responsive To Ability
Lessons are designed around your past experiences and what you need to accept a job in the tech industry. Knowing that a strong portfolio is vital, we help you work on real-life projects and land internships so you have the experience to accept an industry job.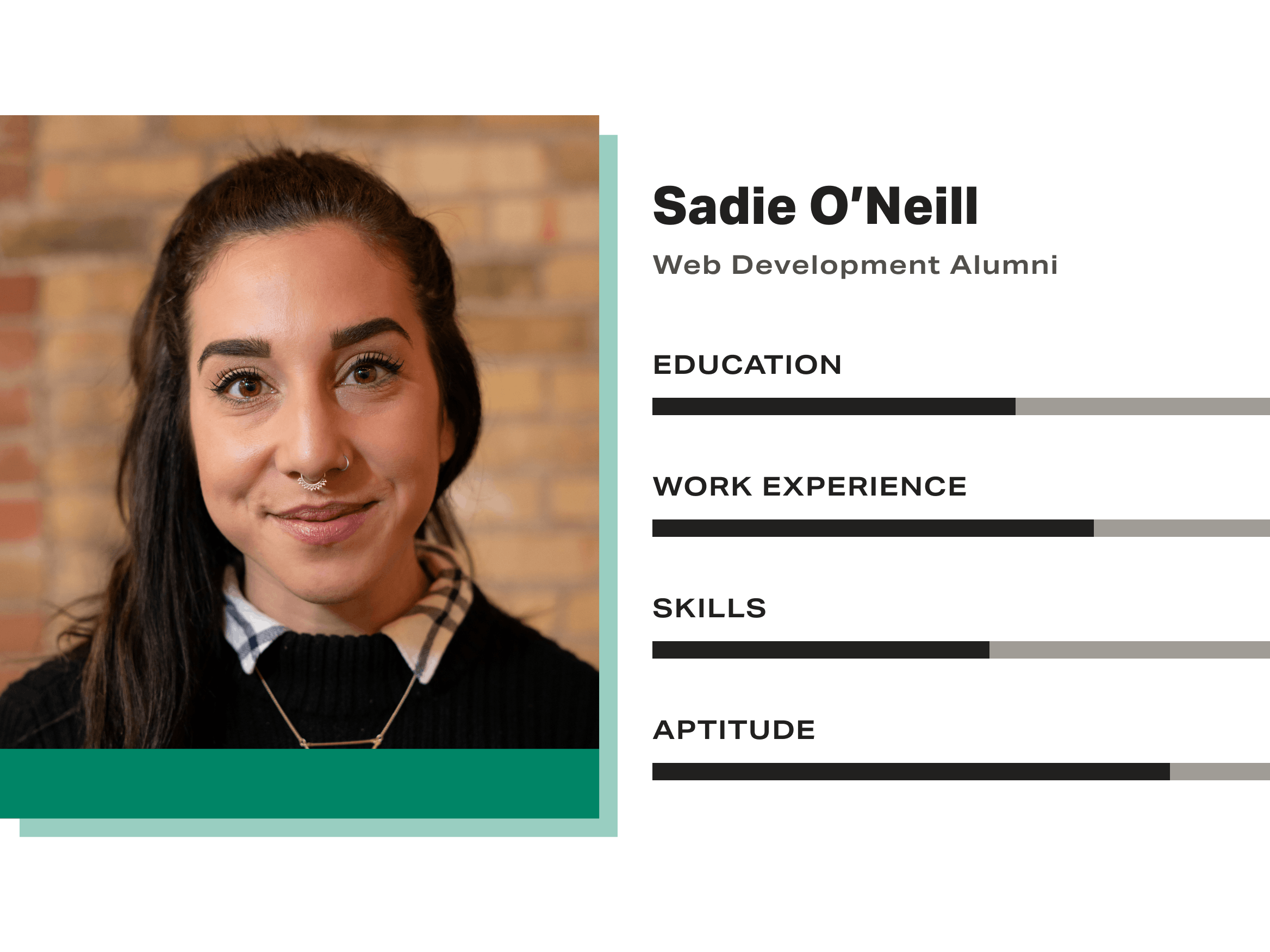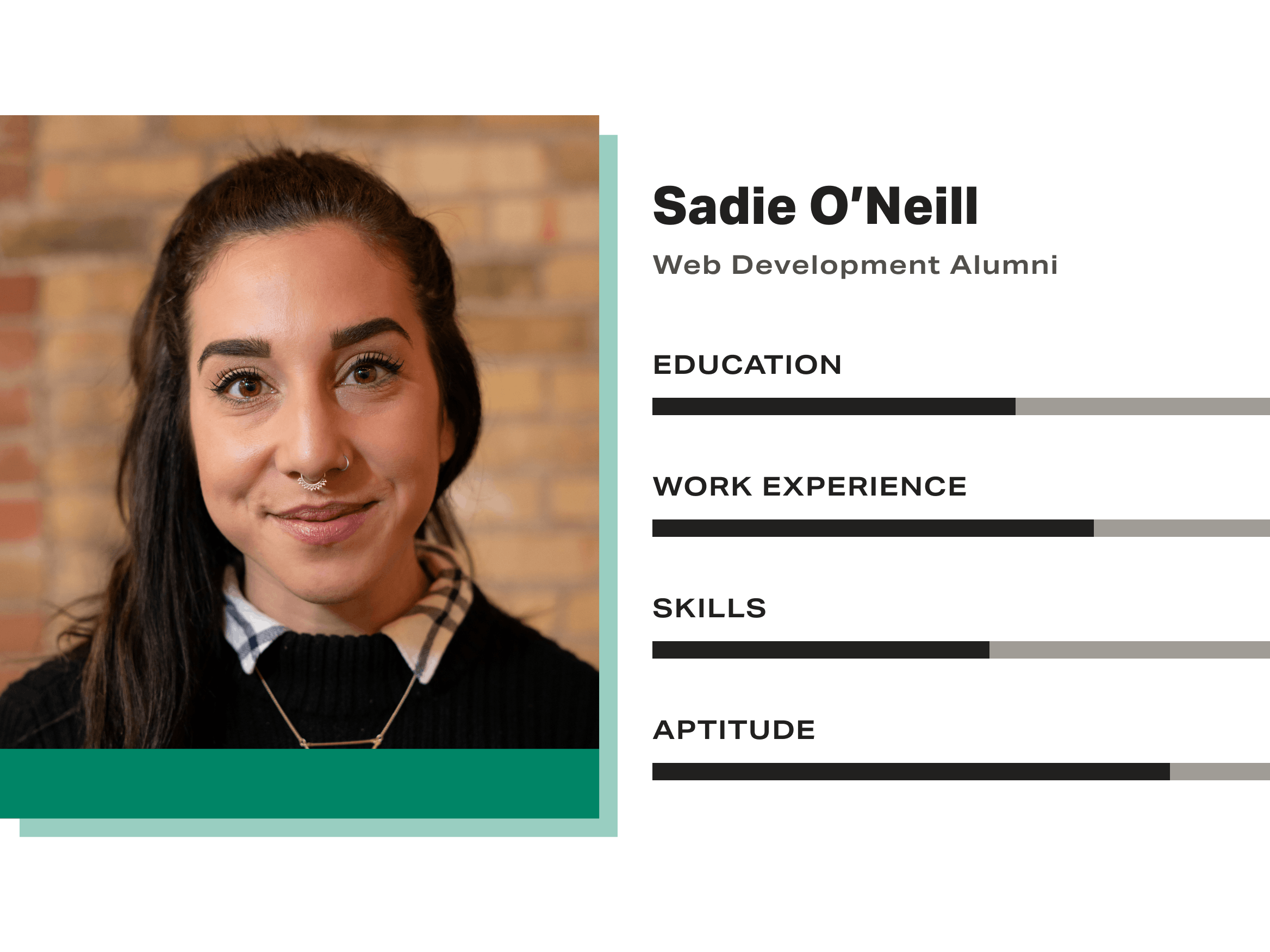 Full-Time Instructors And Teaching Assistants
Industry Leader Guest Speakers And Lessons
Revisit Lessons Anytime You Are Stuck
Add Real Experience To Your Portfolio
Pass Modules With Technical Assessments
Work With Other Students On Group Projects

" I just wanted to take a minute and let you know how well (VS graduate) is doing in just her second week here at MX. Her enthusiasm and work ethic are outstanding as expected... "
Craig Andrew
Lead QA Engineer
Responsive To Life
There's no better time to start a better life than now, and now you can. We combine asynchronous curriculum and immersive learning so you have the flexibility to learn around a busy schedule.
" It's amazing having a career that allows me to work from home. There has never been a time where this time of flexibility has been more important. "
Ani Turner
- Web Development Alum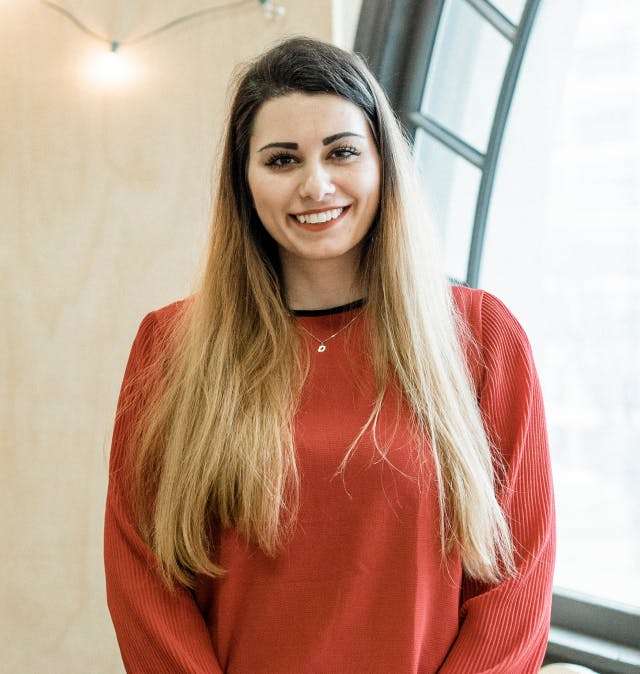 100% Online Remote Classes
Work With Career Mentors From Day One
Structured Around Your Life Schedule
Daily Progress Standups With Instructors And Team
Take The Time You Need On Difficult Lessons
Complete The Program By Landing A Job
Ready to make the leap?
Next Web Development Session
August 23rd, 2022
Next Experience Design Session
August 23rd, 2022
100% ONLINE | GI BILL ACCEPTED | PAY LATER
V School provided the skills I never had to get started in tech. I have had nothing but great opportunities since then.
Mario Mitchell
VS Alum / Veteran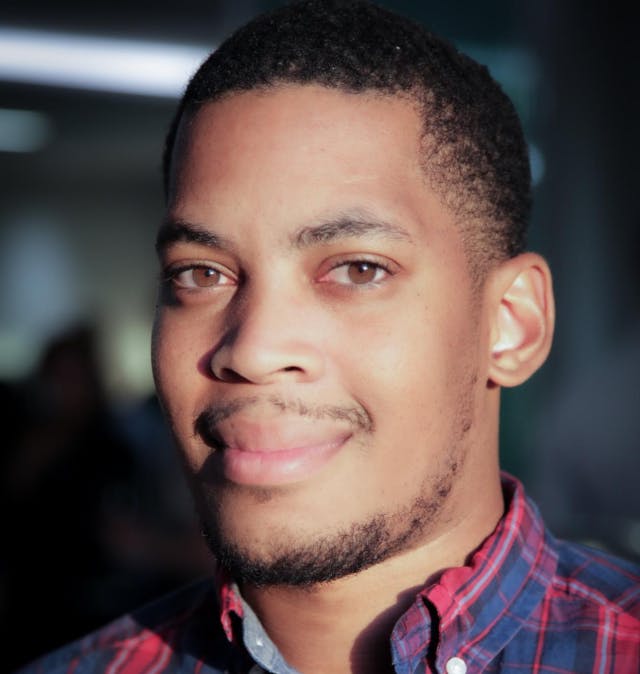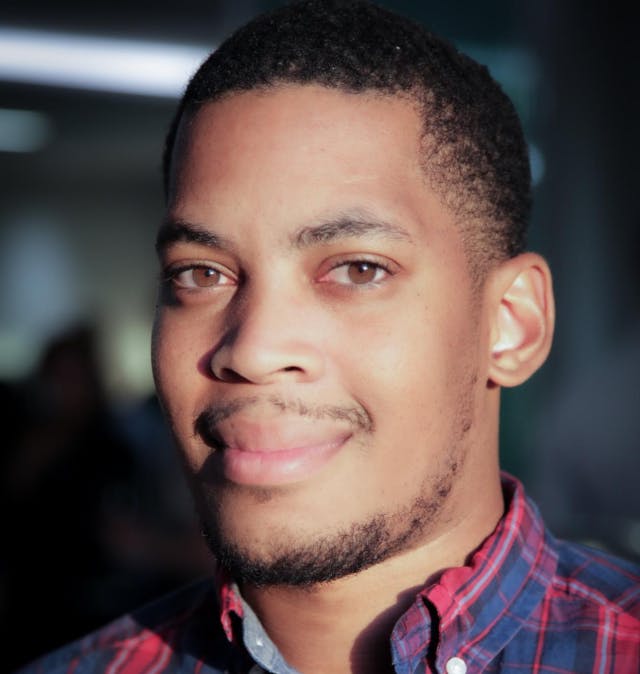 Bring Responsive Learning to Your Organization
WORK WITH V SCHOOL TO CHANGE THE WAY YOUR STUDENTS LEARN
We help schools and organizations keep up with the needs of their students and the industry by adapting our Responsive Learning model. Are you ready to provide responsive learning to your community?
Get in touch and let us help